If we are lucky to have babies that girls are no doubt something that you want him when they are small earrings are in their small ears but the big question that all parents make is
When do you have to put the earrings to my daughter?
since if newly born and we do it with the nurse serving in the hospital or clinic who are caring for us think that you can hurt them because they are very small, but if it do them the holes in your ears of most large also believe that they can feel it more.
Therefore it is a decision that we must take if we have daughters women and think very well that it is best for them and that they are not or at least that it hurts as little as possible, hence my recommendation is to do it when they are born without spending many days so they don't have to go after large for this moment since they will surely want to use rings or earrings of different sizes as they grow and no doubt they are much more sensitive to a girl your earring Pearl or silver, gold according to what we can buy you according to our pocket.
Talking with a nurse I recommended having just my daughter if I can in that day that I gave to light or to the second or third day in the clinic or sanatorium which makes it to their earrings since it is something that will not be a trauma for a child newly born instead if more large can hurt or go through an unwanted time.
What I recommended always is to buy earrings good quality of course according to our economy if it can be golden much better and if it is white gold of course what better but costs are higher only thing that changes is the material that our daughter will be in your small ear.
Then we will have to think his earring with Pearl or Pearl without or with bright but the cost is already more than earring twice and when they are so small does not agree to put something so expensive that you can lose it. In my case that I bought my small Pearl rings I tell them that they were painted, but it happens to me that one of the girls it removed all the time pulls it until it comes out, is like locking plate is wrong or failed some of which I read I pass something as well, I'd like to give me their advice that is what should I do so I don't lose them because it would be a real shame to lose the first rings of my baby I'd like that tomorrow they are souvenir for my daughters and who says that maybe my Grand-daughters use them.
Recommendation of earrings with your daughter
As a new mother, and on top of two girls, what I did was to honor them by buying two sets of white gold rings, before his birth which of course I cost too much money and it was the worst investment that did, but not outside for my daughters, but I made the big mistake then that were born and put them into your ears them lost when they met approximately 1 year by which lost it that investment and nor could keep them as a souvenir for them when they are most great.
My recommendation for being mother of daughters who purchase if they want a white gold pendant to wear when they are born, but then change by one silver which are more economic and do not hurt your ear and if they lose it then when you touch his ear either when they play with other children you will not suffer both that lose them.
I remember my husband when I told him that one of my daughters lost began to look throughout the House, in wedges and luckily found them, but then again that was lost and did not appear more and also have to think that they can not be without descent that are going to close the hole in the ear, and we don't want to go back through that suffering.
Always earrings which are of silver or only plated in gold, not spend much money on this type of earrings since it will surely lose it more than once.
Well dear friends if you felt that the subject was useful I recommend that they recommend it to their contacts from social networks that tend to use regularly, such as facebook, twitter or google plus so that together we can give us tips which are the best option to choose to put in the ears of our daughters , but how longer comment on them in my case I chose White Pearl rings I think they are super thin and are best left in the small, also I like that flower-shaped those are also very nice.
Why dear dads and moms who you say baby when putting earrings to a newborn?
I think the best thing to do is to put him when they reach a weight superior to three kilos there are ready for hoops.
Gallery
5 Tips for Bringing Newborn Baby Home (Part 1)
Source: www.quickanddirtytips.com
Newborn Twins Cried Until the Doctors Put Them Together …
Source: www.auntyacid.com
Even newborn babies can be bent out of shape …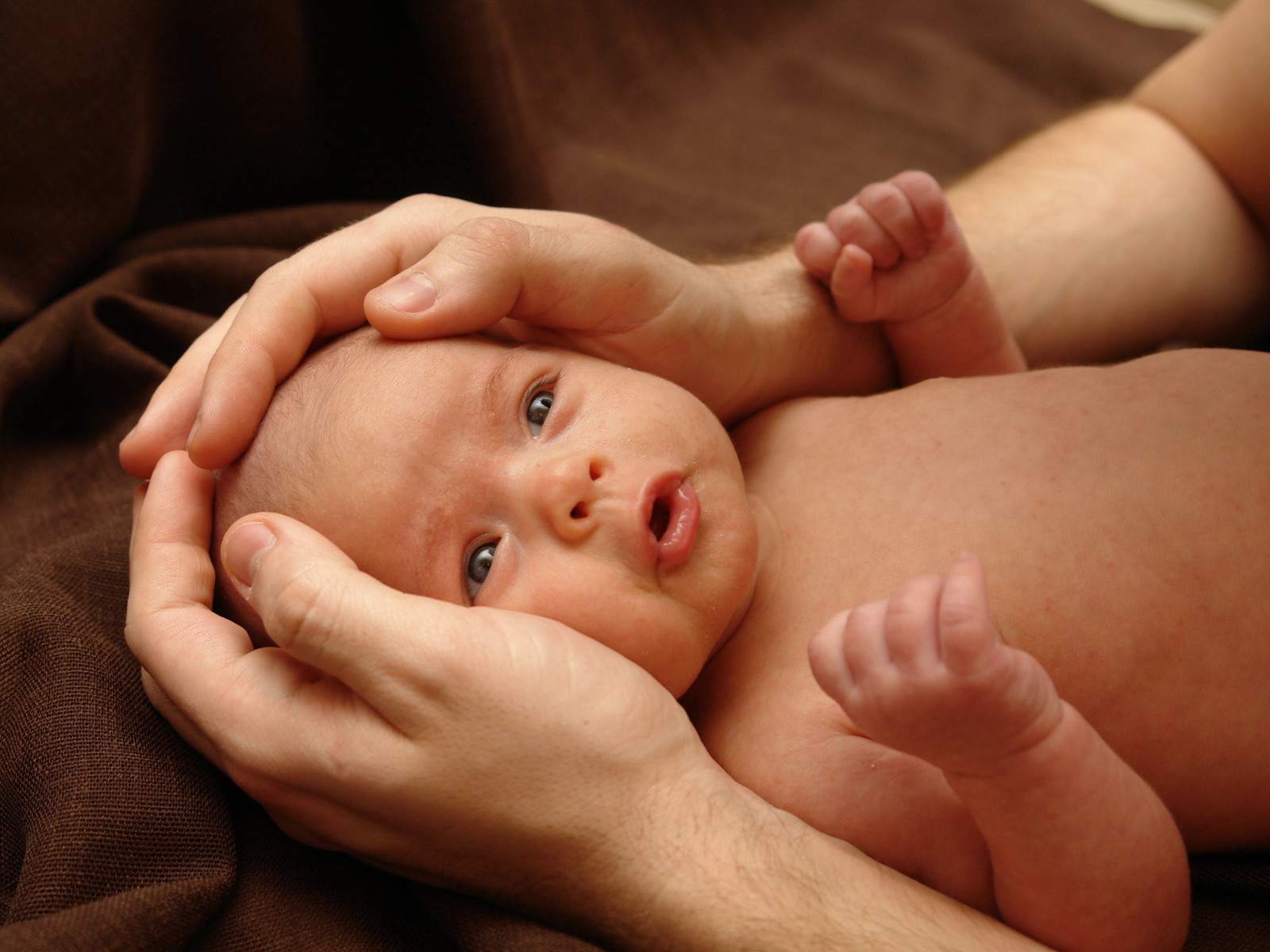 Source: www.optimalchiro.ie
Sweet Sleeping Newborn Royalty-Free Stock Image …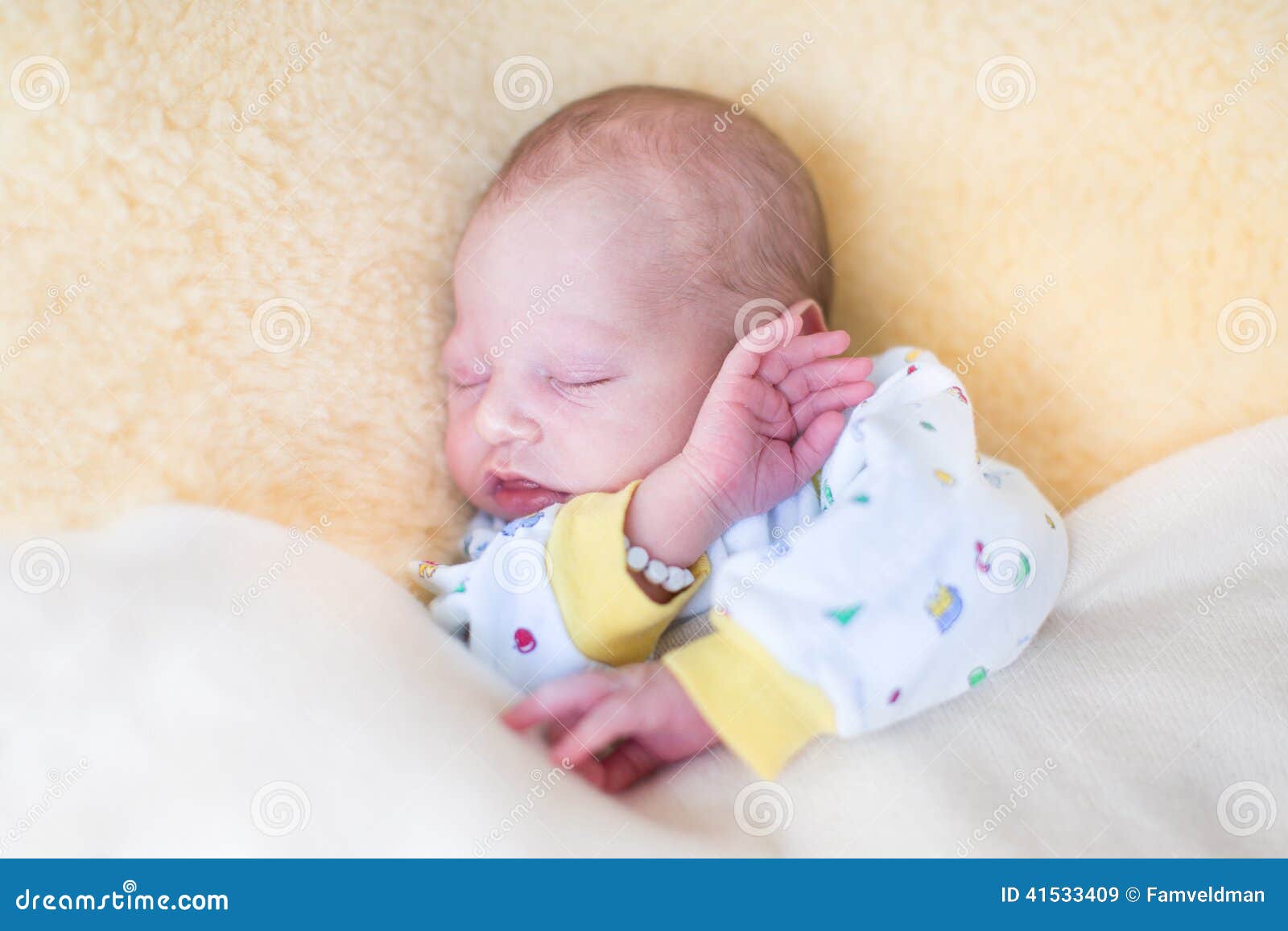 Source: cartoondealer.com
How To Put My Baby To Sleep
Source: www.latestfashiontips.com
The best advice ever for new parents on how to get some …
Source: www.tendertimesdoula.com
8 effective ways to help a windy baby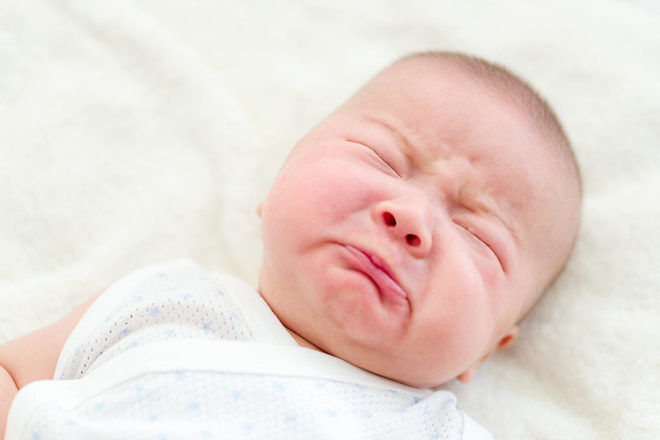 Source: mumsgrapevine.com.au
Getting Started in Newborn Photography
Source: digital-photography-school.com
Best 25+ Funny baby pictures ideas on Pinterest
Source: www.pinterest.com
Best New Born Baby Wishes With Name
Source: namewishes.com
How to Get Free Cloth Diapers
Source: www.jellibeanjournals.com
Bathing and washing
Source: www.babycentre.co.uk
Religious baby congratulations: messages for Christian …
Source: www.best-baby-gifts.com
Tiny Diamond Studs – Vrai & Oro
Source: vraiandoro.com
30 best images about Just too cute on Pinterest
Source: www.pinterest.com
8 ways to deal with your high-needs baby
Source: www.todaysparent.com
Is it safe to put a few drops of oil in my newborn's ears …
Source: www.babycenter.in
26 Excellent Gifts for the New Born BabyBirthday Inspire …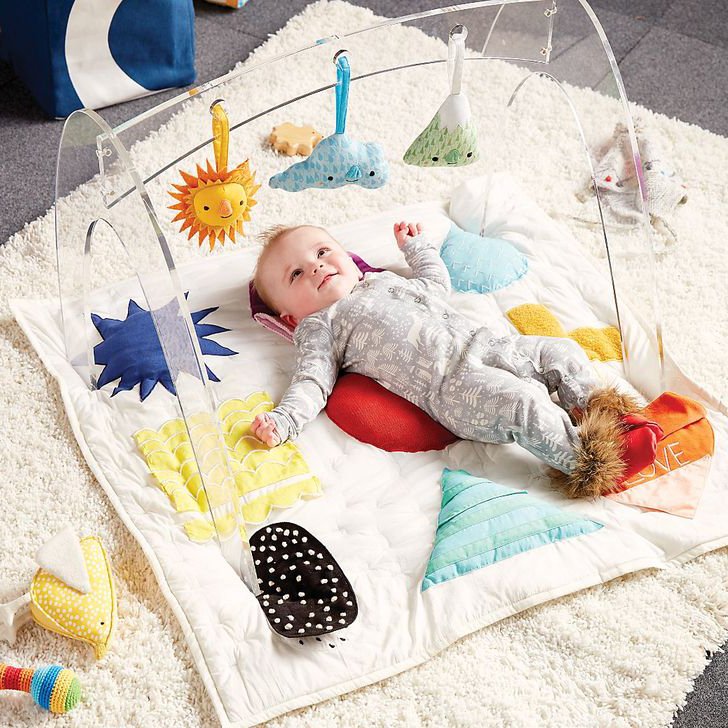 Source: birthdayinspire.com
The Single Best Baby Product We've Used
Source: www.catherinealford.com
Baby Congratulations Cards: sample sentences for new baby …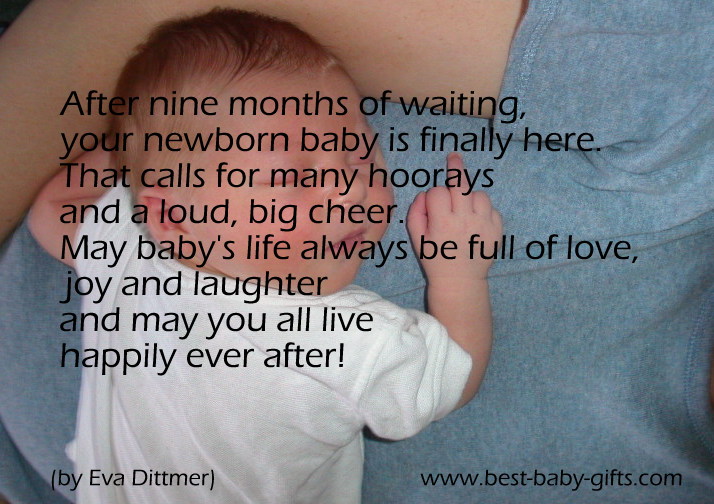 Source: www.best-baby-gifts.com