This week I am happy to show you the new brand that I have for you, it is a brand that makes me hallucinate, because they have everything a girl would like to have in her jewelry box; Beautiful colors, jewelry with different shapes and materials of very good quality . One of the advantages of the brand that I will talk about today is that they also have several payment facilities and make international shipments, two advantages that will serve many girls who do not live in Spain.
The brand I am talking about is called " Sunara ", a proposal that is born as a new alternative of jewelry , offering innovative designs, exclusive and with the handcrafted finish of a great brand.
How did " Sunara " begin ?:
His story begins in 1916, when his grandfather, Rufino Mirayo, opened the doors of the first jewelry workshop .Obviously, the beginnings were not easy, but based on tenacity and passion for work well done, his grandfather grew his small craft business to reach 50 officers and have three locations in the best areas of Madrid.
When his grandfather died, the relay came from his parents and uncles.The illusion and responsibility with which they took up the challenge allowed them to continue with the same passion for gold and silver.
The years have passed and now is in charge the third generation. They want to innovate both in their image and in their way of making jewelry, but without giving up the craftsmanship that they have always seen. That's why they have been able to create " Sunara ". A brand new online jewelry , but that will always remain united to the tradition of Mirayo.
Present brand:
" Sunara " is born as a new alternative of jewelry, offering through its web designs innovative that also will have the exclusivity and the finished artisan that they inherited of its grandfathers. All its collections are limited editions, of which only make up to 100 pieces. Likewise, all the pieces have designs made by themselves.
What I found on the website is at the level of some great brands, so I will not only mention the pieces that I liked the most, but also show them the collections they currently have, because they are really worth mentioning. Let's start:
Latin Collection:
It is a modern and elegant collection , where they play with various shapes and colors to create completely original pieces.They use materials of the best quality, like yellow gold, white and pink of 18k, and fine stones with beautiful colors.
Tirso Collection:
It is a limited edition of designs that combine audacity and tradition.Only 50 pieces were made for each design.There is a lot of inspiration in the collection, which makes each design 100% original and exclusive.So my recommendation is that, if you like a piece, buy it as soon as possible, because as I said, it is a very limited collection.
Collection Vistillas:
They owe this name to the unique views of the Madrid cityscape that the gardens give away every day.By having this inspiration, they were able to create an artistic collection with only 15 pieces per design.
This has been my favorite selection , because the designs are very much in the style of what I use daily when I go anywhere, besides it is made with my favorite materials; Gold, diamonds, emeralds and pearls.
Debod Collection:
In this collection they want to show the perseverance that coexists with innovation and design in the essence of " Sunara ". Although currently we will find only one style of earrings in yellow and white gold , I had to mention this collection, because everything is done to perfection.
As I mentioned in previous posts, there is still hope of finding jewelry that is fashionable and handmade , something that today is very difficult to find.
I have always liked to know the opinions of my dear readers, so I have 2 questions, How did you like the proposal of this brand?And Did you like any particular piece?I hope your answers and comments in the box below!
Gallery
Sonara Jewelry
Source: sonarajewelry.com
Sonara Jewelry- White Fire Opal Infinity .925 Sterling …
Source: sonarajewelry.com
Hamilton Jewelers: Over 100 Years Expertise In Exclusive …
Source: www.hamiltonjewelers.com
Ancient Jewellery — 2000-plus years of history, style and …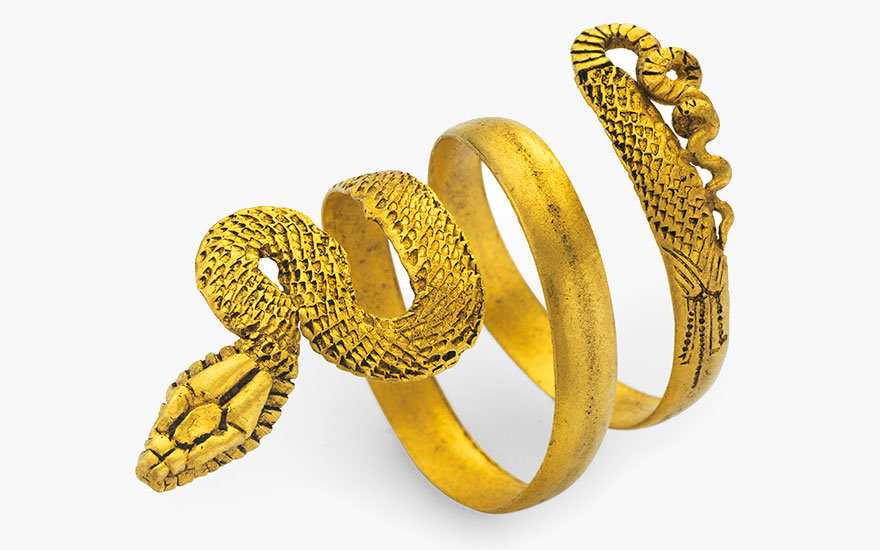 Source: www.christies.com
The History of Jewelry | A Timeless Trend
Source: camillek.com
418 best images about Egypte-Ringen scarabee. on Pinterest …
Source: www.pinterest.com
Sonara – 29 Photos – Jewelry/Watches
Source: www.facebook.com
ANCIENT JEWELRY HISTORY
Source: ancient-jewelry-history.com
Sonara Jewelry
Source: sonarajewelry.com
I Love History Necklace History Jewelry Historian Jewelry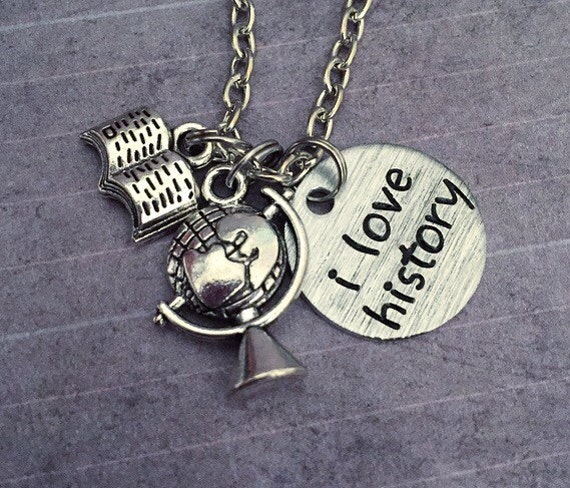 Source: www.etsy.com
The History of Jewelry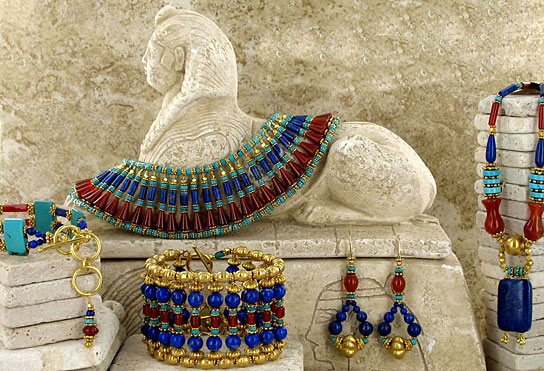 Source: gemmecouture.com
Jews and the Arts in Medieval Europe
Source: www.pinterest.se
jewelry stores in hamilton nj
Source: www.styleguru.org
Vintage Jewelry / History to Wear by JWVintage on Etsy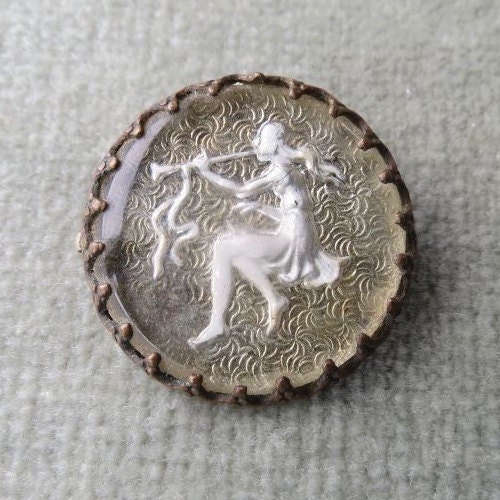 Source: www.etsy.com
Jewelry history: necklaces through the ages with M …
Source: diamondsinthelibrary.com
ASD Market Week Show Planner
Source: n1b.goexposoftware.com
History Of Jewelry Making
Source: www.styleguru.org
Wholesale .925 Opal Sterling Silver Jewelry – Sonara Jewelry
Source: sonarajewelry.com
Jonette Jewelry History
Source: www.styleguru.org
Fashion History
Source: shewhoiswanderlost.wordpress.com