Who loves semijoias must have already noticed a type of stone that is gaining more and more space in the market: the fusion. With more shine and a different effect, this type of stone combines with any semijoia and any veneer.
But before we start talking about the advantages of investing in this type of accessory, let's explain exactly what a fusion stone is. After all, how is this stone produced? Is it natural or artificial?
Amidst these various questions, it pays to start with the basics. The fusion stone is made from the fusion of crystals with precious stones, varying according to each characteristic. This means that you can find emerald fusion stones , tourmaline, among other precious gems that charm through jewelry.
Although it is a mixture between two distinct stones, the fusion semijoints are highly valued. Generally these stones have a transparent shade with a cracked effect inside the stone. This transformation happens with the intention of making them more like a real stone, with crystals and veins inside.
Besides the fusion stone, more and more we find pieces with a sophisticated design that value the stone. When a piece matches perfectly with the stone the result is incredible. Regardless of your look, only the semi-jewels already transform your look and you become unforgettable.
It is possible to find fusion stones in semi-jewels plated in black rhodium or white rhodium, but also perfectly match with 18k gold and still rose gold. And speaking of combining, it is not difficult to find them with zirconia stones. These are the details that make all the difference.
Now that you know what fusion stones are, it's time to know how to use them in your everyday life without fear of making mistakes in the visual. Not to mention that you will want to take all the pieces home.
Necklace Medium Drop in Stone Fusion Light Blue
This model is possible to find the fusion stone by combining with various veneers such as 18k gold, black rhodium and rhodium. The pendant is perfect for every moment, from a more formal occasion to even a more informal work such as weddings and ballads.
You can use it alone or create a combination of necklaces. In this case, it is worth using with a choker or even with long necklaces. If you decide to use it yourself, this model is suitable for all types of necklines. And if you want to know how to combine necklaces with each type of neckline check out here on the blog.
Stone Necklace with Stone Drop Fusion Tourmaline and Micro Zirconia
This model is pure delicacy. The tourmaline fusion stone blends perfectly with 18k gold, rhodium and black rhodium. In addition, the stone is accompanied by micro zirconia, either black or white.
To match this type of necklace you can wear assorted earrings. As it is a piece with a smaller pendant, you can dare a little more in the choice of earrings, for example. You can even combine with earrings with stones of varied colors.
Necklace with Round Pendant in Fusion Citrine Crystal, Gold Plated
For those who enjoy a classic that conveys sophistication in every detail this necklace is the ideal option. Leafed in 18k gold, Citrine Fusion Stone was perfect in this combination. In addition, the round shape of the pendant valued the stone in a unique way.
Not to mention that you can put together a wonderful set with this necklace. It has an earring with this same model that you can use at the same time. Perfect for those who love sets.
But how to take care of semijoints with fusion stones?
There are several models popping up with fusion stones for you to choose and find which suits your style best. But how to take care of your semijoints to last longer? Is there any difference in the care of semijoints that I already have with fusion stones ?
Contrary to your belief you do not need exaggerated care with your semijoints with fusion stones. You can follow the same tips already shown previously in some blog posts here.
Just clean the pieces before you save them in your jewelry box. This should be done every time you use your semijoia. And if you want to know more tips, check out other texts with more tips to help you keep your beautiful semijoint for much longer.
Where to buy the best semijoias with stone fusion?
Now that you know all about the fusion stones, it's time to choose the best place to buy quality semi-jewels. Here at Maite Joias we offer several models of semijoias, all produced with quality materials.
In addition, we always have unique models, created especially for you, regardless of your personal style. As we are always tuned with the main trends, you can find wonderful and super current pieces.
Delivery time is no different. Through a super fast and secure purchase, you receive your order at your home through the Post Office. After confirmation of payment, your product is prepared by our team with great care and speed.
And if at the time of delivery you do not like the product, no problem. Through our SAC we will find a solution that helps you solve your problems quickly and safely. After all, our excellence and affection are seen in every detail.
Now that you've noticed how amazing it is to have fusion stone parts and the advantages of buying in stores with credibility, follow our website and see how we always have wonderful launches for you. Foras the parts that are the darlings of our clients and often come back to stock frequently.
Also, to learn more news or tips on how to sweep trends, follow our social networks. Our Facebook and Instagram are always filled with news for you who love wonderful and quality semijoias.
Gallery
Business Visas in Qatar: What you need to know
Source: www.fusion-me.com
Radiation, nuclear fusion and nuclear fission
Source: slideplayer.com
2006 Ford Fusion Serpentine Belt Diagram
Source: motorposts.com
How to Build Your Own Drone? And Should You Build a Drone …
Source: dronesfuel.com
2006 Ford Fusion Engine Diagram
Source: carpny.org
Parts of an Oven
Source: www.cookerspareparts.com
Going global, part I: What you need to know, now
Source: gengo.com
PPT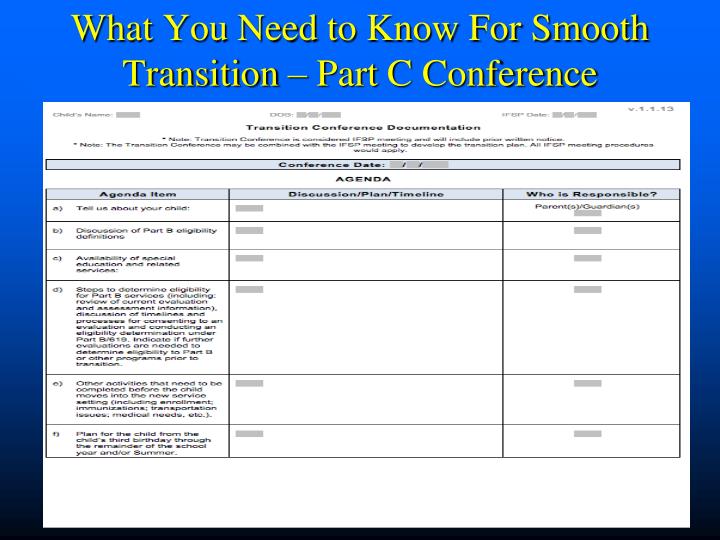 Source: www.slideserve.com
PPT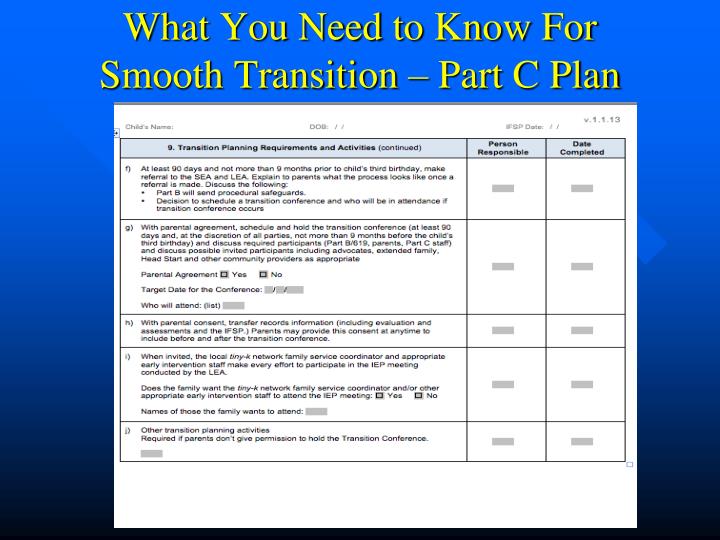 Source: www.slideserve.com
What You Need to Know: Booster Seats
Source: robertdebry.com
Lumbar Fusion: What You Need To Know About This Back …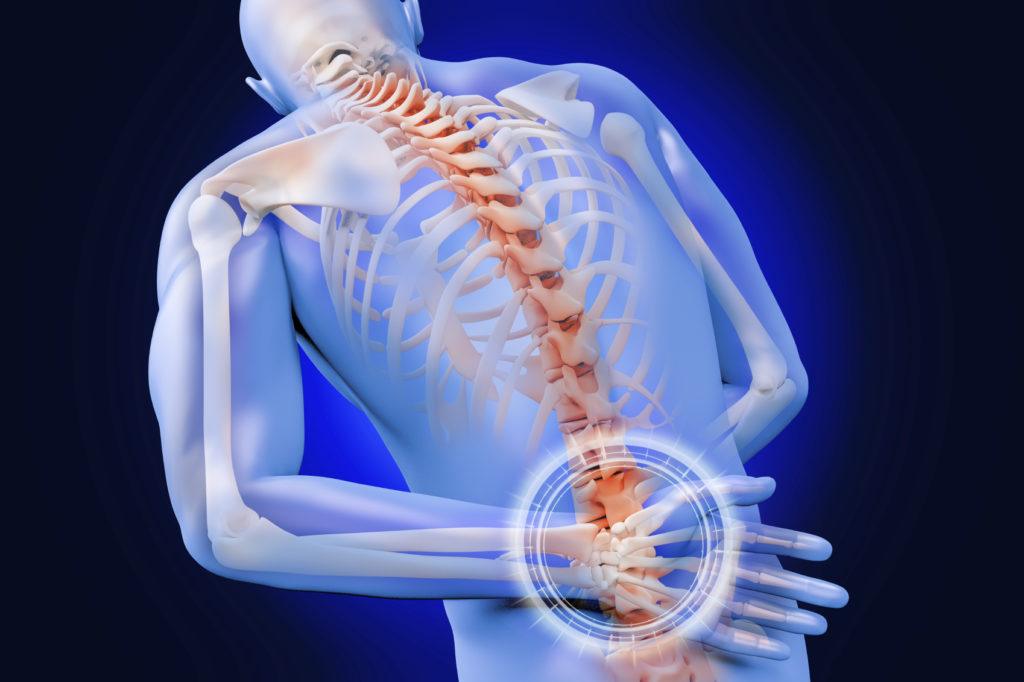 Source: www.prpaspinesurgery.com
2014-10-02 Nonprofit Fraud: Part I
Source: www.slideshare.net
Everything You Need to Know About Lumbar Spinal Fusion
Source: www.arksurgicalhospital.com
Beyblades – What You Need To Know
Source: fnkblogs.wordpress.com
Ford Fusion Parts
Source: ford-parts.uneedapart.com
Ford Cd4e Transmission Diagram
Source: www.imageresizertool.com
Roof Replacement Edmonton: All You Need to Know About …
Source: sargeantsroofing.com
5 Things You Should Know About Components and Bodies …
Source: www.autodesk.com
Ankle Fusion Surgery Info – eKneewalker.com
Source: ekneewalker.com
What you need to know about pregnancy and exercise …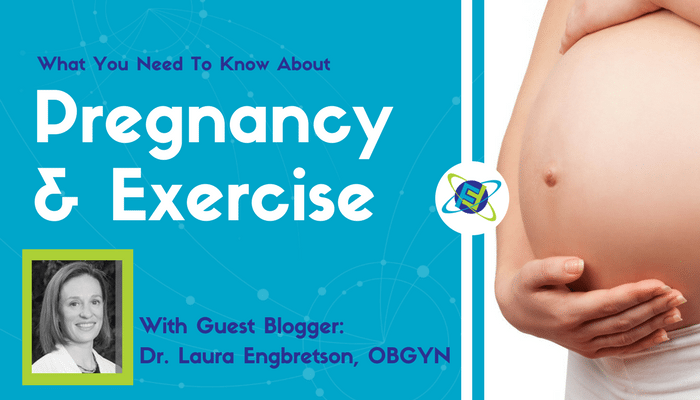 Source: www.fusionfitnessmemphis.com