With the arrival of the Olympic Games the French designer Celine Kalifa, Cielle brand, created the bracelet Olympe. Gold 18 k the piece is inspired by the rings of the logo and is available in five colors Blue, green, black, yellow or red.
The Cielle is the jewelry brand women's sweetheart. The character played by Elisa Marina Ruy Barbosa in the novel totally awesome, don't take them.
About Cielle
Cielle is a brand of silver jewelry, precious metals and natural stones of inspiration and French delicacy. However, to create the strong and unique brand identity, Celine Kalifa, designer and founder, sought in the warmth and good humor Brazilians the elements that make your jewellery attract looks and compliments in their tracks. Are bracelets, rings, necklaces and pendants with contemporary design, young and urban. Each jewel is developed with the purpose of transmitting a message, in addition to creating a connection and help the people who use them to express your style.
"Brazil is a great inspiration. Their intermixing of races and your influence my work a lot mysticism. Cielle jewelry bring great symbolism, sentimental values of the good times in life besides a lot of positive energy and happiness, "says Celine.
Collections And Design
The creative process of Celine not for ever – she is always drawing and imagining and seeking ways and ideas. Thus is born the new parts and, from them, a whole new collection. What makes a dynamic brand Cielle always full of news.
The jewels are designed in 925 Silver or other precious metals and can be clad in yellow gold or rosé, and use natural stones. All are signed by Celine Kalifa and crafted in its own workshops.
Some collections are iconic for the brand, and as well as all products Cielle, full of meanings. As an example, the "Wishes" is the collection of bracelets with "wishes" that makes it so successful and never left. One of the greatest examples of how Cielle jewelry are timeless and build a strong connection with their consumers.
And this is the concept that guides the entire catalog of the mark. Are phrases, verses, symbols and forms born of inspiration from designer to inspire who also uses.
About Celine Kalifa
Celine was born in the South of France, and as makes a point of saying to all, is brazilian in heart. Living in the country for over ten years, currently lives and works in São Paulo, where he keeps the atelier Cielle.
Has always been in love with the design of the jewelry store, and in their first experiences with silver and precious stones have already noticed the talent and the ease with which transformed the jewelry pieces filled with history. Then, in 2010, your own brand was born with unmistakable identity-Cielle. By linking the name "le ciel" (heaven) and "elle" (she), in addition to the expression "tomber du ciel" (falling from the skies), as the little star that makes up the brand logo.
Gallery
Jewelry Trends: Jewelry also has its Olympic Games
Source: beautifuljewelryforgift.blogspot.com
Olympics ornaments: check out the London 2012 accessories
Source: www.luxos.com
Jewelry Trends: Pandora Olympic jewelry
Source: beautifuljewelryforgift.blogspot.com
Olympics ornaments: check out the London 2012 accessories
Source: www.luxos.com
Jewelry Trends: Pandora Olympic jewelry
Source: beautifuljewelryforgift.blogspot.com
Yazmin Pinchen launches London 2012 bracelets for charity
Source: www.thegaitpost.com
Jewelry Trends: Pandora Olympic jewelry
Source: beautifuljewelryforgift.blogspot.ca
Newsflash: Pandora goes Brit for the Olympics …
Source: beautifulbuns.wordpress.com
Tie the Knot, LZZR Jewelry launch neckwear-inspired …
Source: www.latimes.com
Jewelry Trends: Jewelry also has its Olympic Games
Source: beautifuljewelryforgift.blogspot.com
Links of London
Source: www.grekomania.com
Dress.UP Fitness Bracelets Launches New Line of Fitbit …
Source: www.prnewswire.com
17 Best images about London 2012 Olympics on Pinterest …
Source: www.pinterest.com
adidas Tubular Doom Primeknit Closer Look
Source: hypebeast.com
Rio Tinto Launches First Sustainable Jewelry Collection …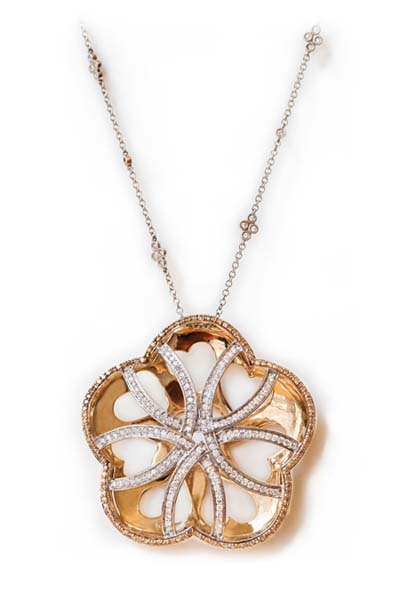 Source: www.pricescope.com
Kate Middleton's Fave Jewelry Designer Launches Prince …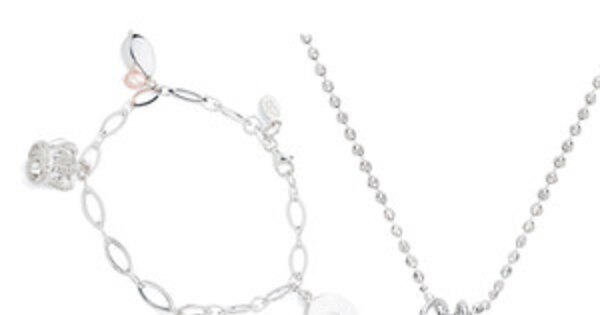 Source: www.eonline.com
The launch of the London 2012 Official Jewellery …
Source: www.contactmusic.net
Dress.Ups Launch a New Line of Fitbit Flex Fashion …
Source: www.designux.co
En iyi 17 fikir, Trap Shooting Pinterest'te
Source: tr.pinterest.com
Swatch launches Olympic watches for London 2012 : DeFY …
Source: www.defynewyork.com