Sometimes they ask special looks, isn't it? This is the case not only of the parties, but also some important appointments at work. In these situations, in addition to worrying about the clothing, makeup and hairstyle, it is essential that you choose jewellery that let your visual even more elegant.
There are many options and, therefore, it is common to arise questions as to when these decorations should be used and what type indicated for each type of event. But don't worry! We have 5 tips for you not to make mistakes in choosing the perfect jewel for the occasion. Learn more:
Weddings Are Ideal For Shine
Most weddings are formal events and therefore ask for blockbusters. This includes the use of special accessories like jewels thinner. Even if the ceremony happen during the day, it's worth opting for a particular piece. But be careful that it is more delicate.
At weddings the daylight and outdoors play the Valley pearls, for example. A pair of white gold earrings with diamond accents is ideal for you to have a more romantic style and discreet.
To a more formal party, held at night, for example, is shown a bit more daring. You can opt for earrings yellow gold and diamonds, as well as versions in white gold.
In addition to the earrings, worth also invest in rings. Remember that they need not match completely with the earrings, but compose a harmonious visual. A ring of white gold with diamonds and Pearl, for example, is very classic and combines with almost everything.
Because it is a wedding, you can also bet on a beautiful necklace. In this case the tip is that you opt for a more low-cut dress. An option that suits any style is a necklace in white gold with diamonds.
Graduation Party Calls For Something Special and Unique
As well as weddings, graduations also require a careful production. To match the dress, how about betting on a necklace in white gold and Black diamonds? This is the kind of piece that combines with practically all styles.
For those who want to take a graduation, which usually occur at night and ask for compositions with more shine, a ring in yellow gold with diamonds will make all the difference. Another model that blends well with the situation is to ring made in white gold and diamonds.
Gala nights require striking jewelry
If you've been invited to a party superbadalada, those that require black tie, then you need to perfect accessories. For occasions like these, the jewelry can be far more pompous and showy.
Yellow Gold Earrings set with diamonds will make you shine. For being so marked, you won't even need to worry about other pieces to compose a lush and luxurious. Another option is to bet on longer models of white gold earring with Pearl and diamonds to finish the style.
Sumptuous collars should also be part of an overproduction for a gala evening. Bet on larger models, with noble stones and glitter. Diamonds are an excellent option to make an impact with your look!
To Work, a Little More Formality
In events related to work the idea is not to make exaggerations. So a ring and earrings in yellow gold is an excellent option to compose a more basic and discreet look.
Also remember the pearls: they always fall well in more formal occasions and that require a little more discretion, because they let their most classic pieces. As the idea, in this case, is to make a visual complement to your jewel, a delicate chain with a discrete pendant in white gold and Pearl color.
On A Daily Basis Can Also Wear Jewelry? Of Course!
The jewels are associated with glamour and glitter, but it doesn't mean that every day you are forbidden to use them. However, remember to choose more discrete pieces like a pair of pearl earrings, a ring with a small bright or a gold bracelet without many details.
It will be up to you to choose those gems that are approaching the more your style, taking into consideration that, in these cases, "less is more". Therefore, anything exaggeration as huge earrings, combined the necklaces filled with rocks and giant rings for the day to day.
No matter if you're daring or discrete: a beautiful piece of jewelry will make all the difference in your production. Enjoy our tips for your production and take any occasion!
Do you have any other tips to not make a mistake in choosing the right jewelry for every occasion? Tell us in the comments.
Gallery
Military Life's Moments by Ruth Logsdon
Source: www.cafepress.com
Special Occasion Jewelry
Source: greatgreenheron.com
Birdy Chat: Special Occasion Jewelry
Source: birdychat.blogspot.com
Thirstystone Occasions Trivet, Bare Feet Always Welcome …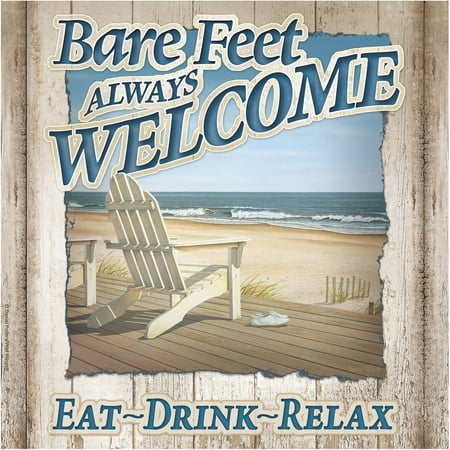 Source: www.walmart.com
Etsy :: Your place to buy and sell all things handmade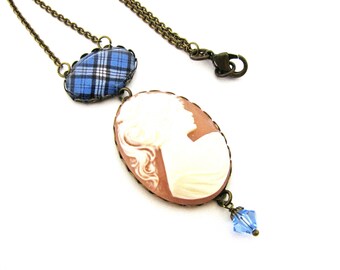 Source: www.etsy.com
Gold Special Occasion Jewelry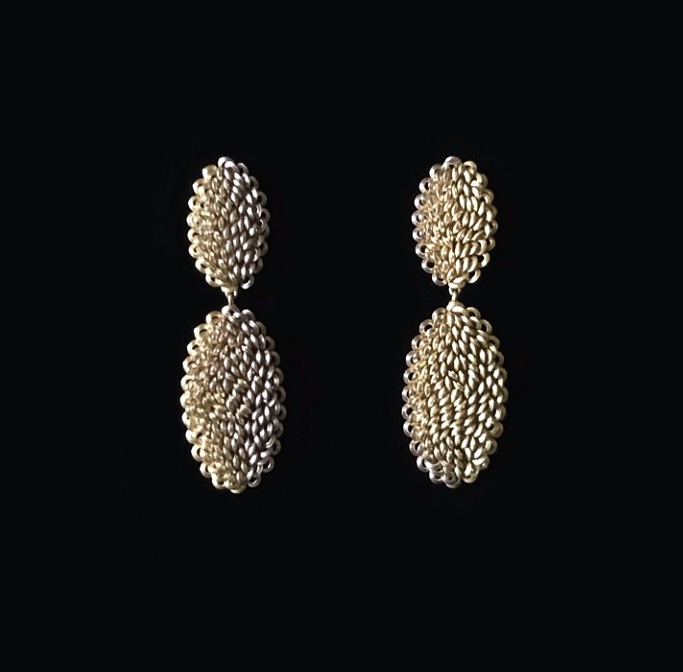 Source: www.styleguru.org
Truly Blessed Jewels by Lisa Valenzuela: Welcome to Truly …
Source: trulyblessedjewels.blogspot.it
17 Best images about Paparazzi FB parties on Pinterest …
Source: www.pinterest.com
Sparkling Red Black Dangle Earrings Special Occasion Jewelry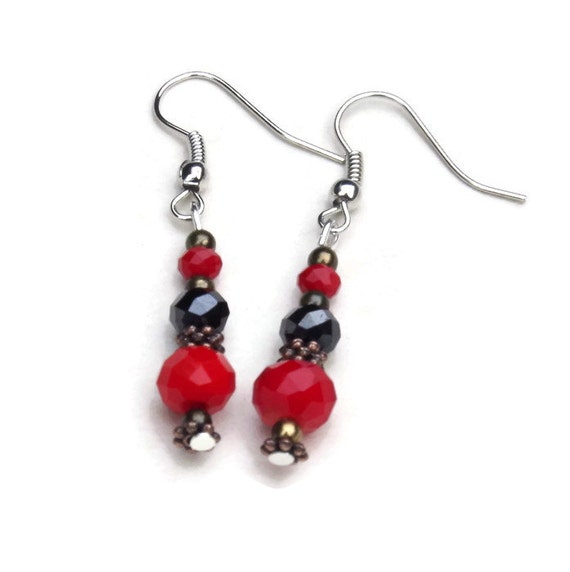 Source: www.etsy.com
Special occasion jewelry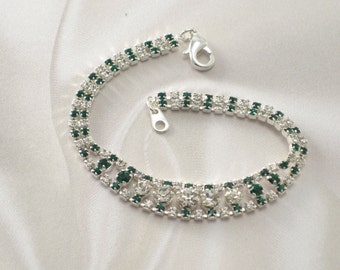 Source: www.etsy.com
Welcome to your New Home card from the Woodmansterne …
Source: www.pinterest.com.au
Occasions – Provident Jewelry
Source: www.providentjewelry.com
Chausson Welcome 5 occasion, porteur Ducato FIAT DUCATO 2 …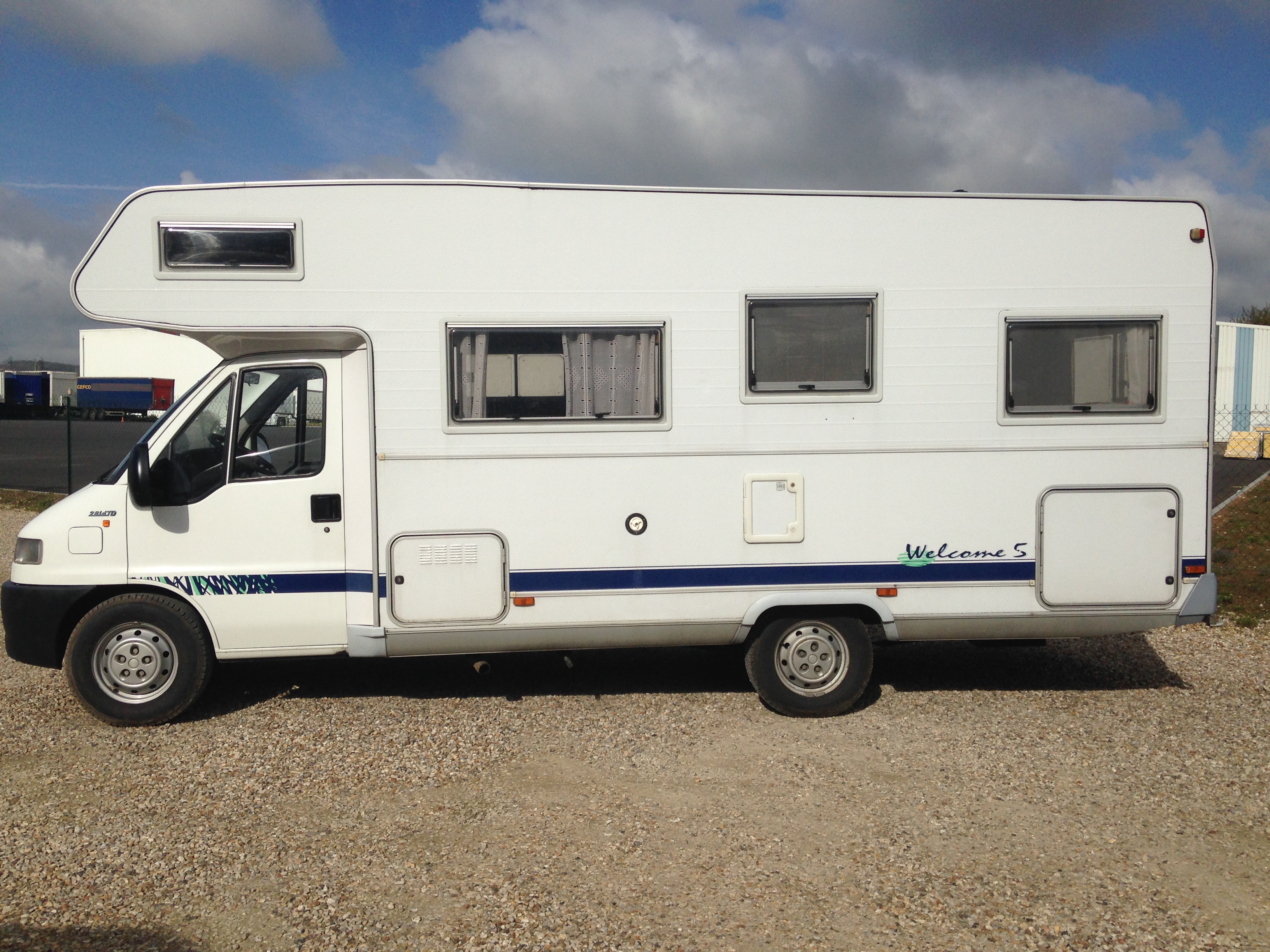 Source: www.espritcampingcar.com
Made With Molecules — special occasion jewelry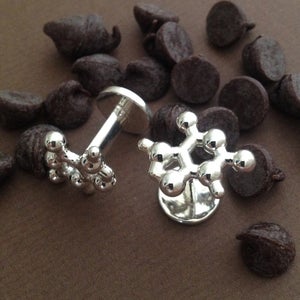 Source: store.madewithmolecules.com
Jewelry Set Women's Wedding / Gift / Party / Special …
Source: www.lightinthebox.com
All occasion : Super Jewel PEARL GIFTS Puzzle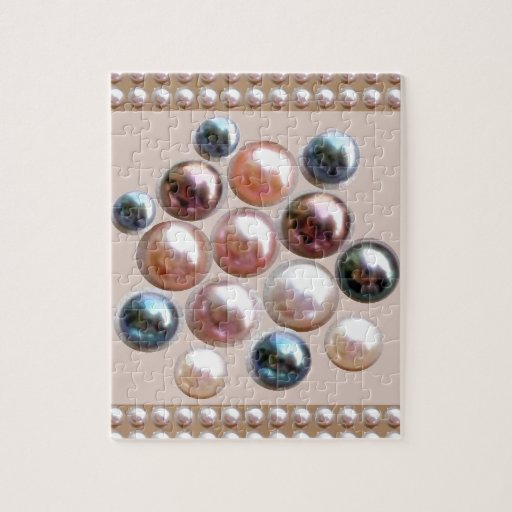 Source: www.zazzle.com
Bridal 925 Silver Freshwater Pearl White Tin Cup Necklace
Source: overstockjeweler.com
ピアス|ジュエリーツツミオンラインショップ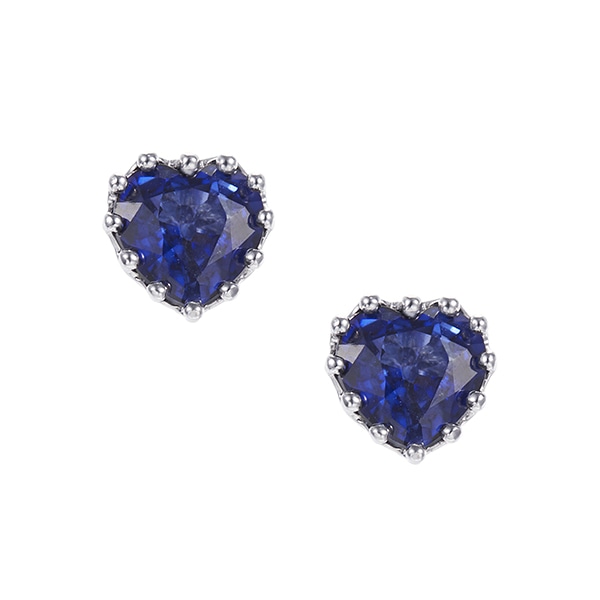 Source: www.tsutsumishop.jp
Elegant Party All Occasions Purple Silver Jewel Invitation …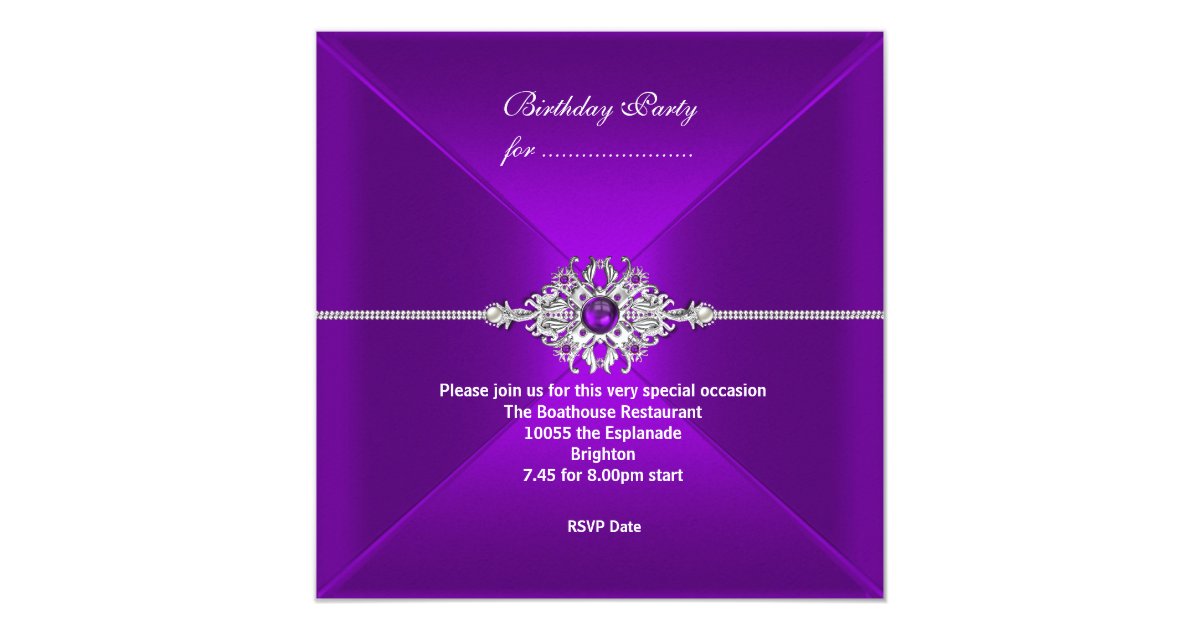 Source: zazzle.com
157 best Paparazzi Facebook Party Graphics images on …
Source: www.pinterest.com