São Paulo is a metropolis with rich architecture and with details that turn into symbols and postcards of the city. As modernity of cables from the Octávio Frias de Oliveira Bridge (cable-stayed bridge), the curves of the 50 of the Edifício Copan, and the colors and traces of Gothic stained glass of the Cathedral of Sé. These are the elements found in the design of the São Paulo, New Line of jewelry collection VERACHI, which joins the urbanity to the classic.
A great line, as well as the city honored, consisting of rings, earrings and necklaces in 18-karat gold and precious gems. The design search the poetry of architecture in Sao Paulo and your historical, cultural and artistic diversity in three important moments.
São Paulo-Contemporary
The city that never stops growing renews always your postcards with architectural works great as Octavio Frias de Oliveira bridge, better known as estaiada bridge. The work inspired the desing of pasting nine pairs of earrings that will be offered in yellow gold, white gold and black gold 18 k flat versions or with application of colourless or Black diamonds.
São Paulo 50
The Decade in which the population of the metropolis shot also was the period of great economic growth and consolidation of the city as the country's financial hub. With this femônemo also came the skyscrapers, embryo of the nickname "concrete jungle", and the construction of your building most emblematic, the Edifício Copan. Project famous for your winding geometry lends her curves to a Choker that boasts two Emerald gemstones, plus a ring and a pair of earrings, all available in 18 k Yellow Gold bringing luxury architectural design vocation.
Gothic In São Paulo
Although designed in eclectic style, by mixing references, Gothic art is clearly prodominante in the Cathedral da Sé, which was inspired by the medieval European cathedrals, and, today, is one of the five largest neo-Gothic temples in the world. Their detailed lines and its stained-glass Windows inspired the choice of gems, diamonds, colourless sapphires and tourmaline paraíbas adorning the four pendants necklaces and five pairs of earrings.
About VERACHI
With strong identity and very high standards of quality that meet the demanding audience of high luxury, the VERACHI been attracting attention from experts and customers inside and outside the country. Every detail is developed by artist Laís Demarchi Pepper – founder and creator of the concept – from the initial research to the search monitoring of raw material and the work of goldsmiths in Brazil and in Italy.
The parts are produced by hand in own workshop in São Paulo or in Florence, Italy.Today, part of the investments of the brand focuses on training professionals for the luxury jewellery techniques within Brazil.
Gallery
new white prepac large cubbie bench 4820 storage usd $ 114 …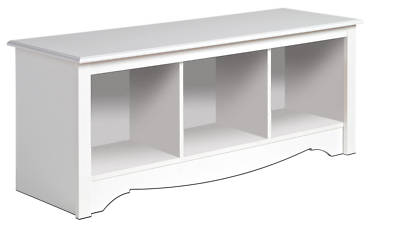 Source: bayfeeds.com
new white prepac large cubbie bench 4820 storage usd $ 114 …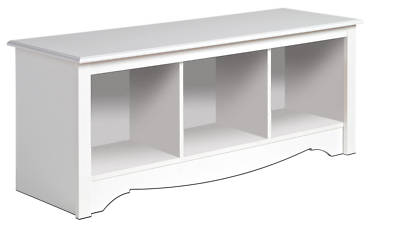 Source: bayfeeds.com
new white prepac large cubbie bench 4820 storage usd $ 114 …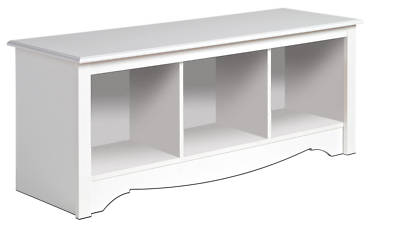 Source: bayfeeds.com
new white prepac large cubbie bench 4820 storage usd $ 114 …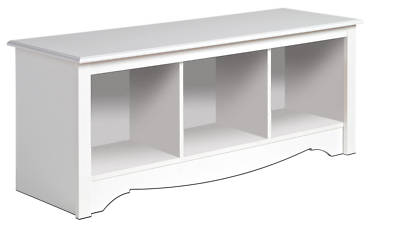 Source: bayfeeds.com
new white prepac large cubbie bench 4820 storage usd $ 114 …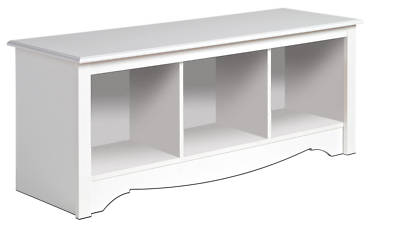 Source: bayfeeds.com
new white prepac large cubbie bench 4820 storage usd $ 114 …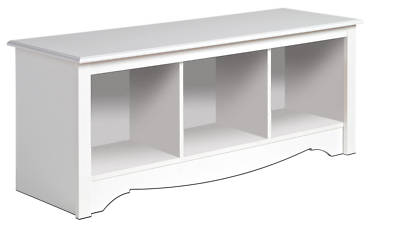 Source: bayfeeds.com
new white prepac large cubbie bench 4820 storage usd $ 114 …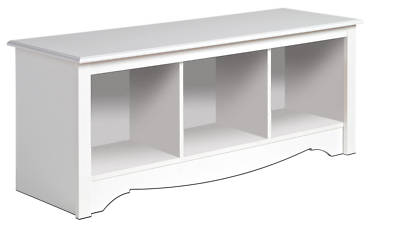 Source: bayfeeds.com
new white prepac large cubbie bench 4820 storage usd $ 114 …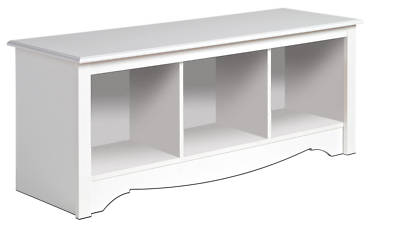 Source: bayfeeds.com
new white prepac large cubbie bench 4820 storage usd $ 114 …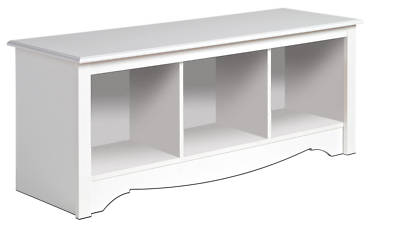 Source: bayfeeds.com
new white prepac large cubbie bench 4820 storage usd $ 114 …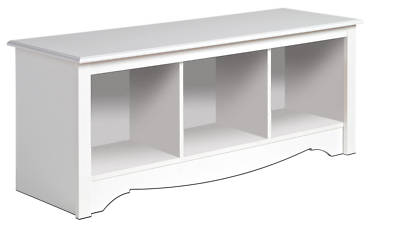 Source: bayfeeds.com
new white prepac large cubbie bench 4820 storage usd $ 114 …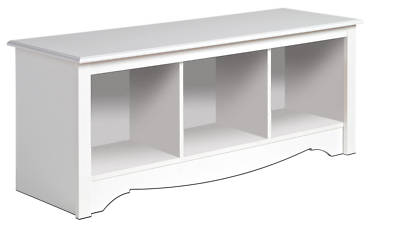 Source: bayfeeds.com
new white prepac large cubbie bench 4820 storage usd $ 114 …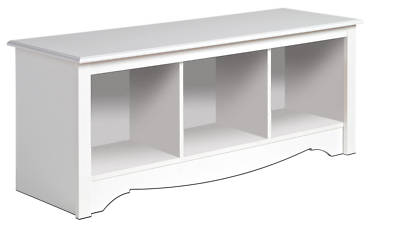 Source: bayfeeds.com
new white prepac large cubbie bench 4820 storage usd $ 114 …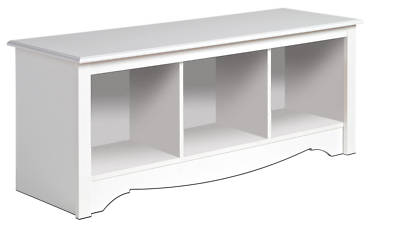 Source: bayfeeds.com
new white prepac large cubbie bench 4820 storage usd $ 114 …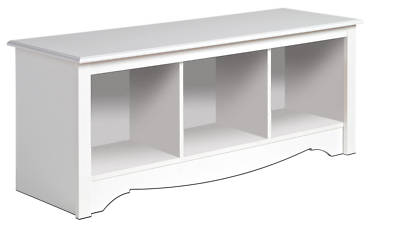 Source: bayfeeds.com
new white prepac large cubbie bench 4820 storage usd $ 114 …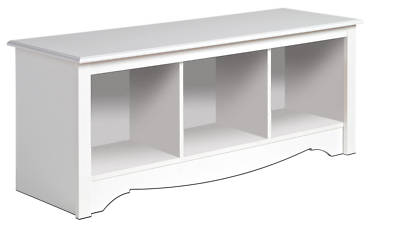 Source: bayfeeds.com
new white prepac large cubbie bench 4820 storage usd $ 114 …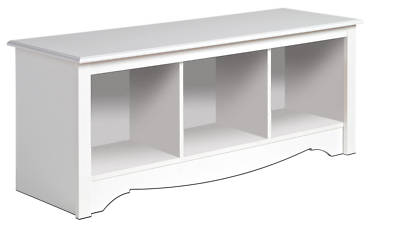 Source: bayfeeds.com
new white prepac large cubbie bench 4820 storage usd $ 114 …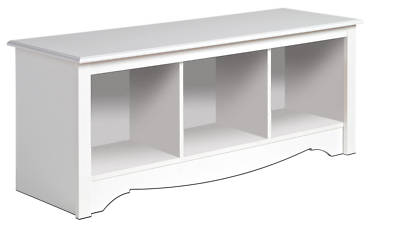 Source: bayfeeds.com
new white prepac large cubbie bench 4820 storage usd $ 114 …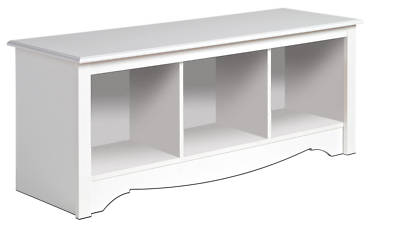 Source: bayfeeds.com
new white prepac large cubbie bench 4820 storage usd $ 114 …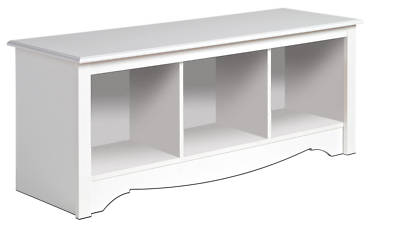 Source: bayfeeds.com
new white prepac large cubbie bench 4820 storage usd $ 114 …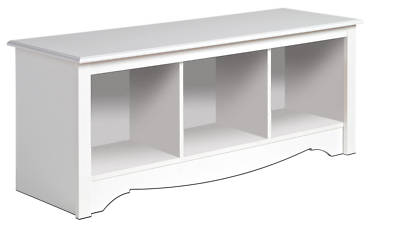 Source: bayfeeds.com