It is quite common to find to sell on the internet the kit with tie, handkerchief and a pair cuff links where all the pieces have the same pattern or pattern. For many people this is very handy, because it avoids the loss of time and firing of brain cells trying to combine all those pieces while still maintaining a harmony with the suit, but this is an error that has already been reviewed briefly in this post, but deserves a little more explanation.
First of all there is no need to combine the cufflink with the tie and Pocket handkerchief, the accessory must match the clock in case of those made of metal, silk knot which usually are colored can combine with the shirt and if we take into consideration that the shirt will be combined with the suit, everything will be fine, right? Those with some kind of stone or adornment may have some connection with the colors of the tie, without problems.
Excluding the cuff link in the equation, we still have to tie and handkerchief. So why not use a couple made with the same fabric and pattern? Because following this logic a black costume with a black tie and white shirt would be accompanied by a black scarf. What doesn't seem very elegant and even unnecessary, after all the bad accessory would appear in his pocket.
In case of a tie with a beautiful print or pattern, scarf must combine with it, but without repeating it, i.e. the colors present in the accessories can be similar or complementary only. If the colors of the suit and tie are neutral, a handkerchief with a vivid color can give a nice touch to the costume, on the other hand, the classic white handkerchief comes in handy at times, so you're on your account: attention or remain classic and discreet?
Use everything exactly like it just shows that you have no style, laziness and a case very similar to who's going to the Mall and decoration shop buy an exact copy of the environment that is on display, he can achieve a beautiful result , however never have your brand personality in the environment, only a pasteurized and impersonal result.
When we chose to use the trio with a more casual, there is a greater freedom, the cufflink doesn't need to combine with the clock from extrareference, for example, yet the harmony of colors must be maintained.
Fashion, above all, has to do with individuality and with the way you are setting your tastes and, even with some rules that limit the use of some parts or their combinations, there's still plenty of room to show style and creativity, so don't waste this chance!
Note: this post was made due to large amount of readers who send this same question for the Male Channel all the time.
Gallery
Online Buy Wholesale cufflink tie set from China cufflink …
Source: www.aliexpress.com
Italian Mens Lightweight Summer Scarf-Black and White …
Source: www.elizabetta.net
Gucci Leopard Print Scarf – Web
Source: www.italist.com
Outfits with Scarves-18 Chic Ways to Wear Scarves for Girls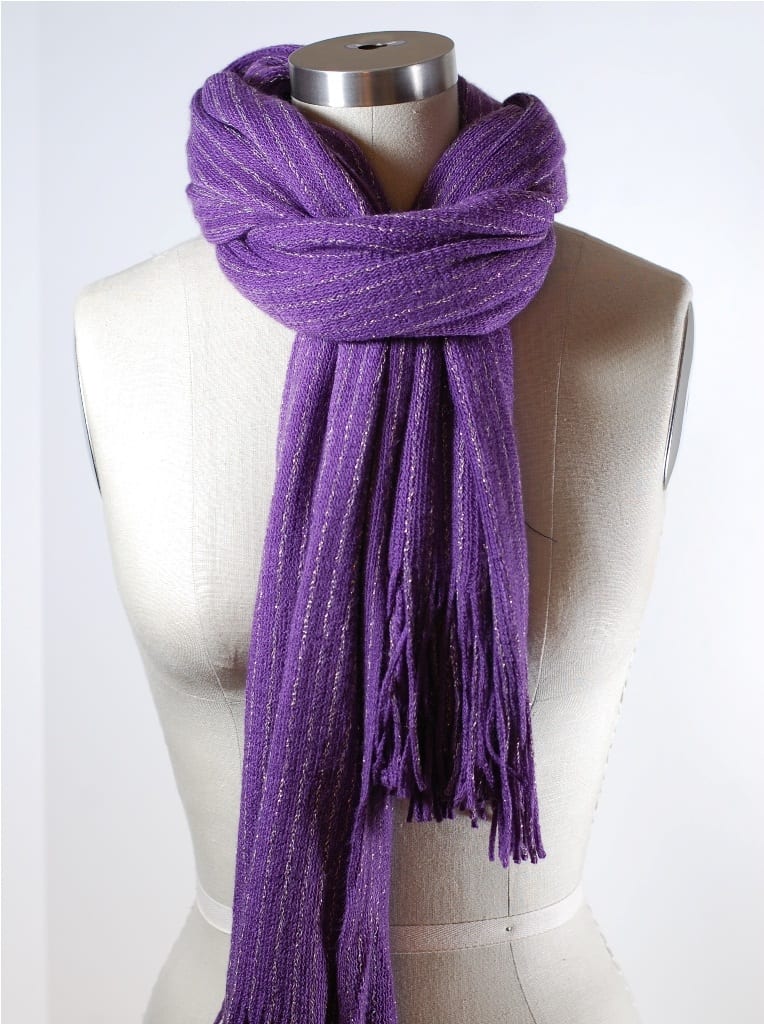 Source: www.outfittrends.com
Awesome! Best price in the market for Gucci Leopard Scarf
Source: www.italist.com
Silk Paisley Italian Scarf by Laura Biagiotti-Pink …
Source: www.elizabetta.net
Weekly Style Inspiration: Silk Scarf & Knit Tie
Source: www.bows-n-ties.com
HISDERN
Source: www.aliexpress.com
Fendi Logo Print Knit Scarf in Gray for Men (black)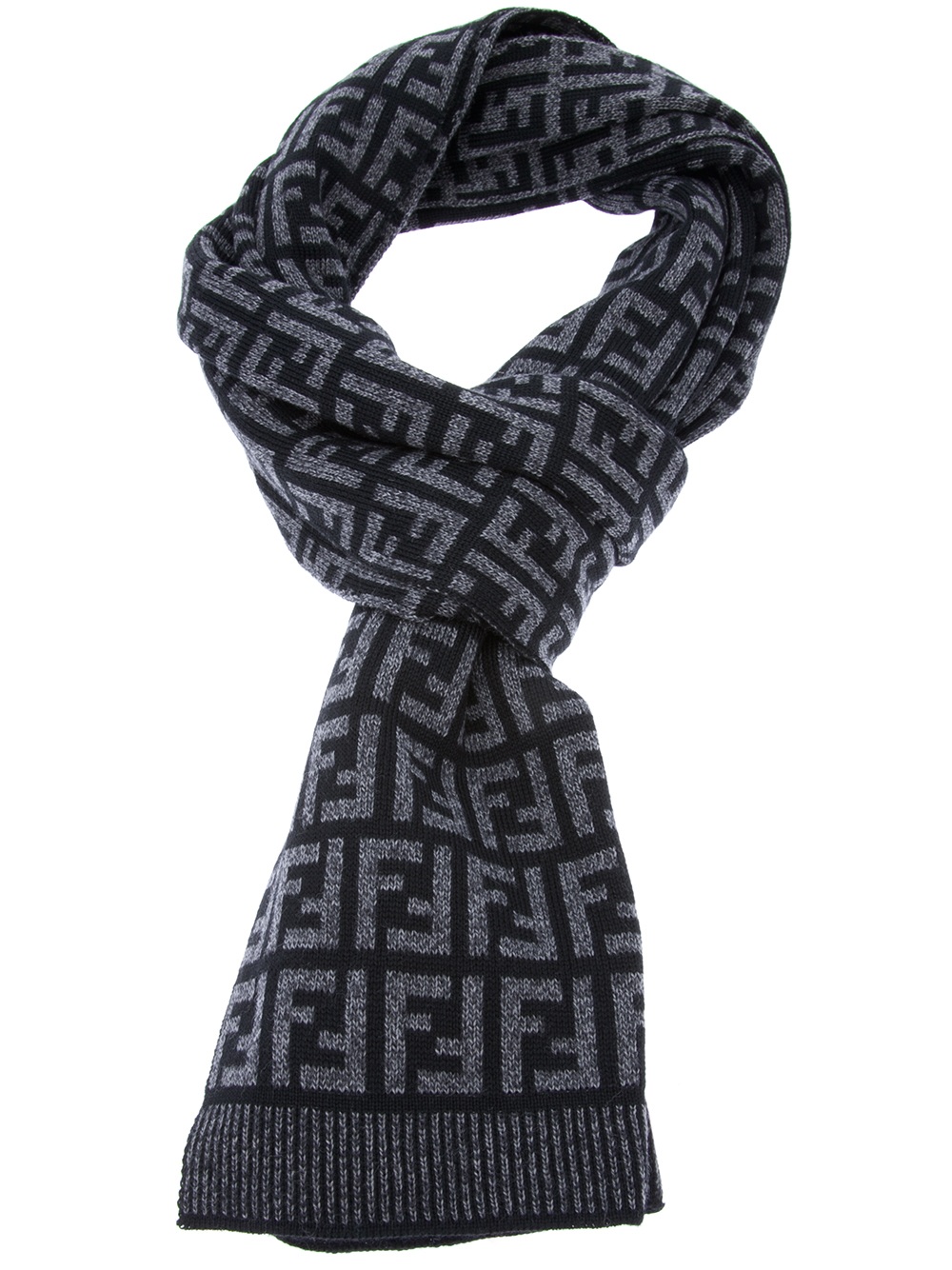 Source: lyst.com
Mens Silk Lined Wool Scarf-Made in Italy – Elizabetta
Source: www.elizabetta.net
Lyst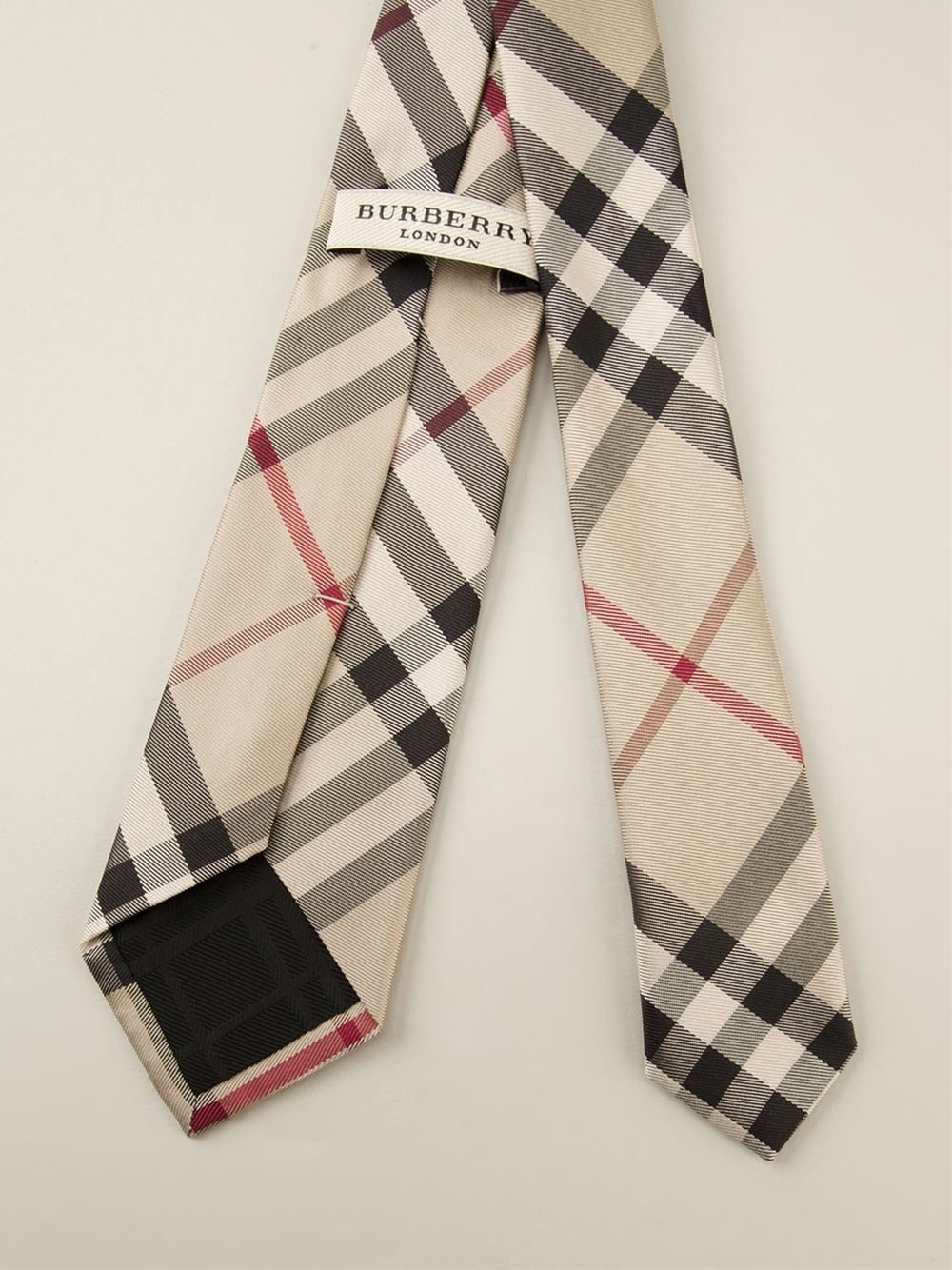 Source: www.lyst.com
Saint laurent Guitar Print Scarf in Black for Men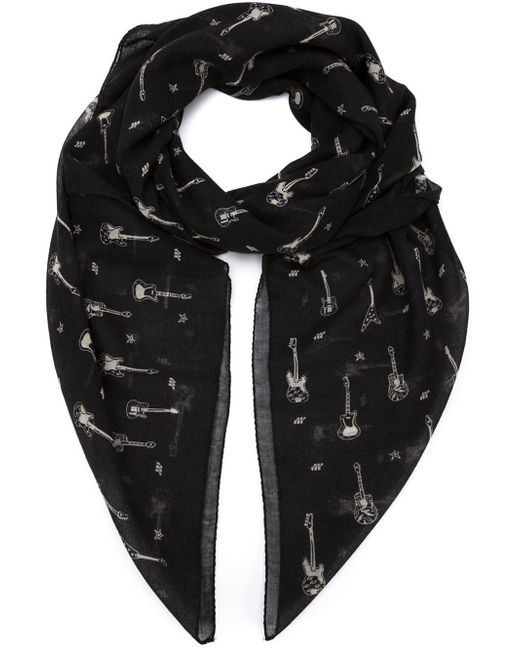 Source: www.lyst.com
Burberry Wool-cashmere Check Print Scarf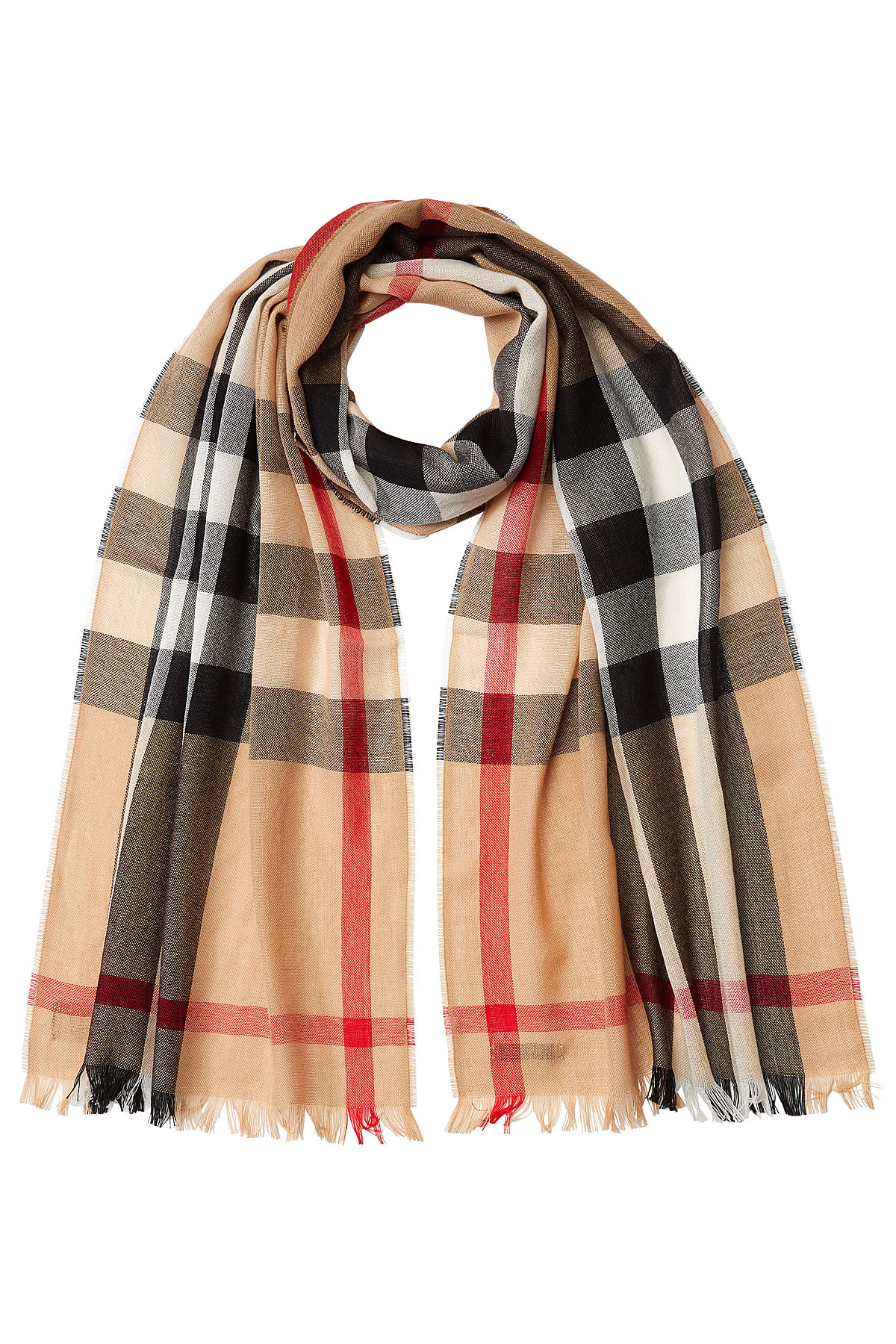 Source: www.lyst.com
Italian Oversized Square Silk Scarf-Electric Blue – Elizabetta
Source: www.elizabetta.net
Lyst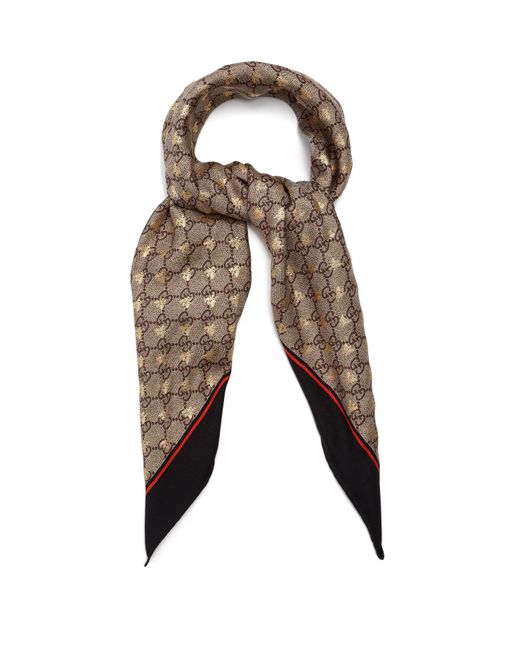 Source: www.lyst.co.uk
italist
Source: www.italist.com
Alexander mcqueen 'God Save Mcqueen' Scarf in Black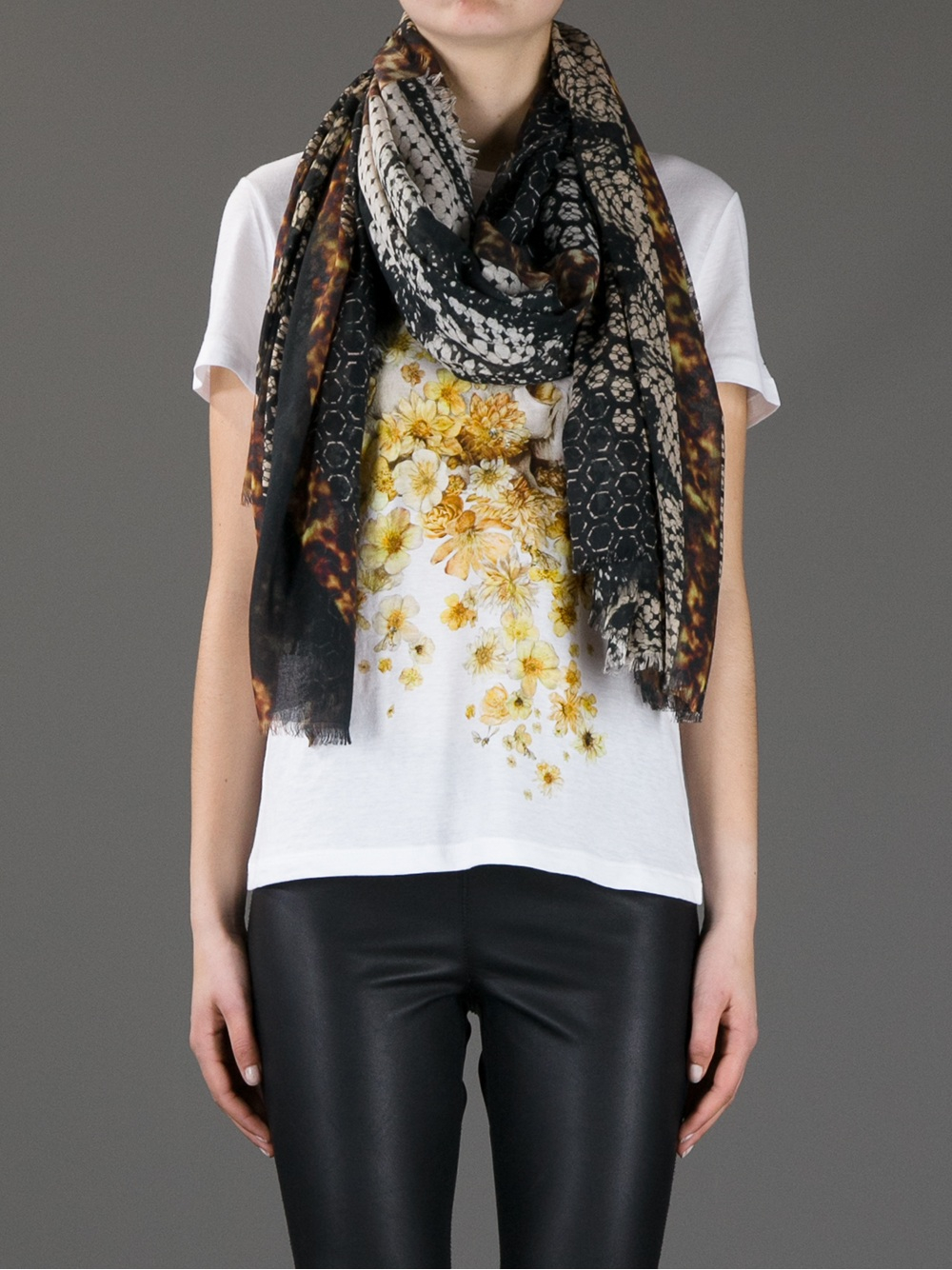 Source: www.lyst.com
Lyst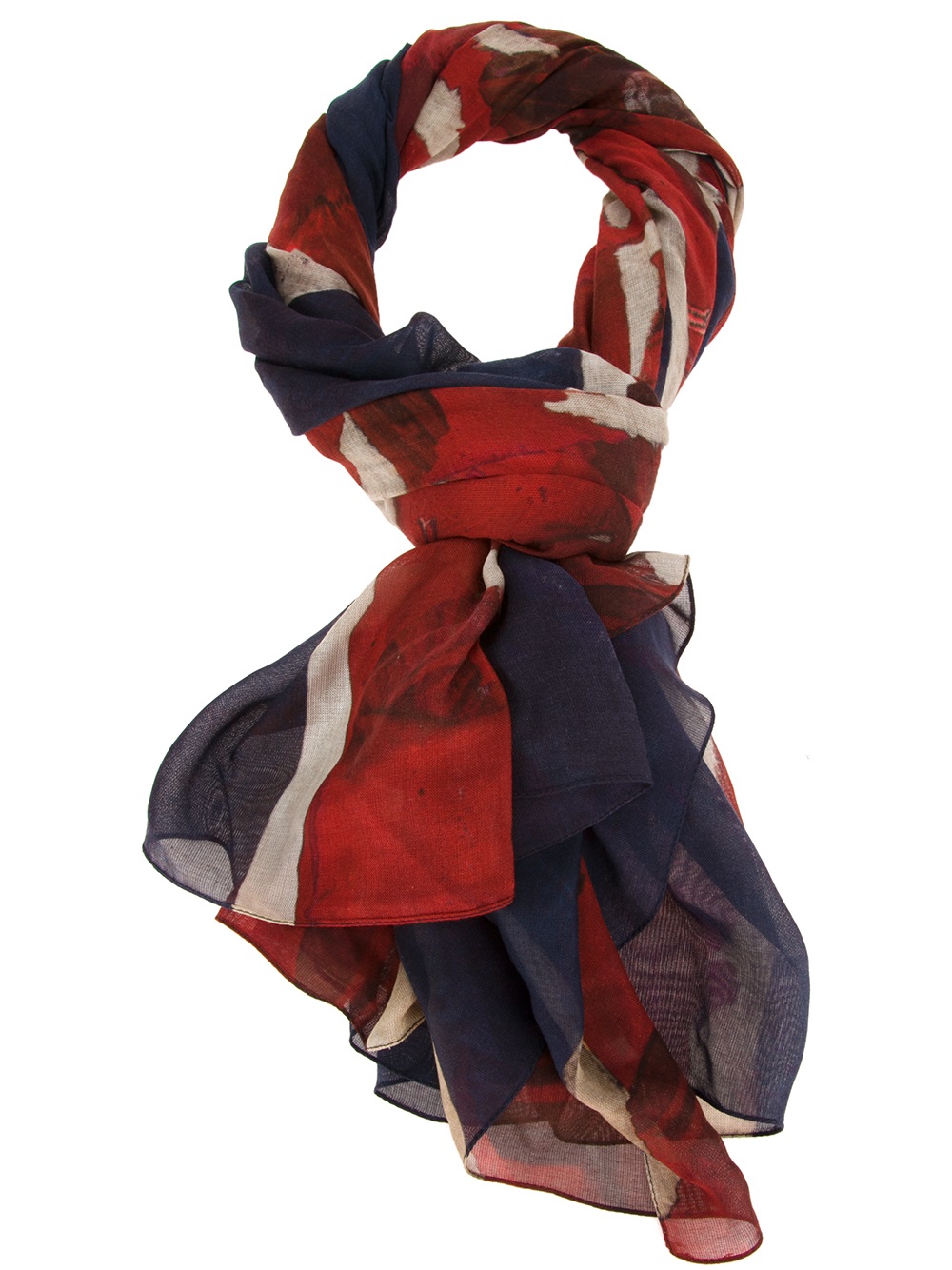 Source: www.lyst.com
Desert Sand Unisex Scarf – The Tie Rack Australia
Source: www.thetierack.com.au
Italian Mens Paisley Silk Neckerchief Brown and Blue …
Source: www.elizabetta.net