Opposites attract, do not they?
So it is known not only in love, but from now on also in your wardrobe.With the luxurious understatement, all casual lovers can now shine in this winter and be ready for fashion.But what is a luxurious understatement?And what jewelry and accessories can I combine with this look?
1. What is a luxurious understatement?
Luxury and understatement are the contrasting pair in fashion and lifestyle par excellence.On the one hand we have the luxury.This is gladly brought to light with gorgeous robes, expensive cars and fine food.Everyone should see what one has and that one has it.Just luxurious fashion is exaggeration to a large extent.Exaggerated gowns of shining and noble fabrics adorn the bodies of the models on the catwalk.Enough is still not enough.To match this, the designers present expensive jewelery with a lot of sparkle and BlingBling.Real diamonds and precious stones such as rubies, emeralds and sapphires belong to the basic equipment of the luxurious way of life.
The understatement is the understatement of luxury. In understatement, the presentation of statics symbols is often dispensed with, and of course fashion is also part of this. Exaggerated cuts and the display of pomp and glamor are out of place here. In terms of fashion, the understatement is about taking back. This means:simple cuts, simple fabrics and muted colors.
But how can these two different directions be combined?
The basis of this look is the understatement.So your basic outfit should be simple and reserved.Combines simple skinny jeans with a simple knit sweater and lace-up boots.In order to create your luxurious highlight, you can go back on really fancy jewelery.Be careful, however, to use only a luxurious accessory.Because if you want to spice up your outfit with XXL earrings, statement chain and a dozen bracelets, you destroy your "understatement".Especially, your luxurious highlight comes into play when your outfit is chosen tone-in-tone.As an eye-catcher, you can also choose a shiny bag or a striking scarf.There are no limits to your imagination, as long as I keep you to the basic rule!The understatement forms the basis and the luxury A highlight.
2. Which jewelery fits the luxorous understatement?
The most luxurious understatement can be styled by choosing your understatement garments and by using eye-catching jewelry.What is important is that your chosen piece of jewelry is striking.It is best to use XXL jewelery in the form of large earrings , necklaces or extra wide bracelets , which are perfect for the simple outfit.There are no limits to the material, everything is allowed.Whether silver or gold jewelery, it glitters and sparkles.So that you shine in the right glow, I recommend you crystal jewelery or jewelery with genuine or synthetic gemstones in the most colorful colors.Particularly popular this winter are the colors emerald and royal blue.
Gallery
Bsn radiante RADIANT 2 Maxance COOLMAX, Bas medical hock …
Source: www.cyberparapharmacie.com
prisoner restraint handcuff, Prisoner Bench Saint …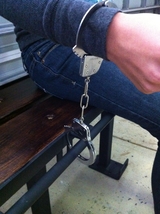 Source: prisonerbench.com
Medical equipment, Bsn radiante
Source: www.cyberparapharmacie.com
0070028 – Watts 0070028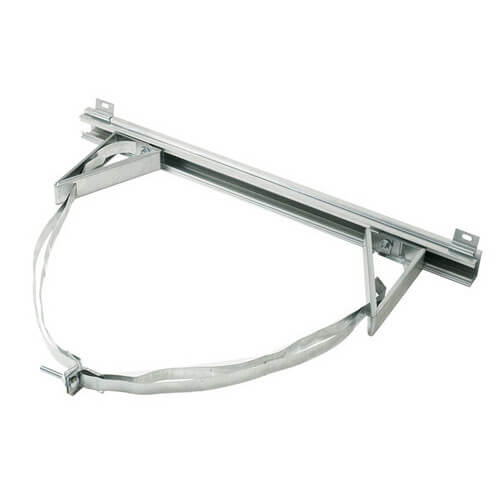 Source: www.supplyhouse.com
SELF RESTRAINT
Source: radiant-living.net
0070022 – Watts 0070022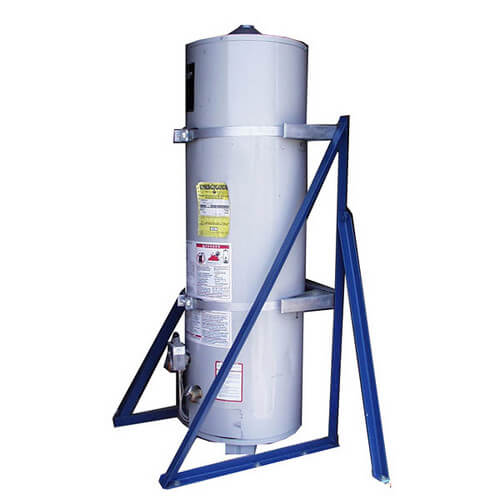 Source: www.supplyhouse.com
Design HMI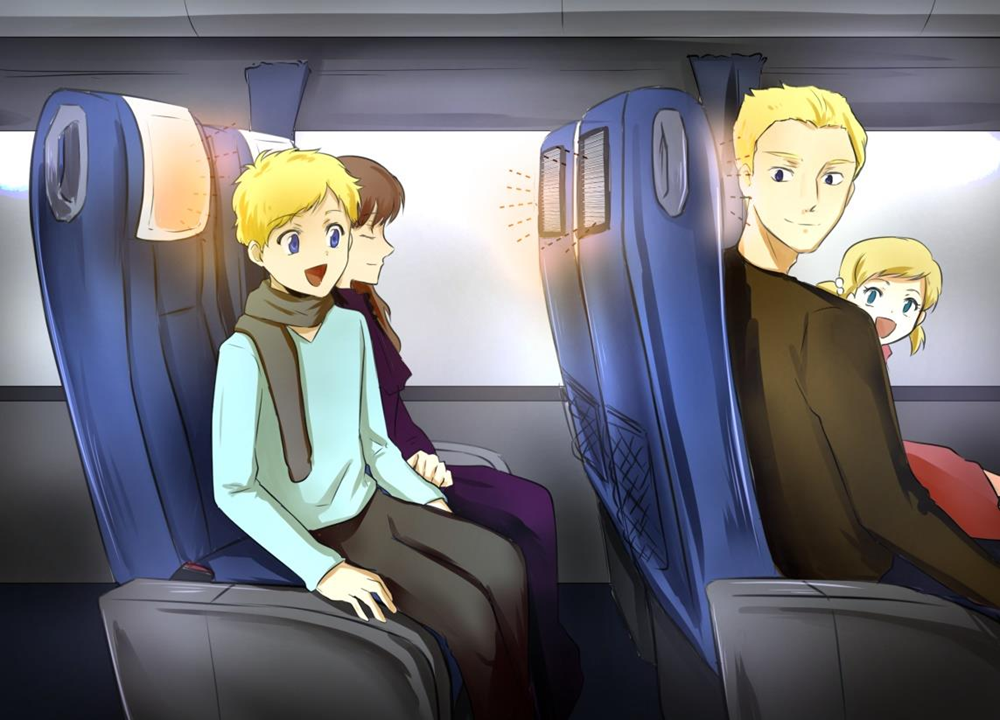 Source: www.designhmi.com
what is everyone using for a head restraint
Source: www.apexspeed.com
Radiant Heaters With Stand
Source: rachaeledwards.com
Racing Safety Warehouse
Source: www.racingsafetywarehouse.com
After-school restraint collapse is real—here's how to help …
Source: www.mother.ly
Developing Vision — Radiant Church Jackson
Source: radiantjxn.com
Radiant 8 Inch Air Cooled Reflector
Source: www.hydroponics.net
107 best images about S u s t a i n a b l e on Pinterest …
Source: www.pinterest.com
Arm Restraint Position
Source: www.apexspeed.com
Radiant 8 Inch Air Cooled Reflector
Source: www.hydroponics.net
Radiant Bomba – The Eye Of The Hype: Nadine Jansen
Source: radiantbomba.blogspot.com
Review: Hourglass Ambient Lighting Blushes
Source: www.lipsticklatitude.com
Radiant Supply Group LLC
Source: www.edje.com
Ambiente: Ambiente Trends 2012
Source: www.360inspiration.nl