Is he finally here, summer?Every morning, when I wake up, I ask myself. I open my eyes, flashing towards the light that is coming from outside to make my way to my apartment and announce good weather, or not.The blue sky is a sign of summer, sun and good humor.Is the morning to see, I am equal much better on it.No wonder blue is my favorite color.Yours too?We are not alone, and the majority of Germans feel the same way.Blue is, of course, not blue, there are so many different shades of blue.A blue tone, which is always very high in the hit lists, is turquoise.The color of the sea.The color that promises vacation.And yes, in the summer of 2014 turquoise is again an issue.See for yourself, in what form.
1. Jewelery in turquoise makes you want to sea
One sometimes wonders why some colors suddenly reappear, are resurrected, and then suddenly are on everyone's lips.In turquoise, this question does not arise.She dives every year, sometimes more, sometimes less.And this may also be due to the fact that you always think of the sea when you see turquoise.This is exactly what I want to do with my headline, so it is not a spelling error, but a small word play.However, turquoise is just a little stronger in the foreground, because a few designers have suddenly taken quite noticeably into their repertoire.Michael Kors is one of them.His wristwatches for ladies are a real hit.One may not believe that this could be increased.Well, it's OK.Since he has equipped his watches with a dial in turquoise, the hype around his watches seems to become even stronger.Hype is actually the wrong word.
The same is true of other pieces of jewelry.As we move around in the direction of summer, you can see big rings in turquoise on many blogs, as well as earrings in the hippie style or bracelets with a certain sea feeling.
2. How to combine jewelry in turquoise?
So a summery cheerful color like turquoise is easy to combine.It harmonizes with a lot of colors, only with red tones you can not score with her.And also of strong "candy colors" should take their distance.Unless it is your personal taste.Usually you can see the combination of white and turquoise.White enhances the power and freshness of turquoise.Do you have immediately this typical Greek postcard picture in your head?White houses against turquoise blue sea?This also works in fashion and jewelery .Since turquoise is a cool color, there are many jewelery in the combination silver & turquoise.That it also differently one can see in the above mentioned wrist watches.This means that gold is also a good fit.
Yellow seems to be an equal partner for turquoise.Combines a necklace or earrings in turquoise with a yellow shirt.The splendor of colors will draw you into their spell.Other pastel tones can also be combined.But even a simple black evening dress is transformed into a completely new piece of clothing by a necklace in turquoise according to mathgeneral.com.
Just take care that you do not exaggerate.A look complete in turquoise?D rather not.You can wear 2 to 3 pieces of jewelery in color, if Turquoise is not found in your clothes again.Often, one hears the advice that it should be a turquoise of the same or very similar intensity, if one combines several jewels.The same should also apply to clothing.But at the latest with the Ombré wave (color course) last year, this is probably lazy.Why not combine a delicate turquoise blue top with a necklace in a slightly more powerful turquoise?Also applies to earrings , bracelets, rings and belts.
What is your favorite jewelery in turquoise?How do you combine it and do you have certain occasions to wear it?So I confess to myself that I wear my earplugs in turquoise every summer, because they just make for good mood.They will surely get some growth soon.
Gallery
*SUMMER STEAL* Turquoise Love Necklace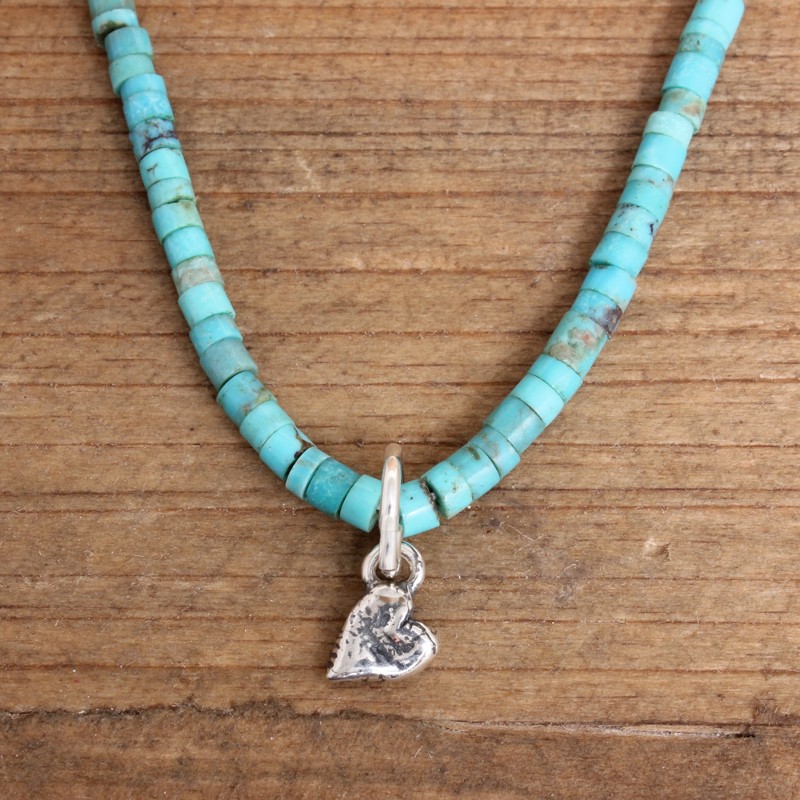 Source: www.nelleandlizzy.com
Vintage Hollow Out Love Heart Pendants Necklace Fashion …
Source: www.aliexpress.com
1000+ ideas about Turquoise Necklace on Pinterest
Source: www.pinterest.com
Turquoise Necklace Women's Summer Jewelry Earthy
Source: www.etsy.com
Summer anklet/Spiritual /Artisans jewelry/Cool turquoise …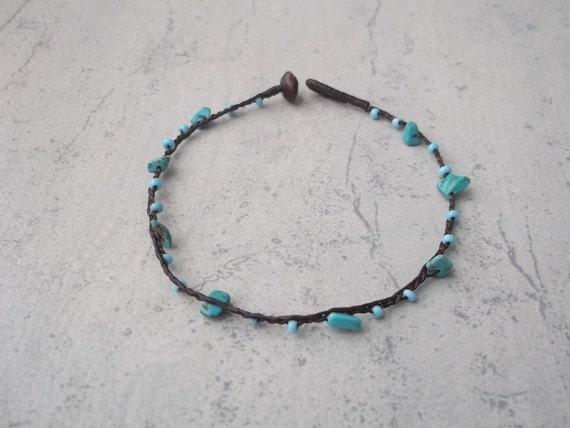 Source: www.etsy.com
Best 25+ Turquoise necklace outfit ideas on Pinterest …
Source: www.pinterest.com
1000+ images about Stella & Dot on Pinterest
Source: www.pinterest.com
In "Summer Love" With The JH x MA Jewelry Collection …
Source: www.jillianharris.com
Delicate Hollow Leaf Turquoise Silver Inlay Retro Necklace …
Source: www.ebay.com
The Kimberly Claire Necklace, as seen on the cover of our …
Source: www.pinterest.com
81 best Bibi Bijoux; Summer 2016 images on Pinterest …
Source: www.pinterest.com
195 best TURQUOISE/SILVER images on Pinterest
Source: www.pinterest.com
ViaLove: SUMMER TURQUOISE JEWELRY ON SALE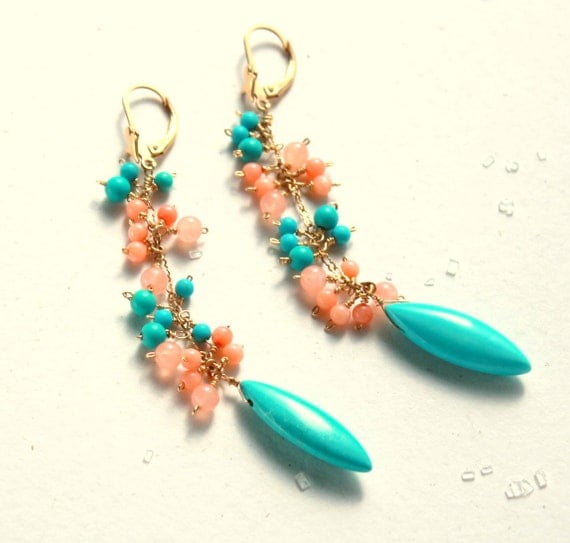 Source: vialovedesigns.blogspot.com
81 best b l i n g images on Pinterest
Source: www.pinterest.com
25+ best ideas about Turquoise Necklace on Pinterest …
Source: www.pinterest.com
Obsession with Gorgeous Turquoise Jewelry
Source: primadonnamagazine.com
2016 new peacock decoration rough necklace short clavicle …
Source: www.aliexpress.com
17 Best ideas about Turquoise Necklace on Pinterest …
Source: www.pinterest.com
925 Sterling Silver Marcasite & Turquoise Heart Necklace …
Source: www.ebay.com
Love this! Leather Diffuser Wrap Bracelet OR Lariat …
Source: www.pinterest.com.au