A while ago Anne had already reported in this series about opulent jewelry .I want to introduce you to some of my jewelry favorites.However, I turn the tables and write today about filigree jewelry.I personally like it better and at the same time filigree jewelery also seems to be a kind of gazing to the statement jewelery.I think this is great and I've picked out three of my personal favorites here.
Jewelery Favage 1:Ring with crystal zirconia blossom of pearlfection
Oh, this ring did it to me!Not only the silver, which is so beautiful and bright.No, rather, I still hang on to the striking flower which forms the optical highlight of this filigree ring.Not just a jewel was used here, but several stones form a sparkling ensemble.The version, on the other hand, remains quite discreet.It must be so, I think.This gemstone flower in the middle reminds in its form somehow of a snowflake that has just fallen fresh from the sky.And when she hovers so softly from heaven, this snowflake has something magical for me, something that binds me.Especially when it happens from time to time, that it is snowing and yet at the same time a few rays of sunshine through the thick snowy sky.Then she reflects the sunlight a thousand times and shimmers for a fraction of a second in all possible colors.Just like this zirconia stone blossom.Almost like a diamond.
Jewelery Favage 2:Filigree necklace in silver from GL
If you combine jewelery with each other, you should always look for a uniform line.At least one detail should look like a thread through the accessories you are wearing.So I thought to the silver ring with zirconia blossom, I now also look for a filigree necklace in silver.For a long time I did not have to, because I immediately fell in love with this great chain from GL.The special thing about this necklace is that it already carries its pendant within itself, and blends it with it.Like a loosely curved loop, the chain hanger is shown here.This is a welcome change from all the other chain-trailers you know otherwise.And yet he does not push himself into the foreground, with his fine lines apparently forming an infinite line, which can be followed forever with his eyes.No wonder, this sign reminds very strongly of the symbol for infinity or eternity, also called eternity in English.In addition, the change between smooth sterling silver and sparkling zirconia stones.And there is already a beautiful effect, do not you think?
Jewelery Favors 3:Nenalina earrings
For me, ear jewelery must never be missing.Mostly, before I dedicate myself to my makeup, earrings or earrings are already in my ear.And anyone who loves earrings as much as I do, is always open to new arrivals.For her there is already a place.So for example also for these great earrings.And since a little change is well known is not bad, I have here times to a little more color seized.The basis of these earrings is also sterling silver, but now times in a rose-tone gilded.Here I find the mixture between drop-shaped, red garnet and white mussel core pearl really well done.Why should one choose one if one can have both together?This earring makes itself right with its slim shape right now in the cold season.Gold and red radiate harmony and warmth, the white pearl skilfully forms the contrast.A little like Snow White, like red blood on snowy skin.Perhaps the jewelery designers have really inspired this fairy tale.Who knows…
How do you like my filigree favorite pieces?Which of these is your favorite?
Gallery
AS.I.AM: My favorite jewelry
Source: asiambyasami.blogspot.com
My Favorite DIY Jewelry Cleaner
Source: www.thesoutherncouture.com
My favorite jewelry
Source: www.aimeroseblog.com
My favorite jewelry
Source: www.aimeroseblog.com
a lovely being
Source: alovelybeing.com
3297 best images about My favorite jewelry on Pinterest
Source: www.pinterest.com
My Favorite Statement Jewelry Pieces
Source: www.glitterandspice.com
My Favorite Earrings & Why
Source: kimberliekohler.com
My favorite pieces of jewelry – Happy DIY
Source: happydiysite.com
motehesten
Source: fashionhorse.blogg.no
Bumbershoot Designs and Supplies: One of My Favorite …
Source: bumbershootdesigns.blogspot.com
My favorite jewelry
Source: www.aimeroseblog.com
LADY OF THE RINGS – MY FAVORITE JEWELRY
Source: kathleenbsq.wordpress.com
Fashion latte with vanilla: My favorite jewelry
Source: pialunja.blogspot.com
1000+ images about LaLe Luxe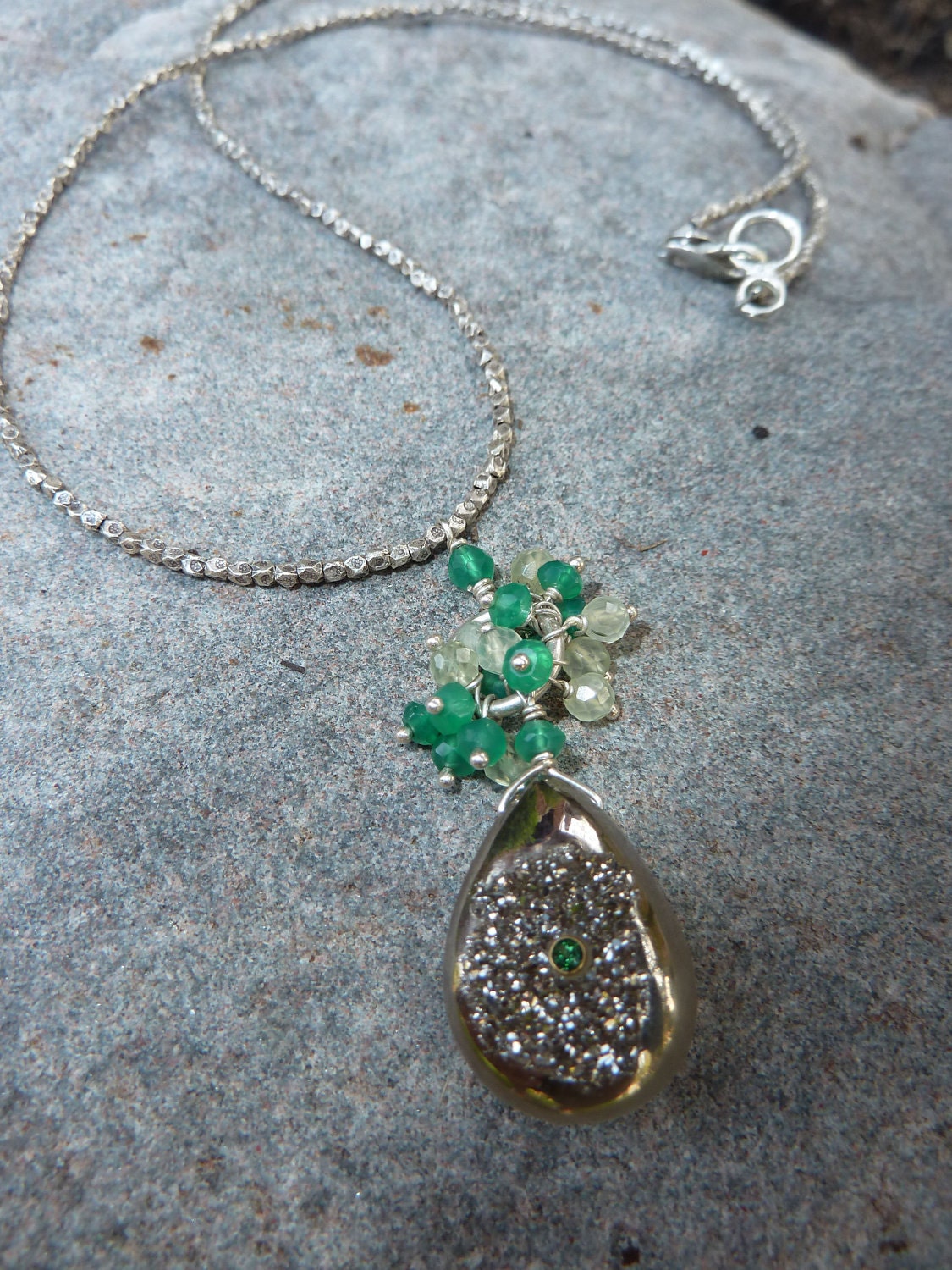 Source: www.pinterest.com
My favorite funny jewelry
Source: www.getcrafty.com
29 best images about LaLe Luxe
Source: www.pinterest.com
My Favorite Dainty Jewelry Collection
Source: politicsofpretty.com
My Favorite Pieces of Jewelry
Source: rainstormsandlovenotes.com
My Favorite Jewelry+ Win a $1,000 Jewelry Gift Card!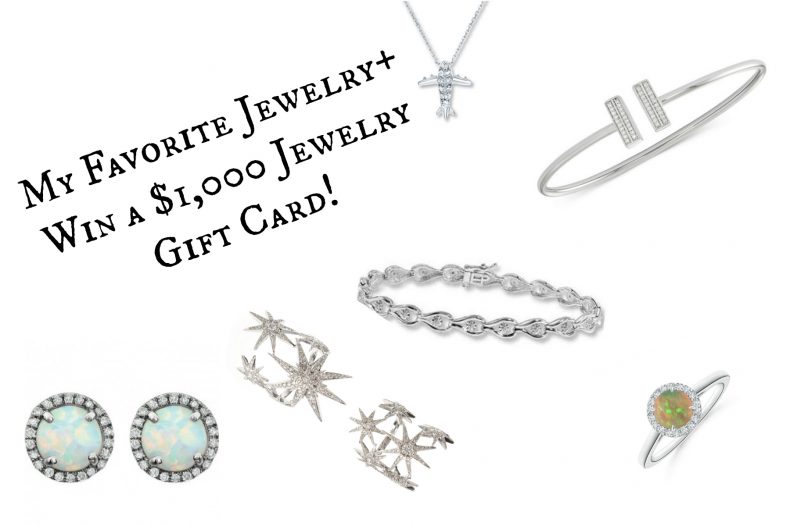 Source: www.crazyintherain.com