It will be decorated! Coco Chanel once said: "Luxury lies not in richness and ornateness but in the absenceness of vulgarity." For all those who, like me, have to look up "ornateness": The term stands for overloading and embellishing. Coco Chanel liked to wear five rows of fake beads around her neck, a brooch on the hat or a bow in her hair and earrings. I don't know how elegant that worked, but compared to what we just saw in Milan, it looks very elegant. Long live the black and white photography! Karl Lagerfeld will show us again with the upcoming Chanel show on October 6th, as Coco Chanel would see today.
When it comes to the Milanese designers, where the Milano Moda was concluded for summer 2016 on Monday, then "Ornateness" is announced.
What we saw in Milan: Huge glasses like goggles grooves (Emilio Pucci) or glistening (Gucci), with earrings (Emilio Pucci & Gucci) or the rather difficult combination of earrings and necklaces – politicians and ladies of the economy like this ornament, but Certainly not from the face distracting, as some models in Milan now had to wear.
Long and solid are the most earrings and, if they are not worn to eye-piercing spectacles and chains, then to brooches (Gucci) or hair jewellery (Antonio Marras). My friend Julia would now say: it depends on the individual parts – this is what she means above all the beautifully crafted fashion of Gucci. Fixed: Earrings are the jewelry theme in Milan. At Fausto Puglisi they hang individually, at Dsquared2 there are huge blossoms in neon colours – you could confuse them with an ice cream sundae. Anna Molinari has hung the models of her Blugirl line the large, gold-colored letters on and NA to the ears, but also tied around the neck and waist. Who likes it! At Giorgio Armani, some earrings range from almost to the collarbone. At Prada, artfully interconnected discs form different kinds of balls, which on thin chains left and right gold colors geschminkter lips up and down.
In New York We also saw some earrings for the summer 2016 on the catwalk. In the ethno-variant, such as Derek Lam or Tommy Hilfiger, the jewellery duets of earrings and necklaces remind you of the holiday souvenir. This has a more contemporary effect than the Milanese splendour. Alexander Wang has staged the classic link chain including a padlock (at the Collier). But he could not let himself be put on the subject of pockets, tops and ears. Oscar de la Renta puts the most important and lucrative items into scene without distraction. This works – see Laura Brown's Instagram photo and the shopping gallery at the bottom.
Gallery
Following the Runway Jewelry Trends of 2014
Source: www.leohamel.com
14 jewelry trends to take away from Fashion Week Spring …
Source: en.vogue.fr
Pearl Jewelry Trend: Edgy Iridescence
Source: www.ritani.com
Brooches Trend Fall 2015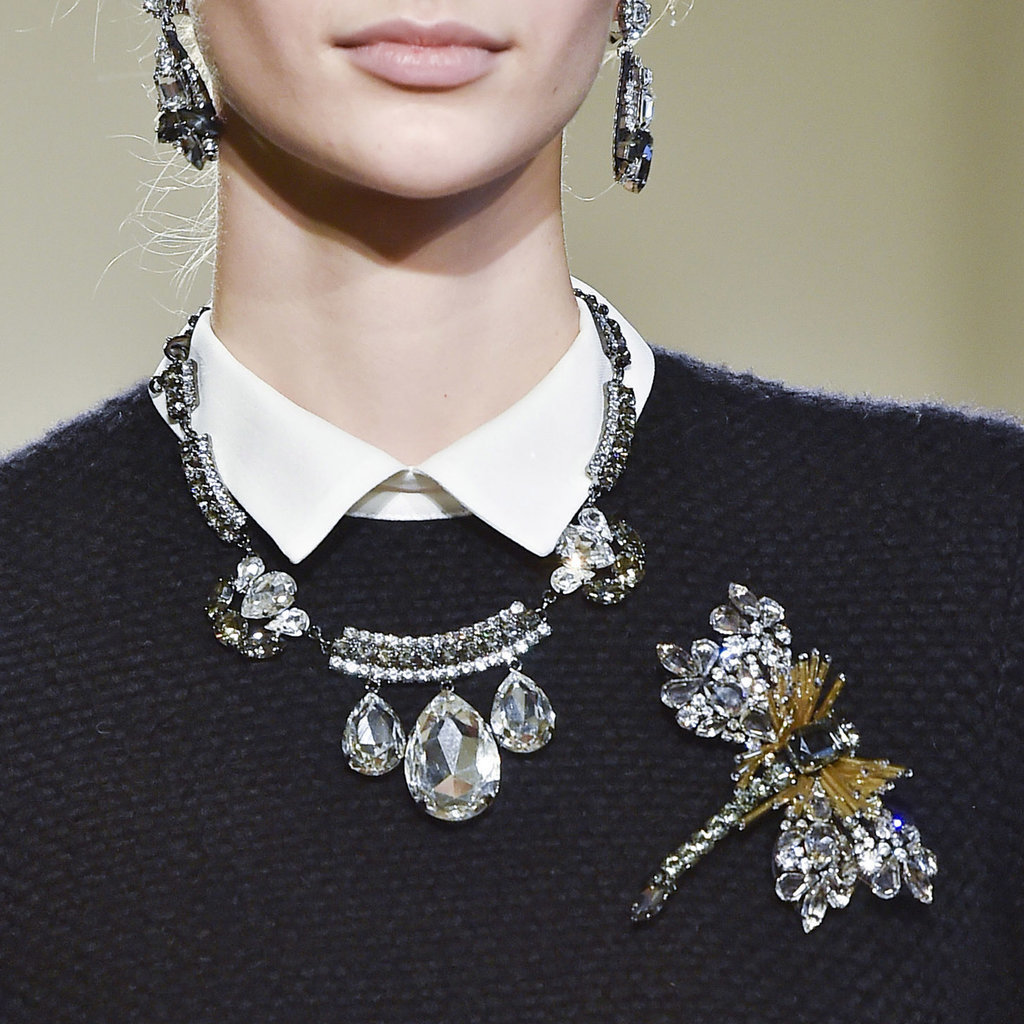 Source: popsugar.com
Top 12 Fall Jewelry Trends for 2017
Source: shilpaahuja.com
The Biggest Fall Jewelry Trends To Try
Source: www.ritani.com
1000+ images about Trends
Source: www.pinterest.com
Jewellery Trends AW2015 IJL Catwalk Report
Source: blog.jewellerylondon.com
Bling Up With These Spring/Summer 2018 Jewelry Trends …
Source: blog.pipabella.com
13 jewelry trends for Fall/Winter 2017-2018
Source: en.vogue.fr
Catwalk trends of Spring / Summer 2018 are paired with the …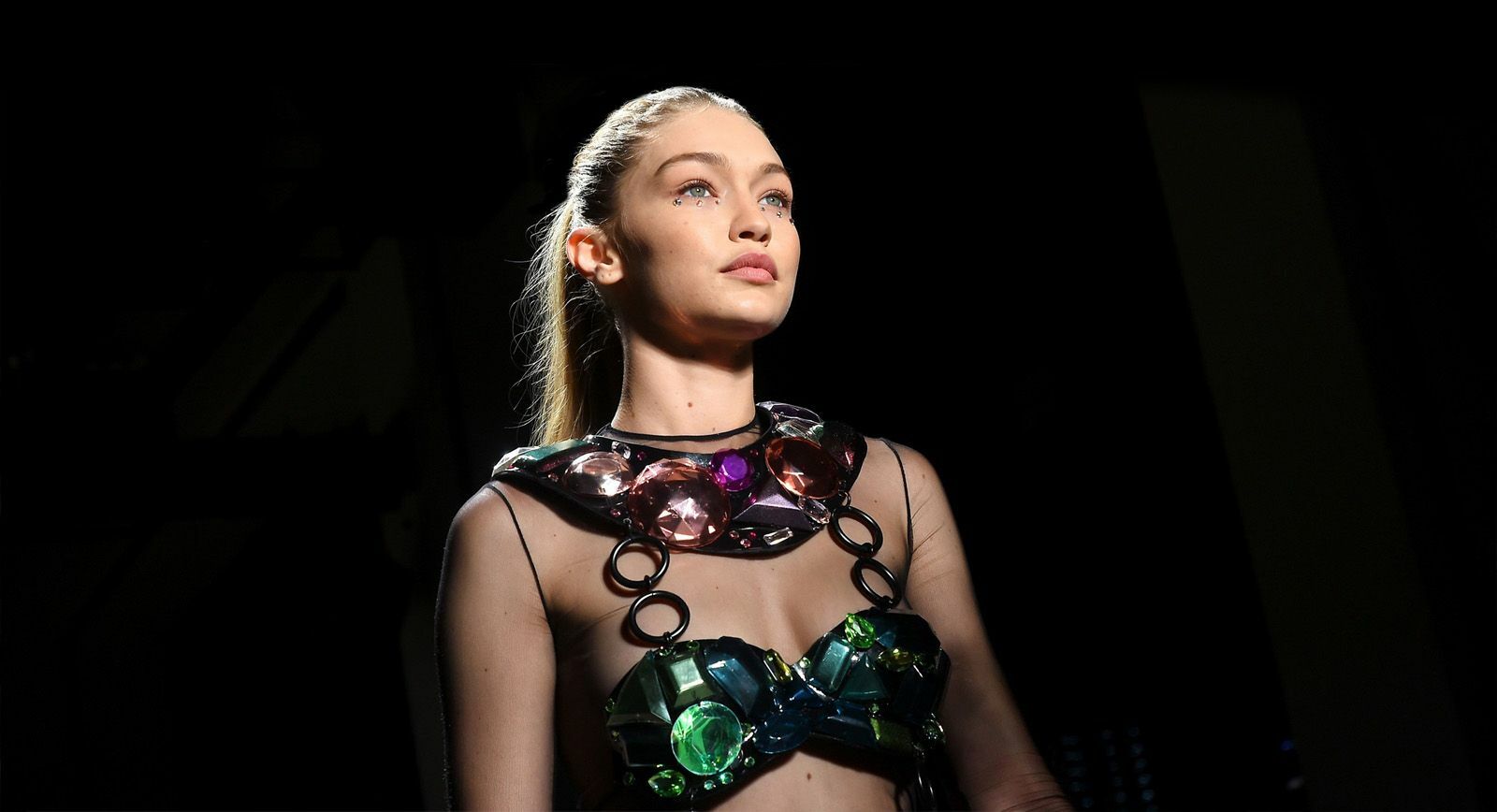 Source: www.katerinaperez.com
Top Jewelry Trends for Spring 2018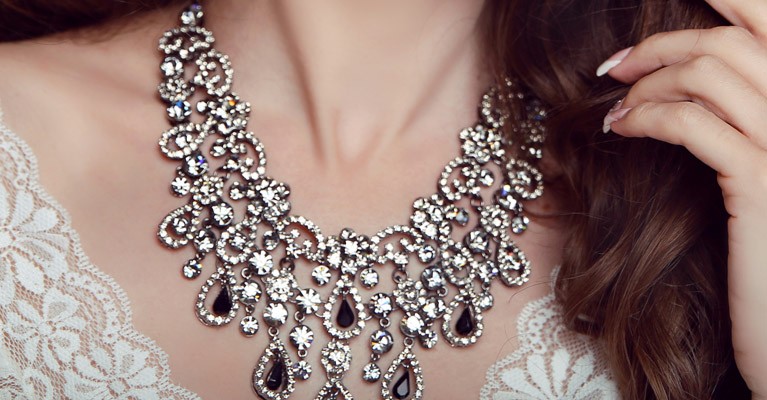 Source: swierengajewelers.com
Spring High-end Jewelry Trends in the Fashion Show …
Source: www.jewelrygossips.com
Necklace Trends Whats New This Season
Source: www.houstonjewelry.com
Catwalk Jewelry Trends F/W 13/14
Source: jjmaes.be
Model Showing Jewellery Fashion Show Picture …
Source: actresshdwallpapers.blogspot.com
IN PICS: Jewellery catwalk trends at LFW SS15 …
Source: www.professionaljeweller.com
Jewelry Wiki: Jewellery Trends: Oversize Rules throughout …
Source: jewelrywiki.blogspot.com
Fashion Week Fall/Winter 2015-2016 trends: Cosmic jewelry …
Source: en.vogue.fr
Catwalk Fashion Jewellery 2014: white bead and flower …
Source: pinterest.com