With An Ever Increasing Demand In The Sector Jewelers Throughout The Centuries, Practitioners Of This Segment Have Had To Invent New Techniques To Make More Beautiful Jewel Finish. From This Principle, Have Been Created Several Innovative Techniques And Sophisticated Finishes, Resulting In Differentiated Surfaces With Special Effects And Original, Giving It Its Own Personality To Each Piece Of Jewelry. The Types Of Finishes That Jewelry Can Receive Are Diverse, And That's Exactly What We're Going To Address In This Post. These Artistic Finishes Are Made Directly On The Noble Metal (Gold, Silver, Platinum …) Or On The Noble Metal Like Copper And Brass, Where Are To Protrusions Reliefs And Jewel Added, Changing Your Texture And Shine. To Achieve A Good Result, The Process Of Finishing A Piece Of Jewelry Is Carried Out After The Playbe Ready And Clean.
Types of jewelry Finishing
Polished Finish
Boboli ring of HStern
The most well-known technique and shiny is the polished finish on the metal has the surface smooth and shiny as a mirror. The play is brilliant after finishing with sandpaper, polishing and shining.
Matte or satin finish
Diane Von Furstenberg ring of HStern
To keep the fosqueada (no brightness) using a brush or fine sandpaper (Scotch Brite) giving a satin matte finish (opaque). The satin aspect makes the metal more discreet. It is important that the piece has been sanded and polished to achieve a smooth satin finish, without blemishes or imperfections.
Diamond Finish
Pair of Rings in silver Diamond finish
In this case, is passed onto the surface you want to mark a diamond drill, providing a final effect with many glittering sparkles.
Filigree Finish
This term comes from the Latin words Filum = wire and Granum = grain. It's a very old jewelery technique used to add volume and enhance the gold jewelry with finedesigns and demands that the Goldsmith has a lot of skill, creativity and patience.This process is done with small and delicate metal balls or very thin strands of gold or silver that can be smooth, twisted, flattened or intertwined, giving a finish reminiscent of lace, which may or not be welded to a metal base.
Hammered Finish
Diane Von Furstenberg bracelet of HStern
In this finish, use a small hammer to that subtle and hammering made with skill and homogeneity, the play has an aspect of pure luxury.
Oxidized Finish
Silver necklace with Oxidized Finish
Silver necklace with Oxidized Finish
Is accomplished only in pieces of silver. This technique consists in using a silver based oxidizing sulfur, which reacts darkening the surface. It is widely used to enhance bas-reliefs providing an aged appearance. Can be made over the polished, matte or textured.
Granular Finish
For this finish, the pieces are given very little precious metal spheres to cover all or part of the surface of the jewel.
Finishing Milling
Rolled Stones ring of HStern
Rolled Stones ring of HStern
In this technique, the fosqueada texture delicate wins "sketches" so that the jewel has a rustic appearance, natural and well differentiated.
Scratched Finish
Celtic ring Dunes of HStern
Celtic ring Dunes of HStern
In this textured finish are created with small curls or wrinkles, true artistic designson the surface of the metal, using a chisel to a scratched uniform or abrasive sandpaper to get a scratched more irregular.
Crackle Finish
Jewelry trim
Crackle finish ring
The surface of the metal has an irregular aspect of several steps. Are rollovers ofprecious metal strips of different sizes and thicknesses, providing an appearance of small cracks.
Frosted Finish
It is used in a machine that contains microspheres of different sizes (with sandblasting and compressor), which serve to fosquear. The piece can be sandblasted or receive this finish in just one detail. If this last intention, one must isolate the rest of the piece with masking tape or enamel.
Gold, Silver And Rhodium
Ring Stars gold Noble Cognac diamond and black Rhodium HStern
This technique consists in the immersion of metal in an electrolyte solution with the presence of the desired metal. Can be made with silver, yellow gold, rose gold, rhodium black rhodium rhodium white chocolate, among others. Iron is a metal thatcan not receive this type of finishing and some metals need special preparation for the
Gallery
Bling Jewelry Mens Polished Steel Link Matte Satin Finish …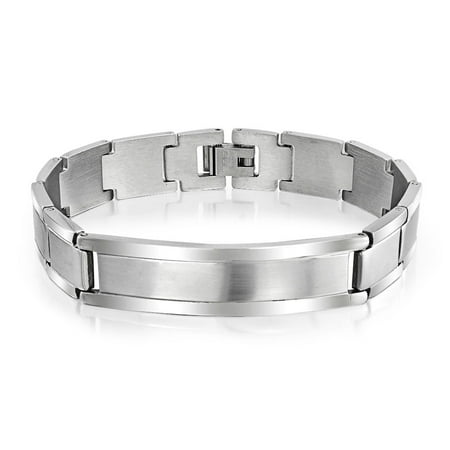 Source: www.walmart.com
Finishes and Care – Aide-mémoire Jewelry
Source: aidememoirejewelry.com
8mm Men's Silver Tungsten Carbide Ring Groove Wedding Band …
Source: www.aliexpress.com
Mens Matte Polish Finish Black Tungsten Wedding Band Ring …
Source: www.blingjewelry.com
River Wedding Band in 14k Rose Gold
Source: esdesignsjewelry.com
Hammered Palladium 950 Wedding Ring With Polished Or Matte …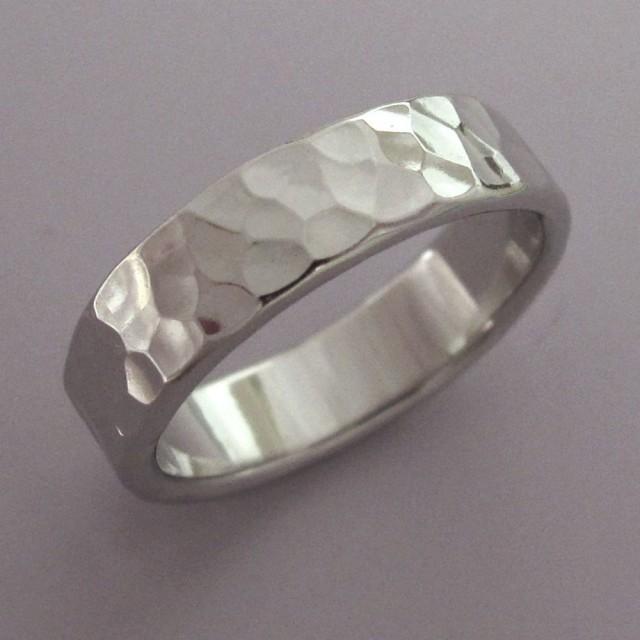 Source: weddbook.com
Brushed Wedding Rings
Source: www.serendipitydiamonds.com
Most Frequently Asked Questions on WeddingBands.com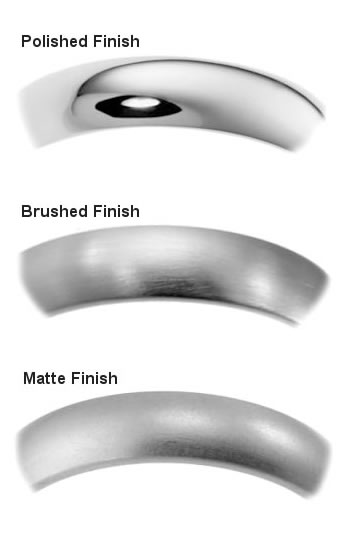 Source: www.weddingbands.com
8MM Black High Polish / Matte Finish Men's Tungsten Ring …
Source: amazingjewelryworld.com
King Will BASIC 6mm Black Tungsten Wedding Band Ring Matte …
Source: www.importitall.co.za
Mens Titanium Bracelet with Polished and Matte Finishes
Source: www.mensjewelrystore.com
Mens Polished Stainless Steel Bracelet with Matte Finish …
Source: www.sears.com
King Will BASIC 8mm Black High Polish Matte Finish …
Source: www.importitall.co.za
Men's Stainless Steel Polished and Satin Matte Finish …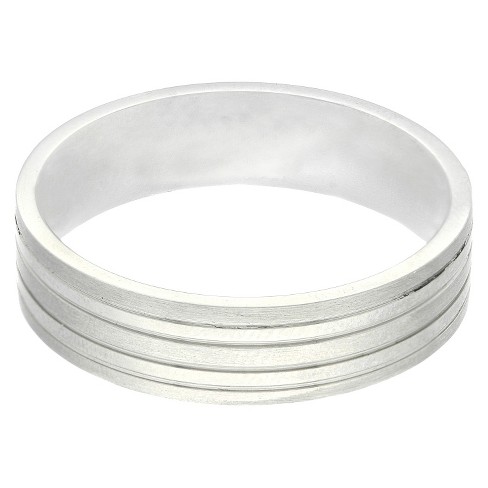 Source: www.target.com
Stainless Steel 8mm Mens Ring Matte Finish Polished …
Source: www.alibaba.com
57_972f157f-6d83-4b49-b080-9155c72db0e5_grande.jpg?v …
Source: chickadeesolutions.com
3mm 14K White Gold Wedding Band – Unisex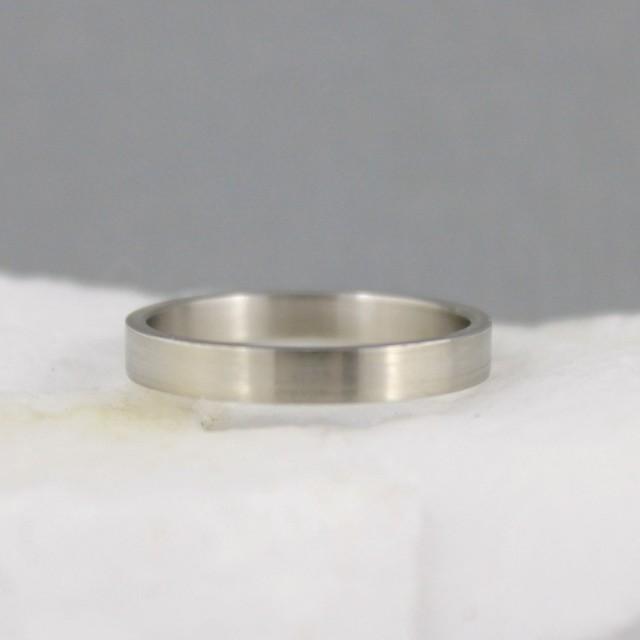 Source: weddbook.com
2mm halo wedding ring, 18ct gold or platinum by lilia nash …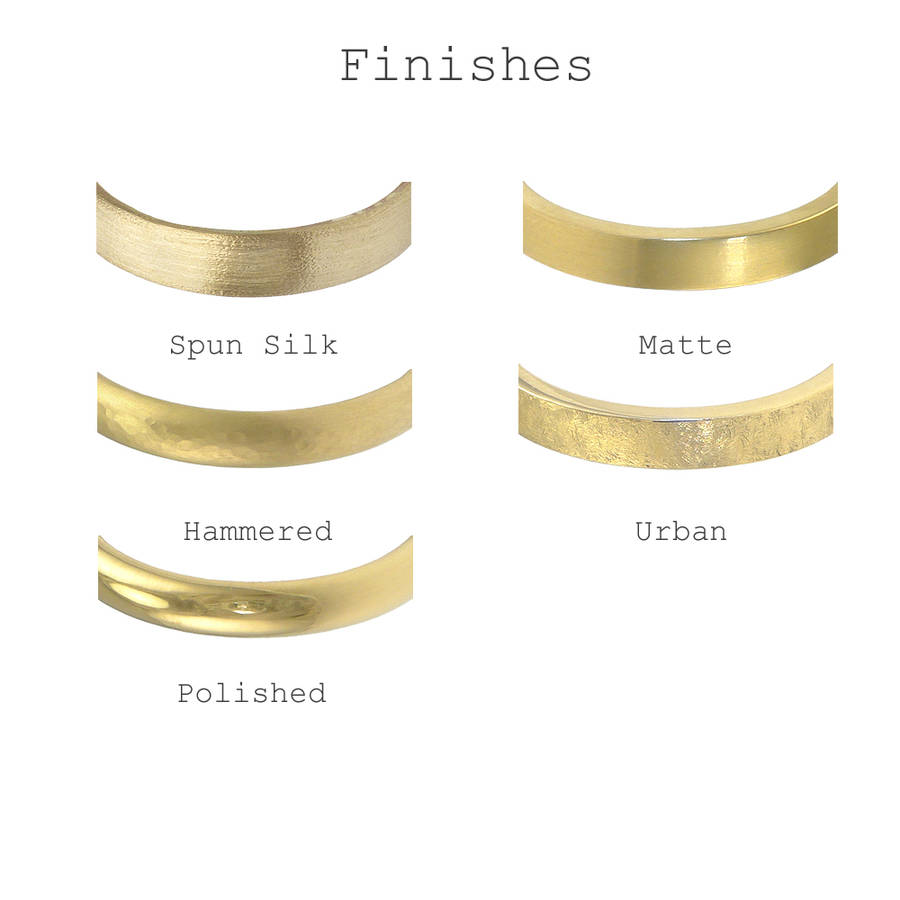 Source: www.notonthehighstreet.com
Mens Polished Stainless Steel Open Link Bracelet with …
Source: www.kmart.com
8mm Black Tungsten Carbide Classic Wedding Band Rings For …
Source: www.amazon.com