When We Have Some Special Party To Go We Need To Pay Attention To The Smallest Detail. Many Women Take Hours And Hours Searching For The Perfect Outfit-Most Often The Perfect Dress-And Forget That Accessories Can Make All The Difference. Today, I'm Going To Tell You How To Choose The Ideal Accessory For Special Occasions, […]
When we have some special party to go we need to pay attention to the smallest detail. Many women take hours and hours searching for the perfect outfit-most often the perfect dress-and forget that accessories can make all the difference.
Today, I'm going to tell you how to choose the ideal accessory for special occasions, like a wedding, a prom or social event. The ideal accessory can help you compose an unforgettable look. After all, images of events like this are records for eternity.
See inspirations of each accessory for luxurious events!
Earrings
14063535_326980024302674_48829159_n -1
The choice of earring depends on the hairstyle and the details at the top of the dress.
Maxi-earring-fringe-crystals-whisky-18 k Rose-Gold-Frances-jewels _ 1 _
MAXI MICRO CRYSTALS EARRING and PINK with FRINGE on 18 k gold PLATED
122.90 R$ or 6 x R$ 20.48 S/interest
I WANT TO BUY THIS PRODUCT
If the model chosen is the classic strapless or a flat model and without details at the top, is indicated using maxi earrings. Bet on coke and hairstyles to keep the focus on the attachment.
Necklaces
14350590_664337270387633_4513623041657274368_n
You can choose two types of necklaces to compose your look. A more delicate, Choker, or maxi style necklaces with precious stones and sparkles.
long necklace-red-clad zirconia-gold-18 k-Frances-jewels _ 2 _
LONG NECKLACE with RED ZIRCONIA 18 k GOLD PLATED
R$ 89.90 or 6 x R$ 14.98 S/interest
I WANT TO BUY THIS PRODUCT
The rule to know which model to use is simple: dress, strapless straight neckline and ask for a flashy necklace. But that's if the earring is discreet.
Bracelets
Bracelet
Buy here this powerful bracelet!
For being a heavier piece, bracelet can replace bracelets and rings with ease. The more detailed your dress, more smooth and simple bracelet.
Another tip to focus attention on the arms is to use the double bracelet, i.e. a piece in each arm. See more bracelets templates here!
Rings
img_7218
Check out all our slim rings!
The rule remains the same: balance and harmony between the chosen accessories.So, opt for delicates for a most romantic production.
More productions to showy, double rings with zircônias or with natural stones are always welcome. But, be careful with rings that hold the fabric, especially if your dress is.
And there, enjoyed the tips? Runs up to the site to enhance your look Frances!
vip_whatsapp-var
Follow us on Snapchat, check out the news on Facebook and don't forget to leavea little heart in our Instagram.
Liked it? Share!
FACEBOOK
TWITTER
GOOGLE +
PINTEREST
EMAIL
Frances Contemporary Jewelry
Facebook Google +
Related Posts
3/3/2017 accessories/Inspiration
The 5 DARLINGS of MANHAS CRISTINA
If you're a fan of the Manhas Cristina, will love the text today. We separate the 5 her favorite accessories so you can inspire in time to mount your look. You can combine the parts with the makeup tips from Manhas, how about? Check out the top 5 blogger Accessories: earring […]
1/10/2017 tips/Inspiration
TRANSPARENT NAILS: BET ON THAT TREND
2017 has barely begun and a trend is already rocking: fake nails. Several accountsof Instagram specialize in nail art are with several inspirations for you bet in this fashion. And to help you with that, split up some tips to use transparent acrylic nailswithout fear. Check below: keep your natural nails short and polished. This helps […]
Send Your Comment
sign up to receive
NEWS AND PROMOTIONS
Name
E-mail
I WANT TO RECEIVE!
Most Accessed Posts
1 types of braids for short and long hair
2 3 super easy tips for you to make semi cleaning jewelry
3 Folk: the style that came to be this fall/winter!
Social Networks
Instagram
Advertising
Poll
Frances Jewels on Instagram
Direct from our store
Gallery
Infographic: How to Choose the Right Event Technology …
Source: www.eventsforce.com
How to Choose the Right Necklace and Accessories for Any Event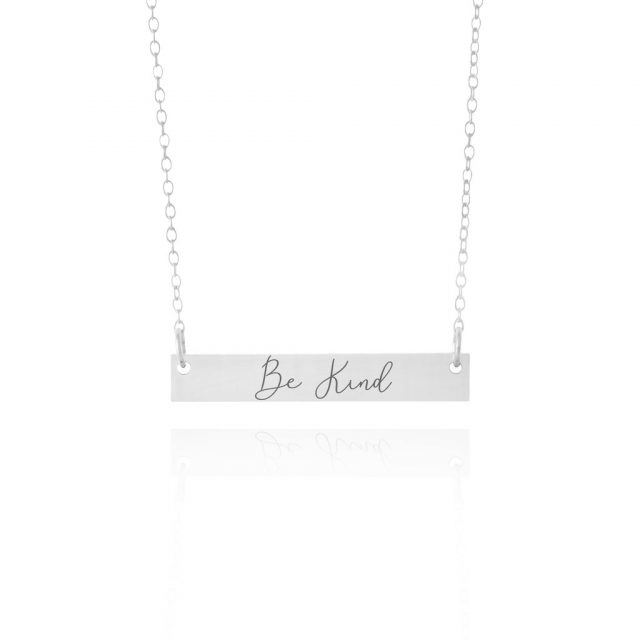 Source: www.fashiondivadesign.com
Essential Kayak Accessories Every Fisherman Should Have …
Source: bravehunters.com
How to choose right outfit by Ketherin Jonsson
Source: issuu.com
How to Choose the Right Size Tablecloth – Ultrapom …
Source: ultrapom.com
How to Choose the Right Security Information and Event …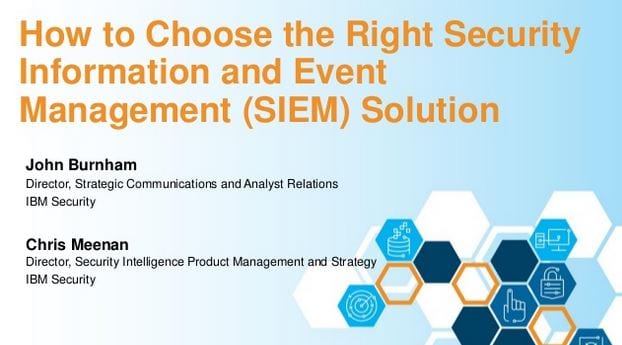 Source: solutionsreview.com
5 Tips for Choosing a Venue for Your Event
Source: fonttenterprises.com
How to Choose the Right Bridal Accessories
Source: www.bridestory.com
How to choose a photographer for your event
Source: www.slideshare.net
How to Choose the Right Event Payment Processing Solution …
Source: blog.capterra.com
How to Choose the Right Bridal Accessories
Source: www.bridestory.com
L'Arabesque Events
Source: www.larabesquevents.com
How to Choose the Right Wedding Planner -InStyle Feature …
Source: victoriaannevents.com
How to choose your best event app
Source: blog.meetingapplication.com
How to Choose The Best Hot Tub Accessories for Your Spa …
Source: www.bullfrogspas.com
10 Reasons
Source: www.stretchstructures.com
LIV: Doll Wig Accessory
Source: www.pinterest.com
Awesome Best Bathroom Accessories Brands Pics
Source: www.rhouseinc.org
What To Consider When Choosing AR-15 Accessories
Source: bootleginc.com
10 Reasons to Choose JezO's Events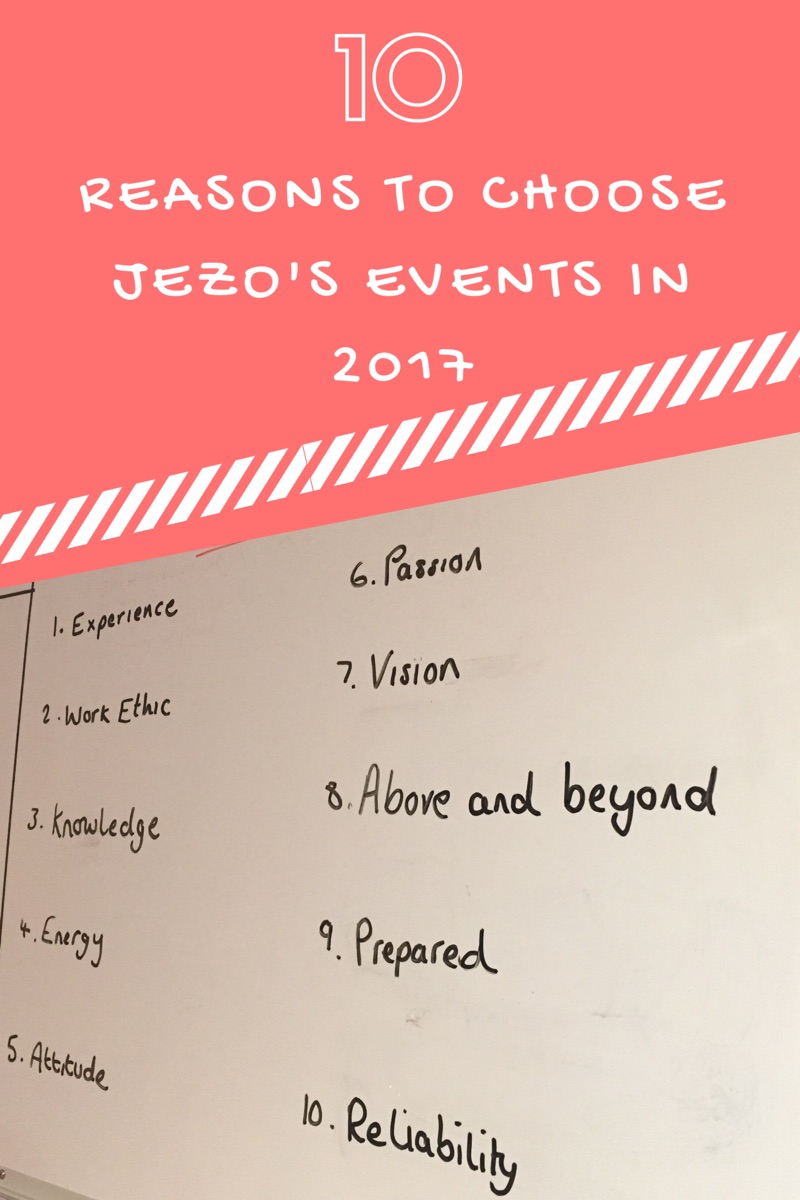 Source: www.jezo.co.uk