The Gold-Plated Accessories Are Pieces That Resemble Jewels In Appearance, But Who Do Not Have Gold In Your Manufacturing. The Known Semijoias, Are Produced With Base Metal And Receive, In Your Submission, A Layer Of Gold. You Must Have Already Searched A Lot On The Production Process Of Gold-Plated Accessories, […]
The gold-plated accessories are pieces that resemble jewels in appearance, but who do not have gold in your manufacturing. The known semijoias, are produced with base metal and receive, in your submission, a layer of gold.
You must have already searched a lot on the production process of gold-plated accessories, isn't it?! But, you know how to choose yours? You know what characteristics these pieces should have? Know what are the best options to offer to your customers?
Check out now everything you need to know about gold-plated and learn how to choose yours. Check it out!
What are the expected features of gold plated
First of all, you need to know what are the characteristics that must have gold plated. After all, you need to know to identify them and, more importantly, know sell them to their customers.
A veneered semijoia needs to look like a piece of jewelry of gold, including detailsof the finish, and may not have burrs, holes or stains. These pieces need to be bathed in 18 k gold and, when appropriate, use stones or pearls identical, with stoning and brightness. In addition, the design and the size of the attachments must be compatible to authentic jewelry.
ring-drop-natural stone-rose-mini-crystals-black-clad rodio 2 black-Frances-jewelry
DROP RING WITH NATURAL STONE AND PINK MINI BLACK CRYSTALS IN BLACK RHODIUM PLATED
119.00 R$ or 6 x R$ 19.83
I WANT TO BUY THIS PRODUCT
How to make the choice of accessories
Knowing identify gold-plated accessories and it's features, you can now take the next step to choose your.
The first question to consider is the use of cadmium or nickel. These substances should not be present in the production process of semijoias, as they are major causes of allergies and, with this, you can lose a lot of customers.
After that, all the parts you choose should have warranty. Whether in the bath or in the stone, you need to provide security to their customers and that is only possible by betting on a supplier that offers a guarantee on the products.
To have guaranteed sale, always choose veneers classics. Traditional models always have high demand and almost all women. So, hoop earrings, necklace, pendant, ring and bracelet loner balls are some of the options in that you can bet.
Maxi-earring-provencal-long-and-tip-to-drop-rose-gold-plated
MAXI EARRING LONG DROP TIP PROVENCAL VENEER IN ROSÉ GOLD
R$ 65.90 or 6 x R$ 10.98
I WANT TO BUY THIS PRODUCT
But, of course, too, getting to know your customers, you should invest in gold-plated accessories that follow trend. Be updated on what happens in the world of fashion and always offer news to your customers.
Now that you know how to choose their gold plated, you don't have to waste any more time. Enter the site of Frances Jewelry and check out our collection. Betweenclassic and fashion models, you will find the perfect semijoias to please their customers.
Liked it? Share!
FACEBOOK
TWITTER
GOOGLE +
PINTEREST
EMAIL
Frances Contemporary Jewelry
Facebook Google +
Related Posts
7/1/2016 accessories/Post
BEHIND THE SCENES OF FRANCES JEWELS, BY ROBERTA HALEGUA
The administrator of Frances, Roberta Halegua, took a moment to tell you a little bit about Frances jewelry.
3/5/2017 accessories/tips/Inspiration
HERE'S HOW TO PRESENT SOMEONE SPECIAL ON WOMEN'S DAY
Women's day is coming, and with it, we want to express the utmost admiration to the women who are part of our lives. And as each one is unique, split up some suggestions for you to present your special woman life, be yourself or someone else.Check below: CRYSTAL BLUE CLAD PENDULUM EARRING […]
Send Your Comment
sign up to receive
NEWS AND PROMOTIONS
Name *
E-mail *
I WANT TO RECEIVE!
Most Accessed Posts
1 types of braids for short and long hair
2 3 super easy tips for you to make semi cleaning jewelry
3 Folk: the style that came to be this fall/winter!
Social Networks
Instagram
Advertising
Poll
Frances Jewels on Instagram
Direct from our store
Gallery
Best 20+ Harry potter monopoly ideas on Pinterest
Source: www.pinterest.com
Gold Plated English Rope Chain Necklace
Source: www.tanga.com
10 Sets Silver Plated/Gold Plated Oval Magnetic Clasps …
Source: www.ebay.com
ROSE GOLD PLATED STRAIGHT TONGUE NIPPLE PIERCING BAR …
Source: www.ebay.co.uk
Etched Oval Chain – Gold Plated – CH21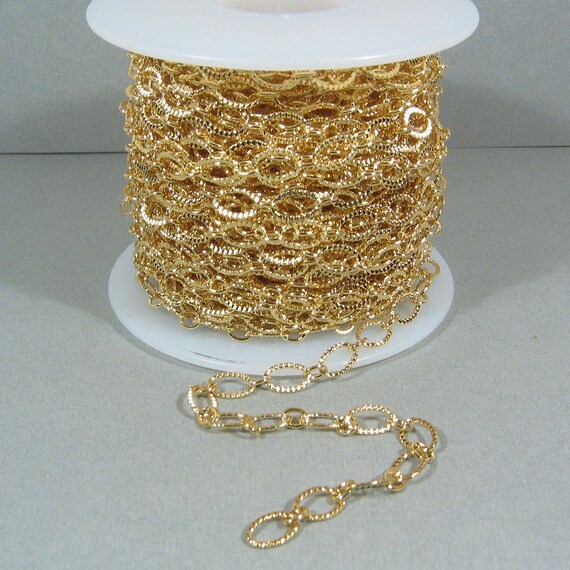 Source: www.etsystudio.com
100 Spring Bails 7mm – Pendant Findings
Source: www.ebay.co.uk
Choose the Right Gold Plating Bath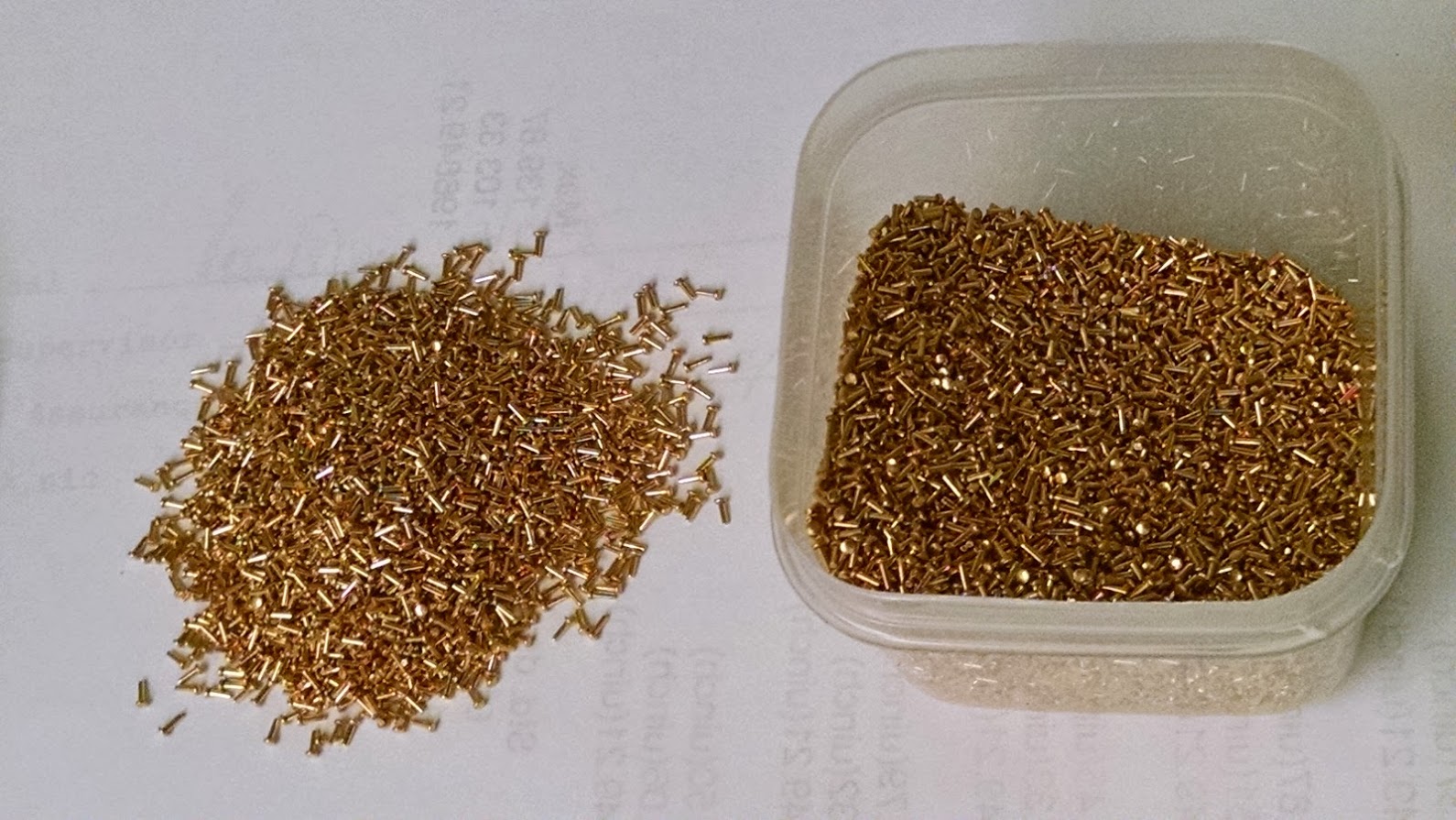 Source: www.sharrettsplating.com
Gold Plated Fancy metal beads CHOOSE 10 piece lot from …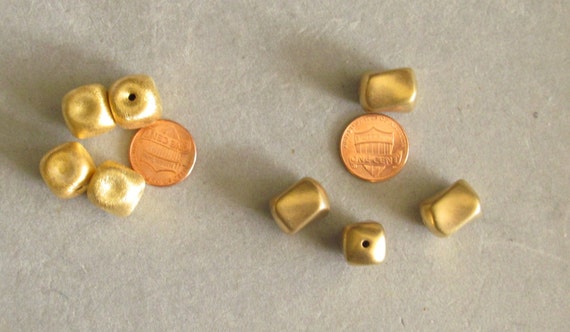 Source: www.etsystudio.com
Fine Circle Chain – Gold Plated – CH13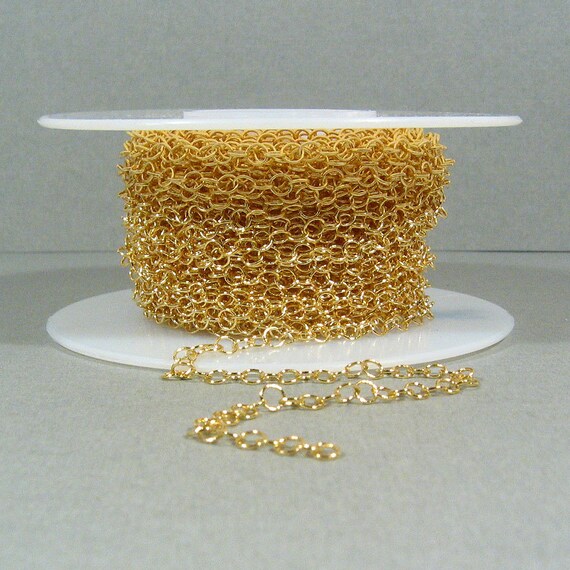 Source: www.etsystudio.com
Necklace extender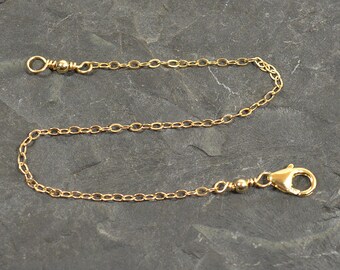 Source: www.etsy.com
Long Cable Chain – Gold Plated – CH23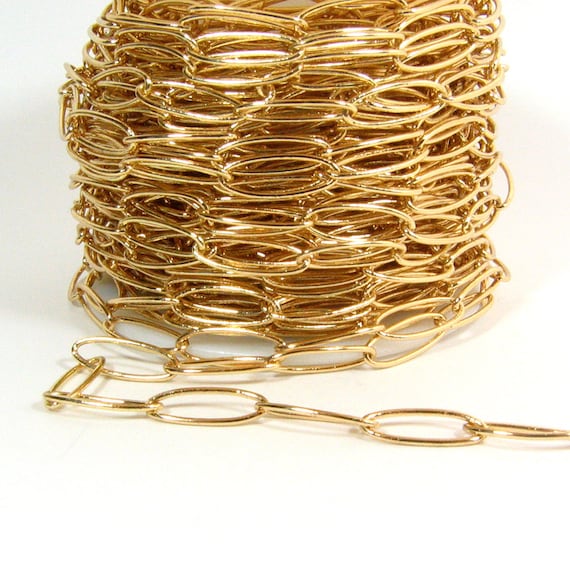 Source: www.etsystudio.com
10 Sets Silver Plated/Gold Plated Oval Magnetic Clasps …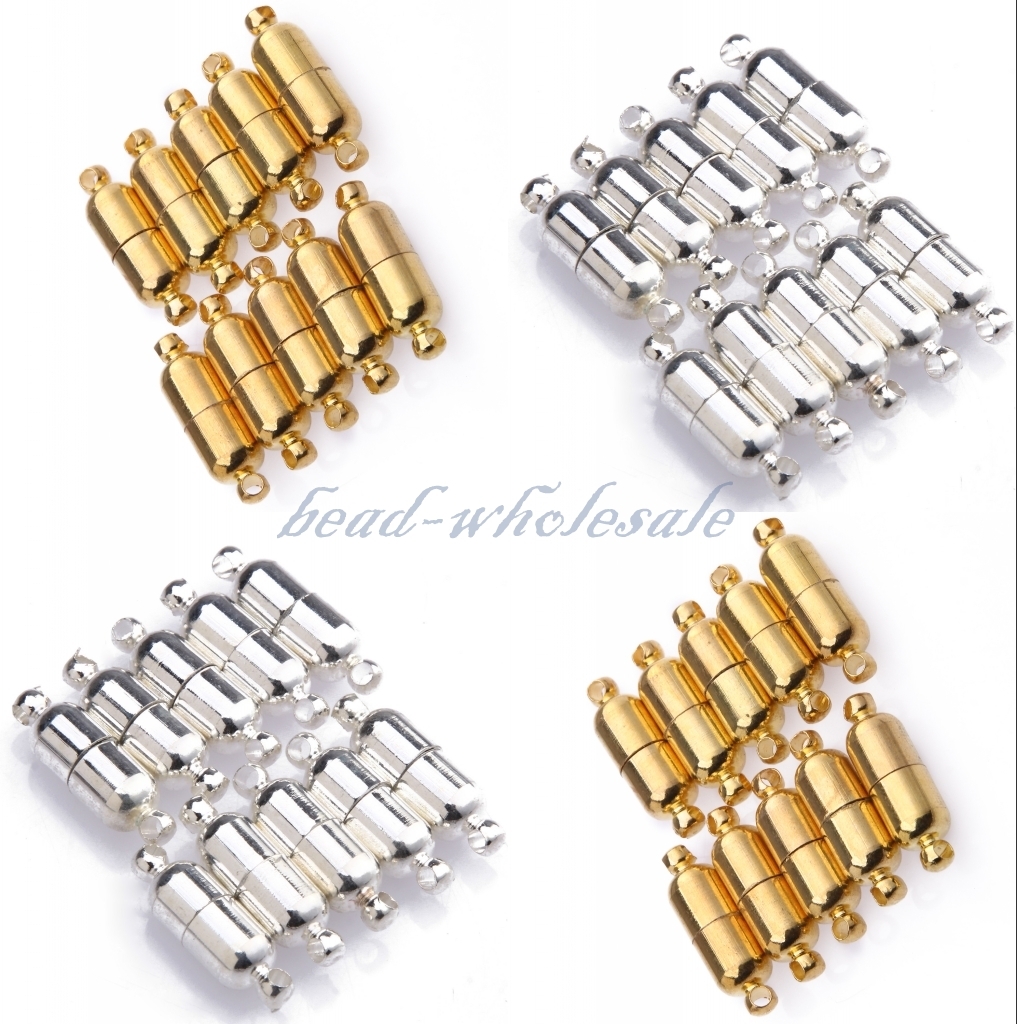 Source: www.ebay.com
Name necklace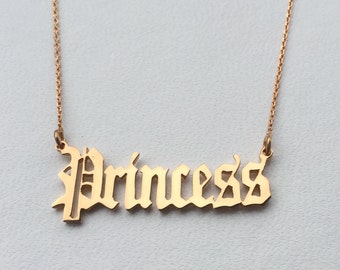 Source: www.etsy.com
Gold Plated Fancy metal beads CHOOSE 10 piece lot from …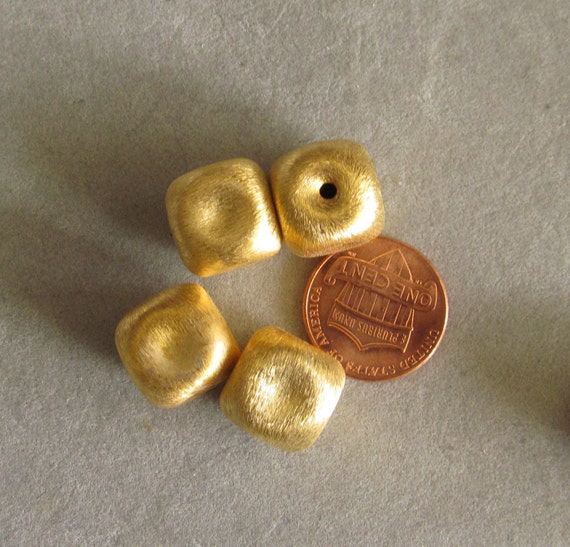 Source: www.etsystudio.com
Some people are worth less than you think!
Source: www.alux.com
Fine Teardrop Chain – Gold Plated – CH59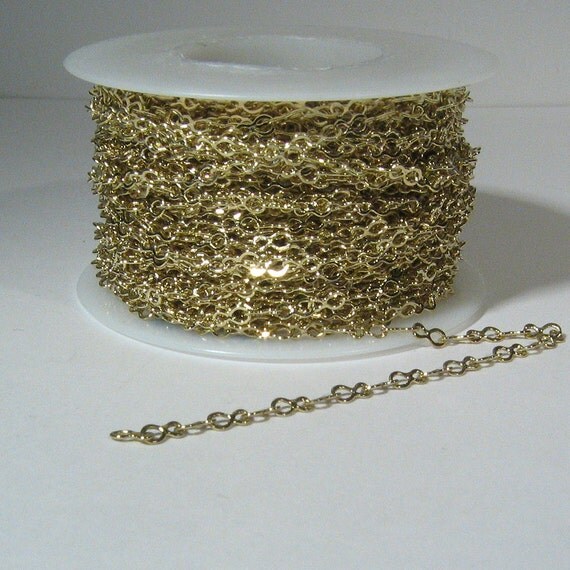 Source: www.etsystudio.com
3.8mm Rolo Chain – Gold Plated – CH12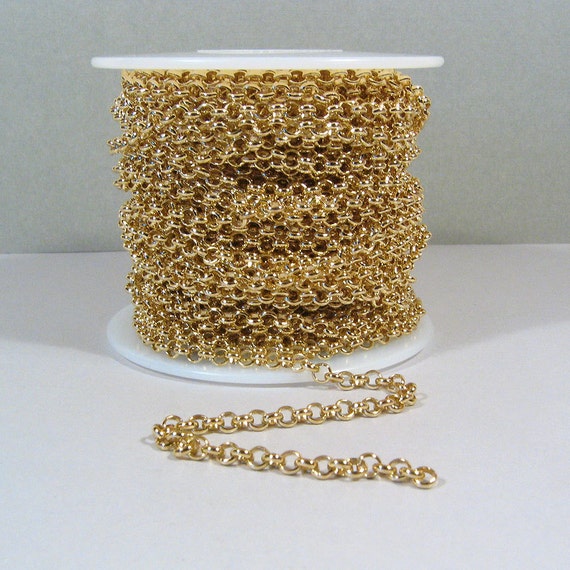 Source: www.etsystudio.com
Wheat chain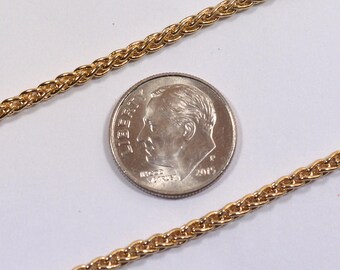 Source: www.etsy.com
Large 23mm x 13mm Lobster Clasps – Gold Plated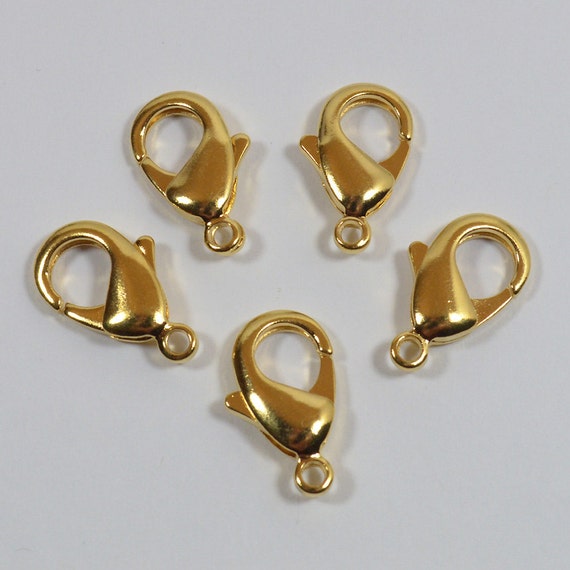 Source: www.etsystudio.com
18K Gold Plated Rolo Chain – Matte Gold Finish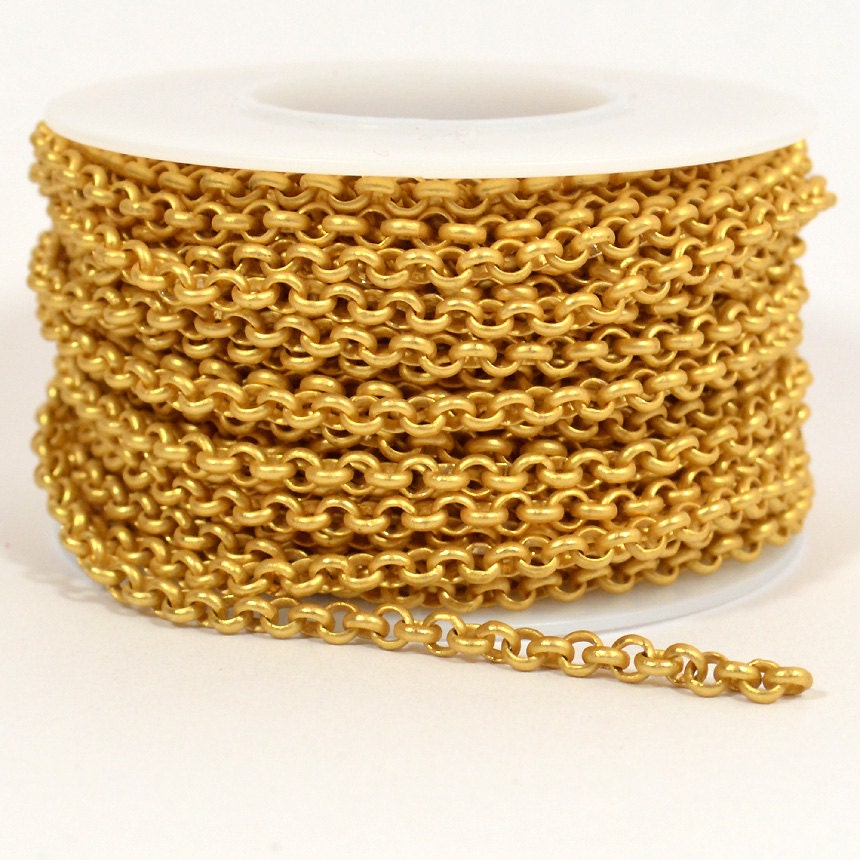 Source: www.etsystudio.com