Are gems (semi-precious stones) March 15, 2015
Colombia Emerald; Mexico agate, fire opal; South Africa diamond; Australia-white opal, black opal, Tiger's eye; Cambodia-blue Sapphire, zircon; Burma jade, Ruby; Thailand Ruby Black Sapphire, Ruby, star sapphire; Russia amber, Topaz, Emerald, white Topaz; India agate, Moonstone, turquoise, Tiger's eye, Sunstone; Iran turquoise; Germany – rock crystal, amber; Austria – rock crystal.
This is just a small selection of countries in which gems occur and sometimes in deposits are mined. However it more is not necessary in the present day in these countries to travel to buy the one or another gem. It is convenient and easily within your own four walls.
___
Gemstones and their effects
Gemstones are not only of incalculable value, said to them also have a healing effect. Here an overview of various jewelry gemstones and their effects agate: regeneration of the eyes, skin diseases
Amethyst: Inner peace, mental alertness, nervous disorders
Aquamarine: Vision, thyroid gland, allergies, hay fever
Azurite: detoxifying
Crystal: fever, against swelling
Beryl: good for eyes
Calcite: tonic against fatigue, intestinal complaints of growth, immune
Chalcedony: against edema, Meteorosensitivity, colds
Citrine: Activity against cold sensations
Dolomite: Stability, self-realization
Fire opal: Life energy, stimulates sexuality, supportive energy deficiency
Fluorite: mental clarity, quick understanding, regeneration of the skin and mucous membranes
Garnet: Raises internal blockades, uninhibited, gives courage, mental reorientation, stimulates metabolism
Hematite: Strength, vitality, promotes iron absorption
Jade: Serenity, improved functioning of organs, balance of the acid-base balance
Jasper: Endurance, strengthens resistance
Carnelian: the small intestine stimulates, provides vitamin and mineral nutrient absorption in the intestine
Magnesite: Relaxation, against magnesium deficiency symptoms
Malachite: stimulates fantasies, stimulates the liver and detoxing
Moon stone: regulates the hormonal balance, fertility-promoting against Moon addiction
Opal: Vitality, optimism, impulsivity,
Peridot: mental and physical detoxification, leber – and bile stimulant, wart
Ruby: Vitality, passion, courage, virtue, circulatory stimulant, improves the quality of the blood
Sapphire: supports all processes of healing the mental decision to the health
Sardonyx: strengthens all sense organs
Emerald: Well-being, for eye disease, and infections of the forehead and sinuses
Tiger's eye: helps with decision problems
Topaz: Overcoming the weaknesses
Turquoise: against mood swings, release of energy reserves
Tourmaline: Creativity, in scars, radiation protection
Petrified wood: creates pleasant atmosphere, accelerated healing process
Zoisite: Regeneration, creativity, good for tissue detoxification
___
Gemstones are not only valuable and a fascination on the people. They are suitable not only for decoration or as a plant product, they have also a healing effect.
Gallery
Fascination Charoite Earrings
Source: www.shimmerlings.com
Fascination Gems & Crystals : Sapphire Talk!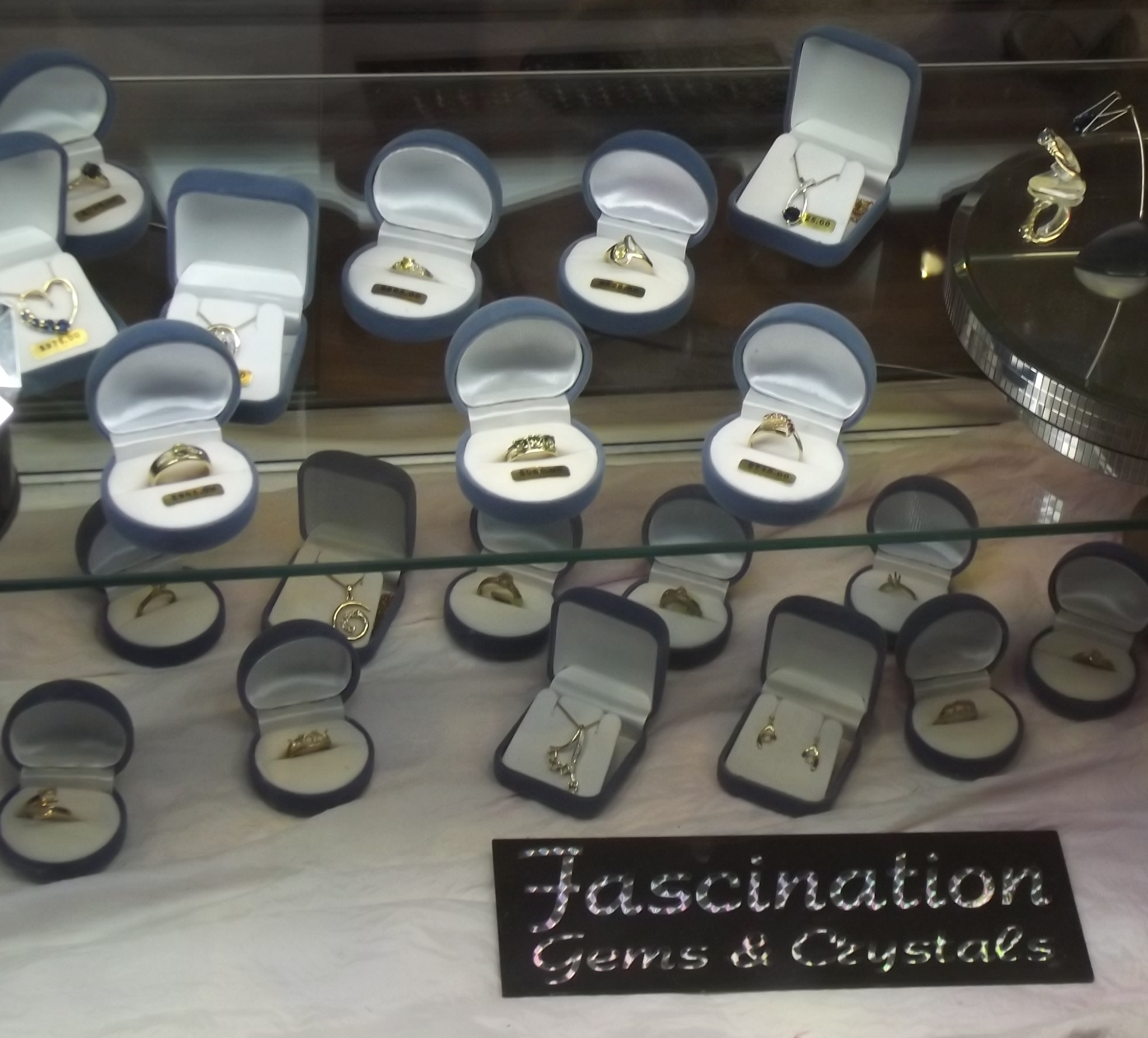 Source: sapphiretalk.com
68 Best images about Faceting on Pinterest
Source: www.pinterest.com
Fascination Charoite Earrings
Source: www.shimmerlings.com
(Rubyvale, 澳洲)Fascination Gems & Crystals
Source: www.tripadvisor.com.tw
Color Change Gemstones: Garnet, Sapphire and Alexandrite …
Source: www.pinterest.com
Fascination Gems & Crystals (Rubyvale): Top Tips Before …
Source: www.tripadvisor.com.au
Fascination Gems & Crystals : Sapphire Talk!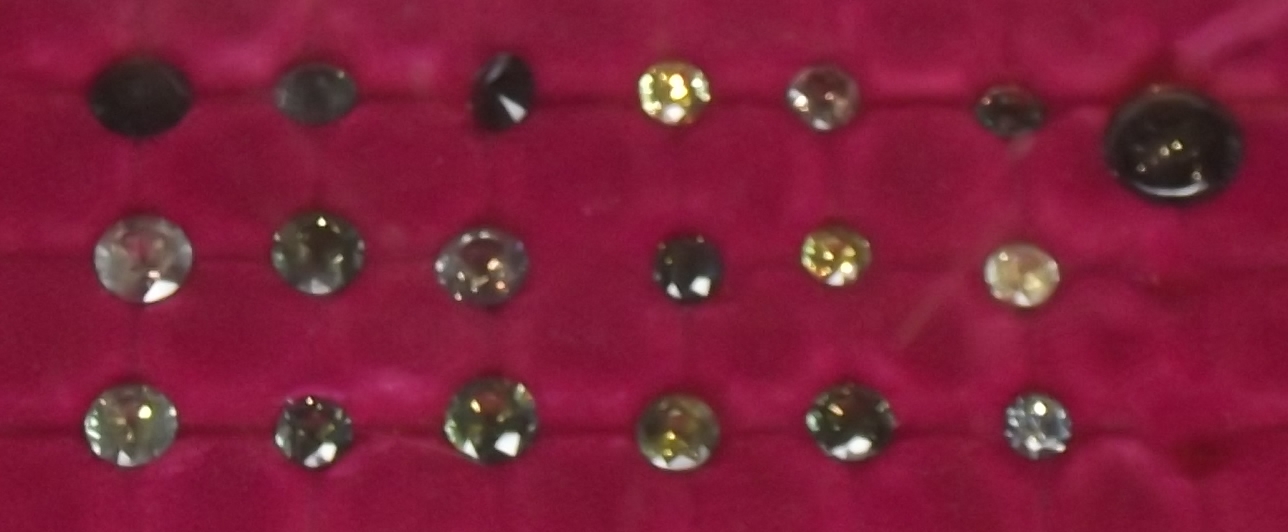 Source: sapphiretalk.com
Unicef UK Market
Source: market.unicef.org.uk
A Session With Kylie Jenner's Crystal Healer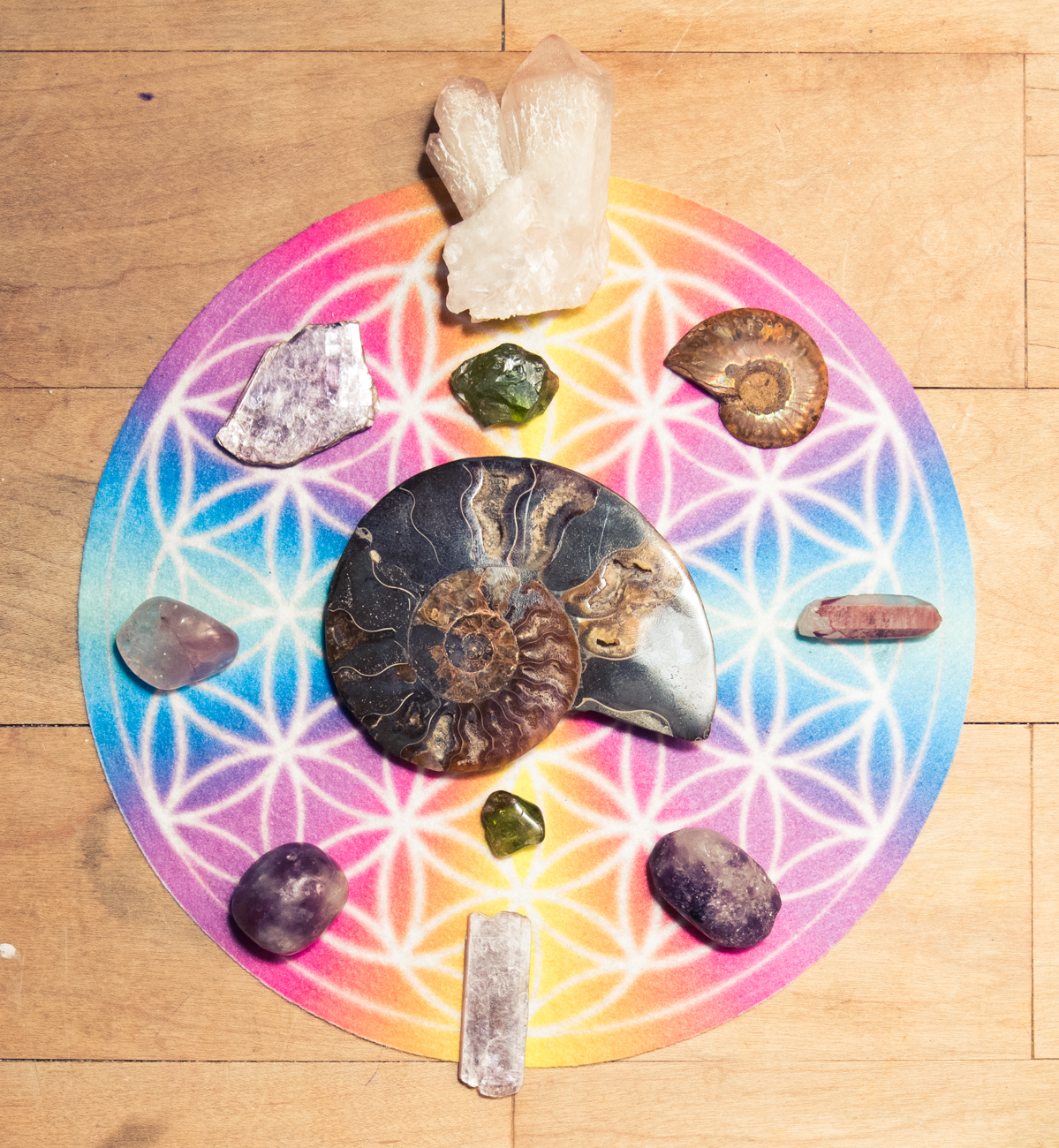 Source: coveteur.com
11684 best ****Jewelry Fascination Group Board**** images …
Source: www.pinterest.com
Sapphire Fascination™ and Diamond Gemstone Fascination …
Source: www.gordonsjewelers.com
Pin by Kristina Yusupov on Fascination – Gemstones
Source: pinterest.com
Fascination Gems & Crystals : Sapphire Talk!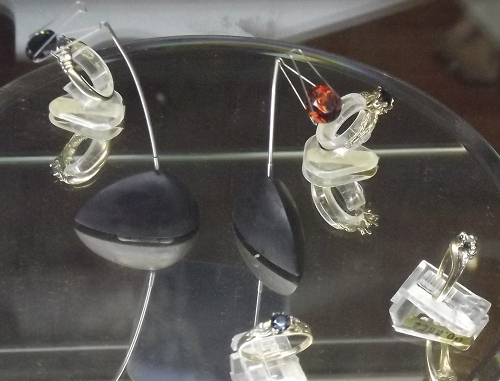 Source: sapphiretalk.com
fascination of gems « ANPA
Source: anpa.co.za
2005 GLYPTIK DIONYSUS AND HIS WOLRD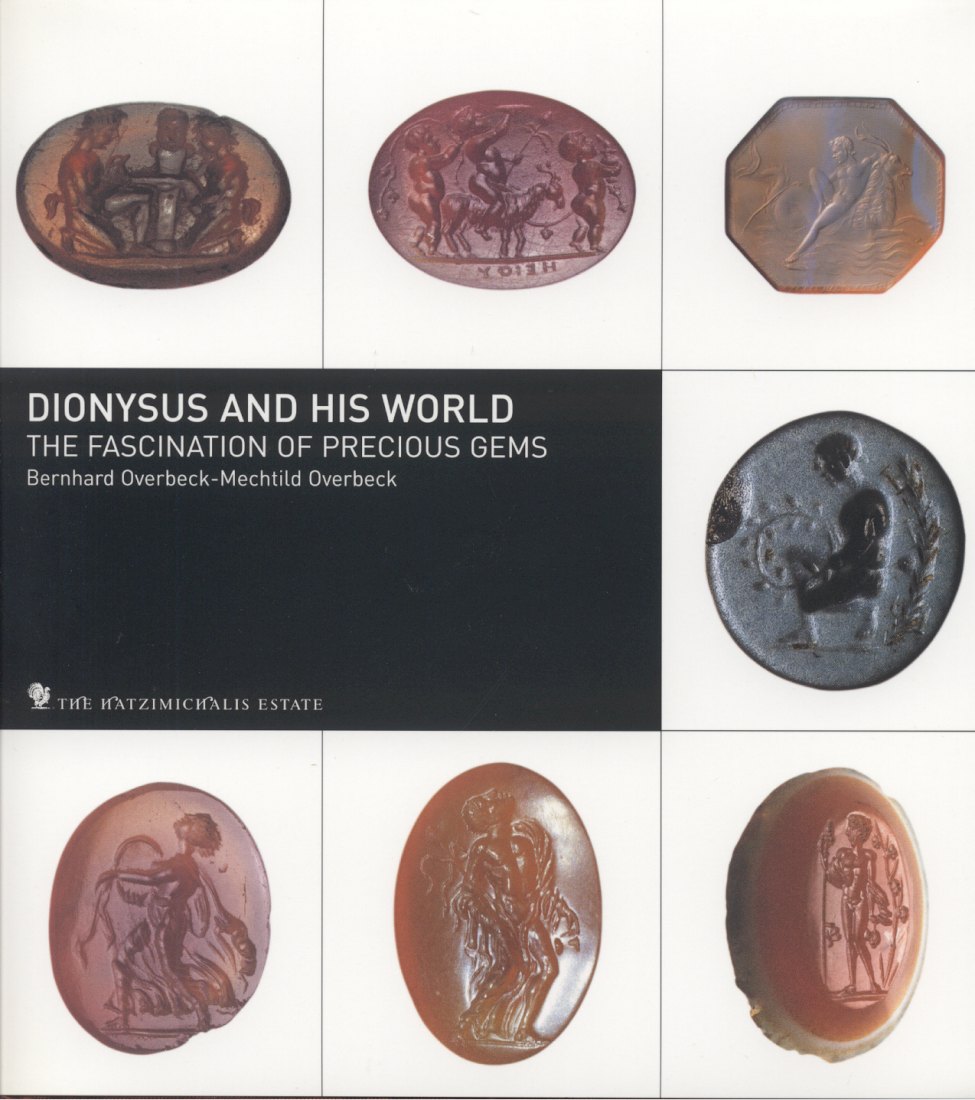 Source: www.ma-shops.com
October Birthstone Opal: Gemstone Of Hope, Good Luck …
Source: blog.johareez.com
Collecting agate rocks. Why the fascination. Places where …
Source: www.pinterest.com
11684 best ****Jewelry Fascination Group Board**** images …
Source: www.pinterest.com
Gemstones
Source: gemboutiquepa.com