Today I woke up with the idea of doing a special on the Dior jewelry, where he hoped to find me jewelry elegant, sophisticated cutting but with some characteristic feature which make it suitable for today's woman, as it happens with all collections of Dior.
However, when I go on its website devoted exclusively to jewelry, I go and I find this, before you begin to describe, I have to say that I don't like it, It seems elegant nor distinguished by many gemstones that contains the collection or many Carat that gold rings.
For this reason, because I do not like, and to remove the bad taste before you begin to speak of the rest of the collections, much more attractive, to the main from my point of view, I've decided to start with this, the Coffret de Victoire, a collection carried out by Victoire de Castellane, where is the main character color, the exotic motifs and the large number of elements that make up the jewelry.
The main attraction of this collection is undoubtedly the exoticism of its materials, with her precious stones that you can have on your finger or neck Victoire de Castellane He has collected on his travels and that has created each one of the pieces, these stones are responsible for the color of the collection, with abundant red, green, turquoise, colors to which we are accustomed and which are given by mother of Pearl, coral, tourmaline or Garnet zavoritas.
Against the material I have nothing to say, to tell the truth I like the fact that you may experience, but it's the designs, including the collection of skull rings It's something that never would have occurred to me thinking House Dior, and that even now, seeing in your shop online find it hard to believe.
That Yes, we must give something, and is the extraordinary campaign for the presentation of the collection, including soundtrack, which you can see on the web page that you have below, submitted Everything to the smallest detail as if Victoire de Castellane was Indiana Jones and his jewelry chest that had been years looking for.
If I leave to wander a while I would say you designs to me rings to pirates, lost boats and oceans. A collection of beautiful to look at, but never to put, at least not most of his designs, we must recognize that some of them are attractive (but very few). Anyway, as I say always, tastes, colors, and if there is anything not missing from this collection, is precisely that, color.
See complete gallery» coffret (6 photos)
Gallery
le coffret de victoire
Source: www.sandrascloset.com
Victoire de Castellane, one of the most creative people to …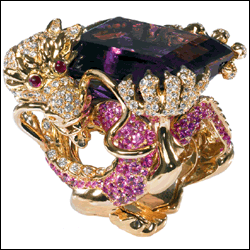 Source: www.alaintruong.com
Victoire de Castellane, one of the most creative people to …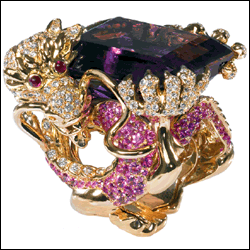 Source: www.alaintruong.com
dior fine jewelry
Source: www.sandrascloset.com
barbara hutton
Source: www.sandrascloset.com
355 best Dior Fine Jewelry images on Pinterest
Source: www.pinterest.com
le coffret de victoire
Source: www.sandrascloset.com
le coffret de victoire
Source: www.sandrascloset.com
Dazzled at Dior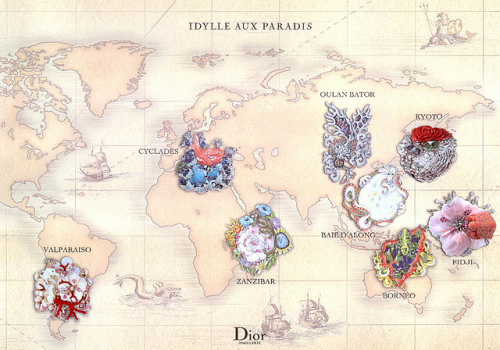 Source: quintessenceblog.com
barbara hutton
Source: www.sandrascloset.com
barbara hutton
Source: www.sandrascloset.com
barbara hutton
Source: www.sandrascloset.com
barbara hutton
Source: www.sandrascloset.com
diorette
Source: www.sandrascloset.com
Dazzled at Dior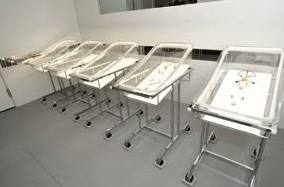 Source: quintessenceblog.com
le coffret de victoire
Source: www.sandrascloset.com
Victoire de Castellane, one of the most creative people to …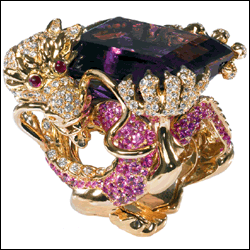 Source: www.alaintruong.com
Victoire de Castellane, one of the most creative people to …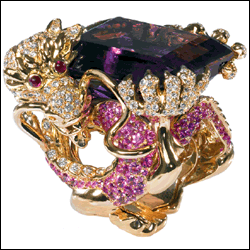 Source: www.alaintruong.com
dior fine jewelry
Source: www.sandrascloset.com
barbara hutton
Source: www.sandrascloset.com