Exclusive design jewelry, uniting the classic luxury contemporary innovation. It was with this vision of jewelry which the sisters Carlotta and Silvia Carvalho have created the brand CARLOTTA.
The purpose of the double is the development of love for art pieces, with differentiated design, produced only in noble materials, 18 k gold and natural stones selected individually. To ensure uniqueness of the accessories, the production is 100% manual, from the creation to the final finish, following the most rigorous standards of excellence.
Made by highly skilled craftsmen, are produced limited quantities of each piece. With the proposal to create and develop, in addition to the collections for Carlotta, exclusive pieces for occasions and special people.
Get to know the Collection Moulin Rouge, the first collection that super talented sisters have just released. Inspired by Paris in the Belle Epoque, when this becomes the city of light, full of Impressionist colors and fantasies, where the big red mill-Moulin Rouge-the most important of the cabarets. "We wanted, in six lines that make up the collection: Art Nouveau, Parisienne, Cabaret, Jane Avril, Nouveau Cirque and Absinthe, spend a bit of bright, fun and glamour of the era, from the elegance of the Art Nouveau movement to the sensuality of the CanCan dancers.", explains Carlotta.
Art Nouveau Line: The delicate female nature and organic curl curves in continuous and insinuating lines, elegant drum dreams interwoven. It is in this Art Nouveau style that reflects the beauty of human existence, in your take asymmetry.
Line Cabaret: the night shines in Paris! Drops of Absinthe, music, laughter, the coming and going of the legs of the Cancan dancers and Parisian glamor lure in more pure fun.The big red mill everything is forgotten and only has eyes for the lush, for what makes you happy.
Line Jane Avril: Delicate jewelry, Muse of the Moulin Rouge, graceful and brilliant.Idolized by the intellectuals of the Belle Epòque, when Jane Avril rose, the past lagged behind and only had eyes for the most admired ballerina from Paris.
Cirque Nouveau Line: the beautiful Cirque Nouveau shows, to the stage of the Moulin Rouge, shines a beautiful ballerina Acrobat Chau-U-Kao "chaos". With your elegant and vibrant joy agility, nobody remains indifferent to your dance, your presence.
Absinthe Line: lush green, sweet and sour, heaven and hell. Their magical drops shimmering green fairy emerges, making your dreams come true.
Gallery
Carlotta Pendant + Kismet Charm
Source: www.ashabyadm.com
Carlotta Necklace in Sale
Source: www.bhldn.com
Jack rogers Carlotta Pendant By Asha By Adm in White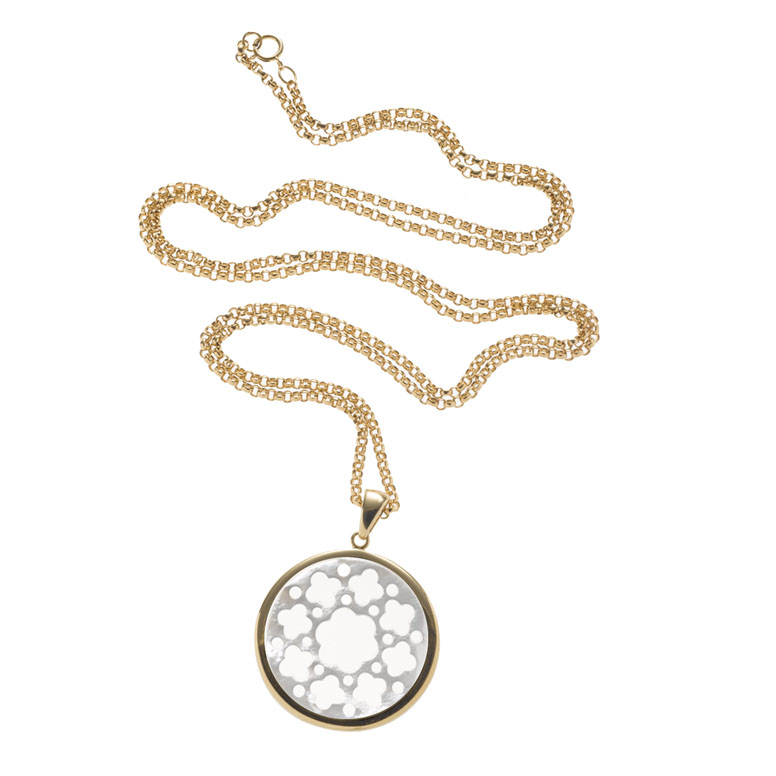 Source: www.lyst.com
Carlotta Necklace Beading Kit Blue & Gold from …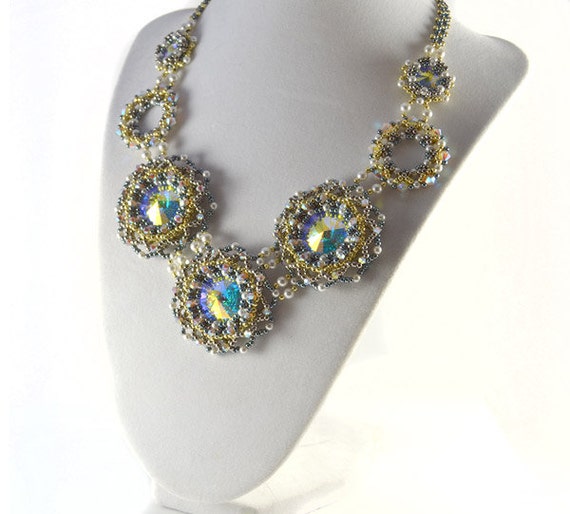 Source: www.etsystudio.com
Shop Bridal Jewelry on Sale
Source: www.bhldn.com
Carlotta Pendant Necklace – Asha By ADM
Source: www.ashabyadm.com
Crystal Carlotta Drop Earrings – BRIDAL
Source: www.lovestylize.com
Crystal Carlotta Drop Earrings (Silver)
Source: www.lovestylize.com
Carlotta Necklace Beading Kit Purple & Gold from …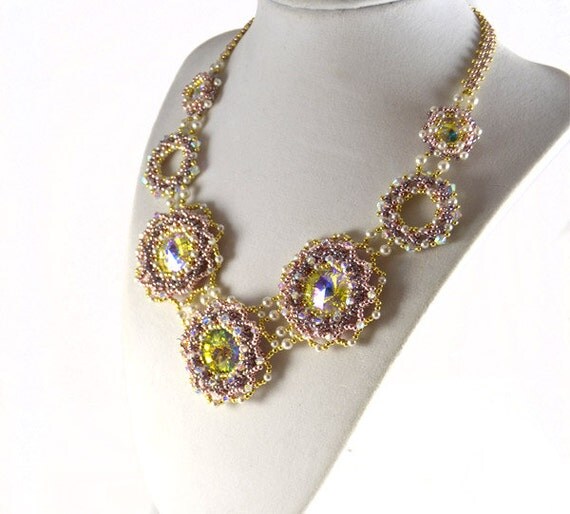 Source: www.etsystudio.com
Buccellati – Rings – Carlotta Ring
Source: www.pinterest.com
Carlotta Necklace Beading Kit Blue & Gold from …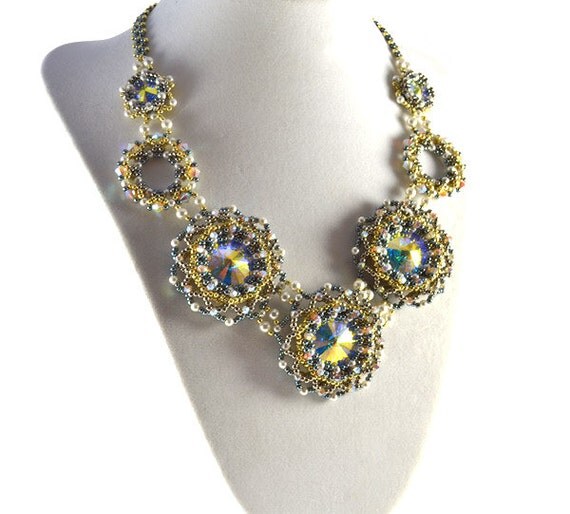 Source: www.etsystudio.com
Carlotta Valdes necklace
Source: atomicredhead.com
"Carlotta" – Necklace & Earring Set
Source: www.prettylittlethings.biz
Carlotta Valdes necklace
Source: atomicredhead.com
Carlotta Necklace Beading Kit Purple & Gold from …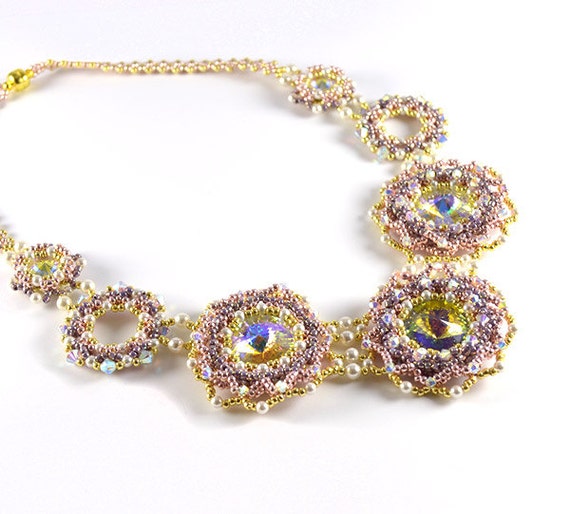 Source: www.etsystudio.com
Carlotta Necklace Beading Kit Purple & Gold from …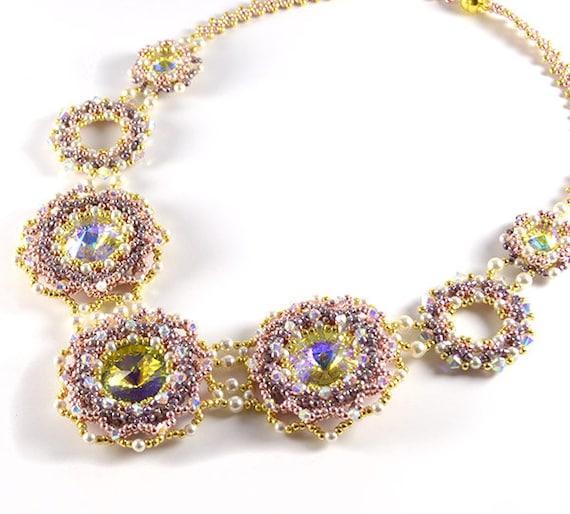 Source: www.etsystudio.com
Carlotta Necklace – Laurel Burch Studios
Source: laurelburchstudios.com
Buccellati Romanza
Source: www.pinterest.com
Engagement Rings | Multi Stone
Source: www.diamondnexus.com
v2-8A-Carlotta.png
Source: www.buccellati.com