Black is probably the color that each of us has somewhere in the closet or in the jewelry box.At the latest, when the language comes to black as color in fashion, everyone will agree.Black is not often found in jewelery, many of them may have a necklace or a bracelet made of black leather or fabric.Jewelry in black can be much more versatile.How accurate, you learn today in this post.
1. Black rings for her and him
Black rings are relatively rare in our fingers to admire. Here gold and silver dominate, the classic colors of jewelery. But black rings have their own charm. Of course, they are immediately eye-catching because of their color, no matter what style they have.
Ceramic jewelry is becoming increasingly popular in black. Just like this ring. Combined with a curved element in silver and zirconia stones, it is a real highlight. Just like the ring "pebbles" made of stainless steel. Its open form is set by 2 circular surfaces. The design piece is specially made for you and has above 5 diamonds, which are particularly good due to the dark surface of the ring.
And since the men should not come too short, we still have this beautiful men's ring in black and silver for you.Made of solid edek steel, differently shaped surfaces meet here and form an interesting pattern.
2. Black bracelets for him and her
Black bracelets are a permanent fire, especially when it comes to jewelery for men. This bracelet for him in black leather does not look so powerful, but nevertheless masculine through the braided look. Thanks to a magnetic closure made of stainless steel, it can be easily applied and fits perfectly.
Leather is also this bracelet for you, which can score through the combination of black and gold.The wrap bracelet sits loosely at the wrist and can easily be varied in size.And if you like it finer, I recommend the bracelet "Hawaii".Made of a skin-friendly and allergic-free rubber, it feels like a tattoo gently around the wrist and conjures up a really great effect.
3. Earrings in black
When her jewelry matches well, he looks so beautiful again. This also applies to jewelry in black. Jewelery in black looks good with other jewelery in gold and silver combine. But also in the set black jewelery looks great.
The "Hawaii" bracelet, for example, is matched by the earrings "Marina". They also consist of a rubber-friendly rubber and do not even have to be dropped during swimming. Glamorous are the earrings "Heart", which were provided with many dark Swarovski elements. And the gltzern as well known in a particularly beautiful way.
The earphones are "Stardust".They resemble the ring "pebbles" and are also a design piece from the jewelry manufacturer Ring by Ring.Its forms play with one, square elements met circular details.This, too, is once again a more individual form of sterling silver, which stands out from the crowd.
Gallery
Mixcolor Natural Stone Choker Chunky Necklaces Gem Power …
Source: sites.google.com
jiayijiaduo Africa Jewelry Sets For Women African Earrings …
Source: www.mijand.com
Aké sú vhodné šaty pre svadobnú mamu?
Source: druzicka.sk
Lyst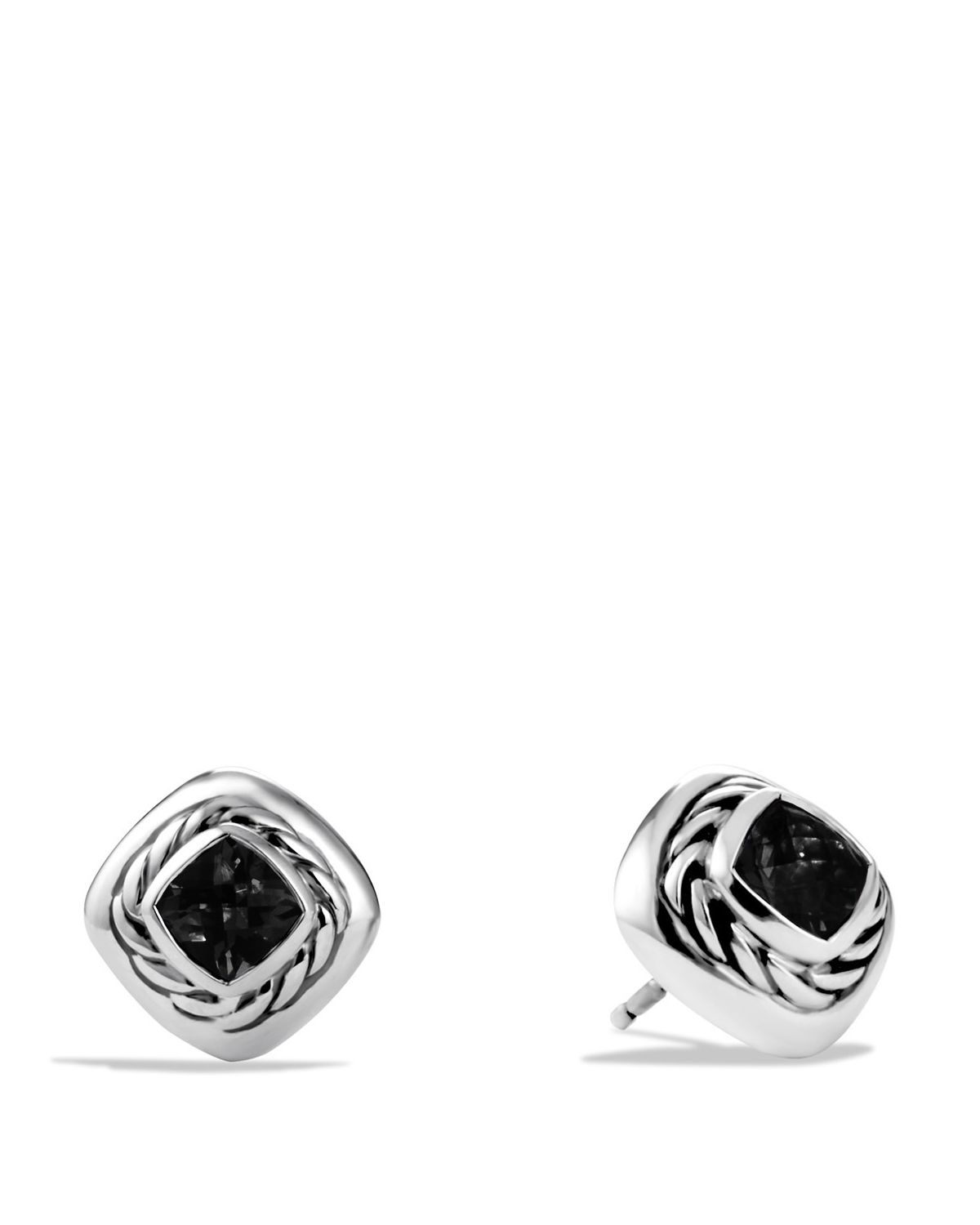 Source: www.lyst.com
jiayijiaduo Africa Jewelry Sets For Women African Earrings …
Source: www.mijand.com
The Comeback Of Classic Colors
Source: destinationksa.com
Classic Women Drop Earrings Black Gold color with Cubic …
Source: www.aliexpress.com
jiayijiaduo Africa Jewelry Sets For Women African Earrings …
Source: www.mijand.com
DFR344 Classic Square Glossy Metal Black Ring For Men and …
Source: www.aliexpress.com
jiayijiaduo Africa Jewelry Sets For Women African Earrings …
Source: www.mijand.com
jiayijiaduo Africa Jewelry Sets For Women African Earrings …
Source: www.mijand.com
Ajojewel Vintage Jewelry Black And Color Rhinestones Ring …
Source: www.aliexpress.com
Free ShippingHot Sale Accessories Classic Style Clover …
Source: www.aliexpress.com
GULICX Fashion Engagement Rings For women Gold color Mid …
Source: www.aliexpress.com
David yurman Color Classics Bangles With Black Onyx in …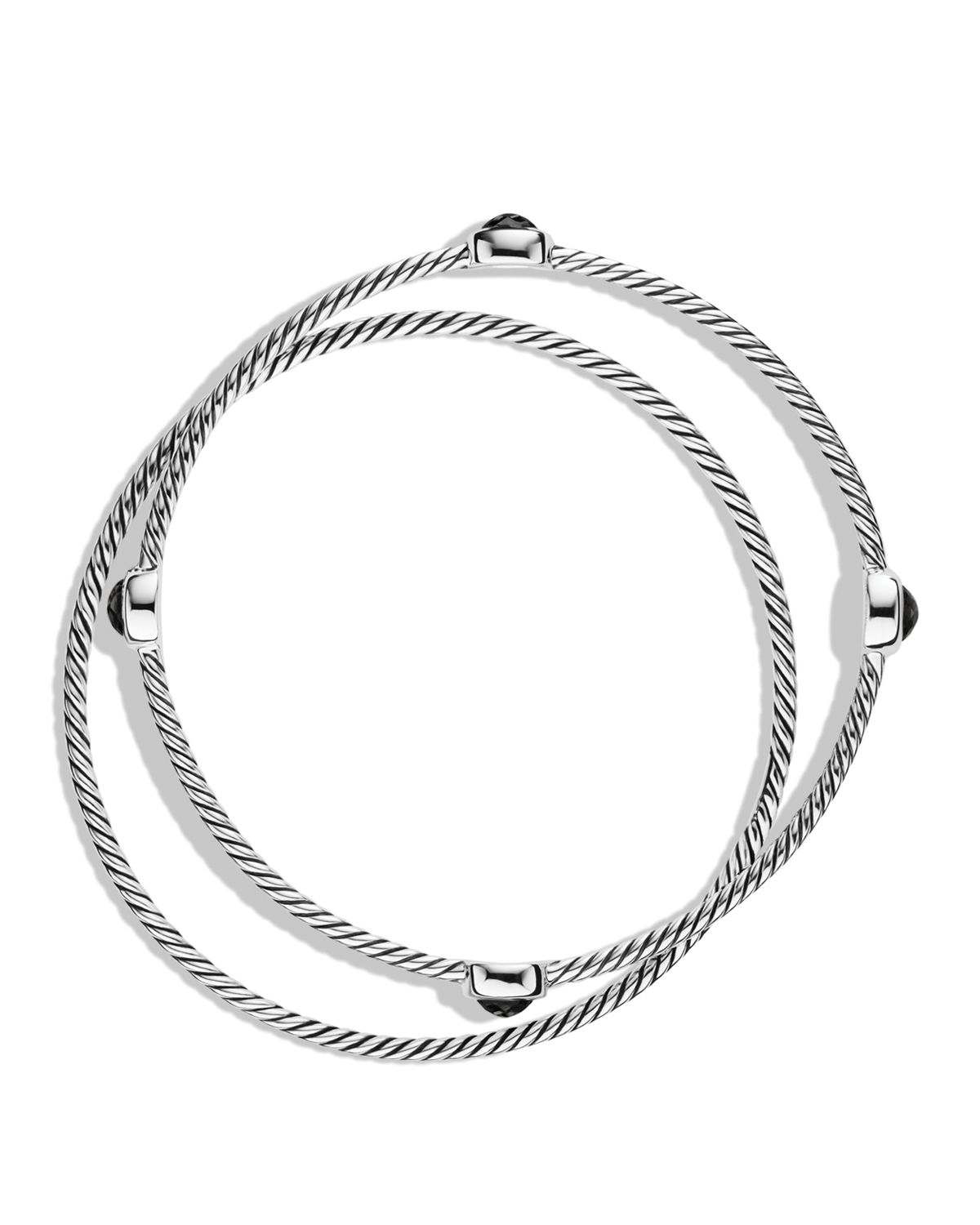 Source: www.lyst.co.uk
New Design Black Onyx Classic Droplets Wedding Jewelry …
Source: www.aliexpress.com
Flower Black and white Ring White gold color Cubic …
Source: www.aliexpress.com
Multi color stone earings jewelry New 2 tone black gold …
Source: www.aliexpress.com
Punk Rock Rings For Men Personality Fine Jewelry …
Source: sites.google.com
Fate Love Classic Women Earrings Gold Color AAA+ …
Source: www.aliexpress.com