Accessories trends autumn winter 2013. The proposal to Chanel, Cavalli, D & G, Zara and Mango is unique stones and crystals, light and magic to feel the real queens.
"Hey, who do you think you are, the Queen of Sheba?", I think they were just these words with which, in the film Bedknobs and Broomsticks , an old hag of Portobello Road market stalls resumed a little girl for having " decked out "with gifts, majestic and sbrilluccicanti jewelry of all kinds. Well, with my certain satisfaction, I also believe that, finally, the girl will be "vindicated" by the autumn-winter 2014 trends so earrings- including ear cuff-and necklaces will be gifts, majestic and sbrilluccicanti.
They say Chanel, Balmain,  Armani, worse by Roberto Cavalli, raise their voices Dolce & Gabbana, Ralph Lauren, Blugirl, Tory Burch and the old hag gets little small for this winter to do the queen is granted and we n 'it is for all budgets and all tastes.
Chanel e Dolce & Gabbana
The queens Chanel are Lombard and boast large pins and medallions in the shape of a cross.An entire parure comprising ring and manchette enameled metal and adorned with glass paste stones. Objects that return to a world of knights and ladies, however, difficult to wrest from the clutches of the dragon that is the price (€ 1,190 necklace, € 790 pin).
The sovereign of Dolce & Gabbana are richly evocative of southern Italy and solemn cross earrings hanging golden framing their faces. The gold, black round sapphires and color glazed stones are contrasted by donating to these strength and harmony jewelry.
Tory Burch e Roberto Cavalli
Inspired by Art Nuveau are the jewelry of empresses of Burch and Horses, they are in fact curved lines, insects and other animals worthy of a bestiary to characterize their collections.
The American label offers earrings in semiprecious stones guarded by golden dragonflies, medallion necklaces in the shape of clover, all the wonderful tones of cobalt blue, green and purple berries. Horses introduces sinuous snakes for necklaces and bracelets, ear cuff and highly original floral rings, all made with enamel and swarovski metal, luxury items to feel almost an elven majesty.
Zara, Mango e &Other Stories
More affordable and real princesses the choker Zara: simple or blue-colored flower-mounted crystals are the perfect accessory to make much of a simple black top class also.More rock, but always elegant and sumptuous, proposals for Mango playing with teardrop crystals and black stones. One last wonder? The ring flower & Other Stories because ultimately that of Cinderella is not a fairy tale…
Gallery
4 Fall 2013 Accessory Trends to Spruce Up Your Wardrobe
Source: www.hotbeautyhealth.com
the Citizens of Fashion
Source: thecitizensoffashion.tumblr.com
the Citizens of Fashion
Source: thecitizensoffashion.tumblr.com
Accessories Trend For Fall/Winter 2013-2014 : Fabulous …
Source: thecitizensoffashion.com
the Citizens of Fashion
Source: thecitizensoffashion.tumblr.com
Accessories Trend For Fall/Winter 2013-2014 : Fabulous …
Source: thecitizensoffashion.com
Fall/Winter 2013 accessories Trend #5: ravishing red …
Source: wowozine.com
Runway to Style Freaks| Fashion Blog: Womens Fall 2013 …
Source: runwaytostyle.blogspot.com
the Citizens of Fashion
Source: thecitizensoffashion.tumblr.com
the Citizens of Fashion
Source: thecitizensoffashion.tumblr.com
Accessories Trend For Fall/Winter 2013-2014 : Fabulous …
Source: thecitizensoffashion.com
the Citizens of Fashion
Source: thecitizensoffashion.tumblr.com
Accessories Trend For Fall/Winter 2013-2014 : Fabulous …
Source: thecitizensoffashion.com
the Citizens of Fashion
Source: thecitizensoffashion.tumblr.com
10 Must Have Accessories for Fall/Winter 2013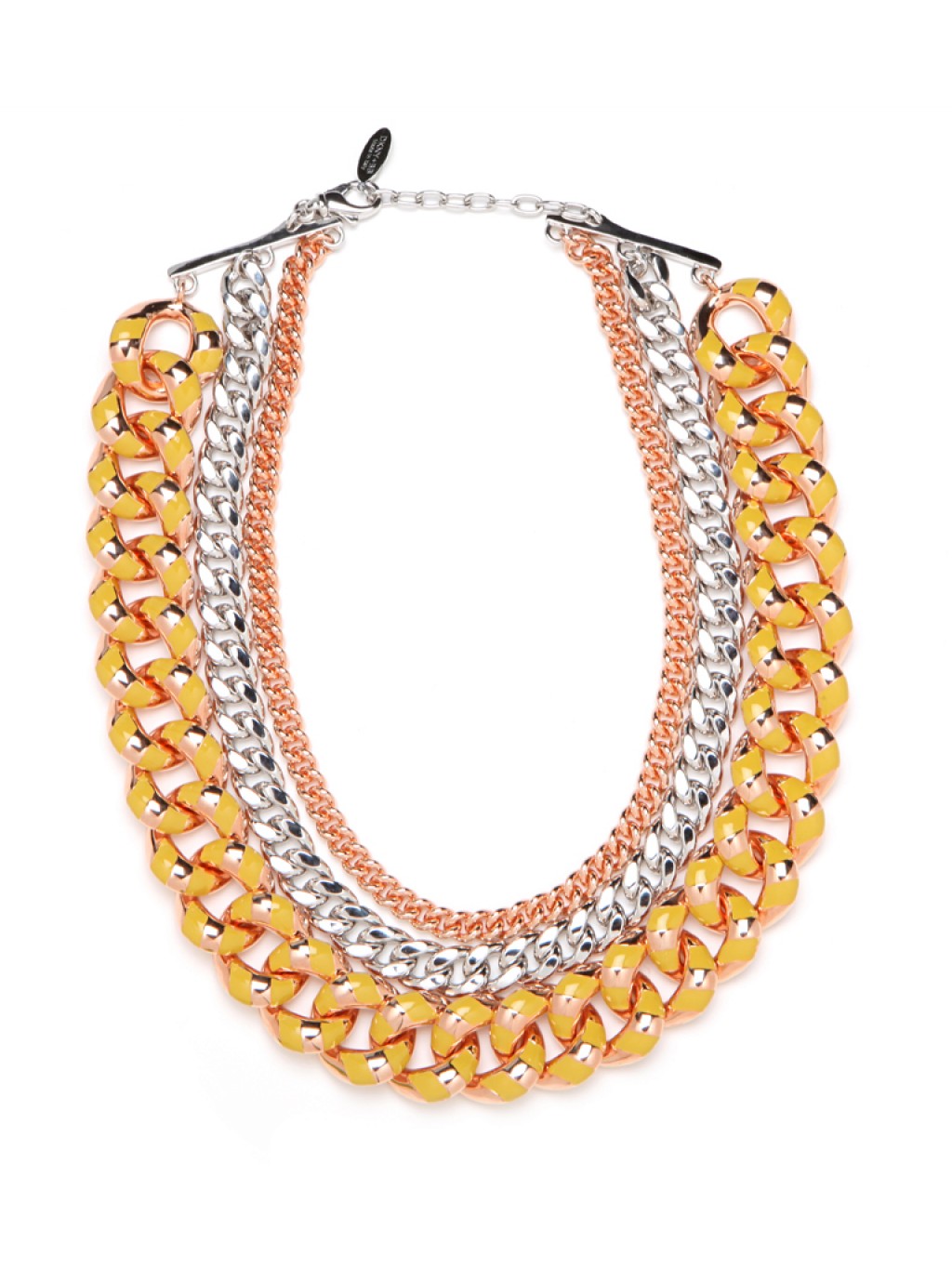 Source: www.dailywt.com
Accessories Trend For Fall/Winter 2013-2014 : Fabulous …
Source: thecitizensoffashion.com
Accessories Trend For Fall/Winter 2013-2014 : Fabulous …
Source: thecitizensoffashion.com
Fashion Accessories Trends 2013
Source: pixshark.com
Jewely For 2013
Source: hairstylegalleries.com
Fall Winter 2013 Fashion Trend Report
Source: www.slideshare.net