… And Carnival Is Over. For A Few Days With More Programs "Light's" And Get Other,Much Revelry. But Surely No One Left Aside Your Accessory In Time To Leave The House. So I Brought The Accessories That Bombed During That Recess. Are Pieces That Have A Differential, And Combining Sooo […]
… And Carnival is over. For a few days with more programs "light's" and get other,much revelry. But surely no one left aside your accessory in time to leave the House. So I brought the accessories that BOMBED during that recess. Are pieces that have a differential, and combining sooo with this time of year. Of course they can be used at any time, but during Carnival we play without fear of being happy!
PINEAPPLE EARRING DIVOOOOO
Since we launched is the Darling, the fruit that is super high along with one of themost wearable earring styles, the ring. And the best: now we have two gorgeous models that combine with any style. Another thing that makes this earring be TOOP sales is the suit that makes the bracelet and ring. For those who enjoy sooo sooo super different accessories and style can bet on that.
Click here to see this ring
CHOKER COLLAR IN WHITE RHODIUM PLATED FLAT
This is already in the neck of the chicks have a little time, and of course, Mardi Gras was not out. Can you rock a bun bagunçadinho, or with your hair down. So it fitswho will enjoy the revelry until For those who will a more chic.
See this choker here
EARRINGS FLAMINGOS
I can bet, who has not pulled the ear any day! This earring is one that draws attention. It's stylish, fun, different, and the best super leveeee. Ideal for these days of revelry.
earring-clad flamingo-gold-rose
FLAMINGO EARRING GOLD PLATED ROSÉ
R$ or 5 x R$ 11.78 58.90
I WANT TO BUY THIS PRODUCT
EAR CUFF EARRING WITH SWAROVSKI CRYSTALS BLACK
So who enjoyed the street as who enjoyed into something more private you can bet this accessory SCANDAL! It fits who spent recess with look pretty basic blocks up who used a long very thin in gala balls. Amazing how he adapts the two situations.
Here are this beautiful ear cuff
BRACELET FAITH VENEERED IN DARK RHODIUM
In fact I decided to choose a about the mix of bracelets, this is definitely one of the first choices of customers when they're assembling your. This whole line of adjustable bracelet, both in gold as silver is perfect to do a mix.
See this bracelet here
So those are the accessories that bombed at the Carnival, if you want to ensure your runs in our Showroom and come see this close this and other beautiful parts. We were on the street Haddock Lobo sl 210 701/702 Tijuca, Rio de Janeiro. If you want to contact by WhatsApp serve at number 21 975330443.
I hope everyone has enjoyed enough each day! A kiss, until next time!
Liked it? Share!
FACEBOOK
TWITTER
GOOGLE +
PINTEREST
EMAIL
Frances Contemporary Jewelry
Facebook Google +
Related Posts
11/28/2016 Accessories/tips
SEE-THROUGH LACE SKIRT: BET THE RIGHT WAY!
Beautiful, delicate, super fresh and comfortable to wear in the summer. See-through lace skirts are charming and part of the wardrobe of women of all styles. Although already show your versatility on the catwalks, this type of play can still be more interesting with nothing obvious combinations. And, with a variety […]
7/30/2016 Accessories/tips
HOW MUCH ARE THE ADJUSTABLE STRAPS OF FRANCES JEWELRY?
Want to know how much is the adjustable straps of Frances? In this post we tell everything and still give many tips on how to use!
Send Your Comment
sign up to receive
NEWS AND PROMOTIONS
Name *
E-mail *
I WANT TO RECEIVE!
Most Accessed Posts
1 types of braids for short and long hair
2 3 super easy tips for you to make semi cleaning jewelry
3 Folk: the style that came to be this fall/winter!
Social Networks
Instagram
Advertising
Poll
Frances Jewels on Instagram
Direct from our store
Gallery
Baimex
Source: www.facebook.com
Carnival-accessories: Jewelry: Gipsy-woman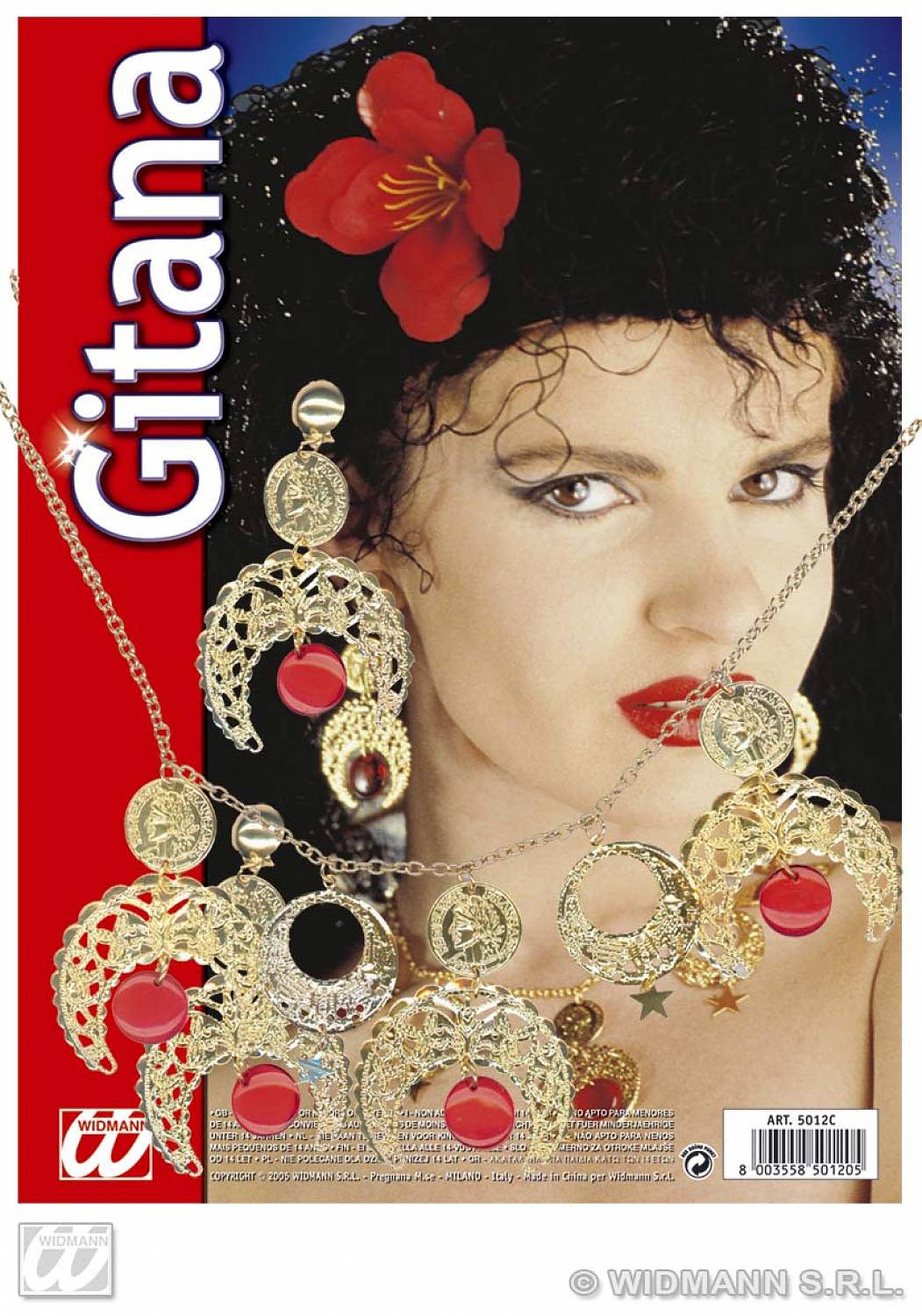 Source: www.fancypartycostumes.com
4 Grenade Charms Bronze Plated Pewter Antique Gold …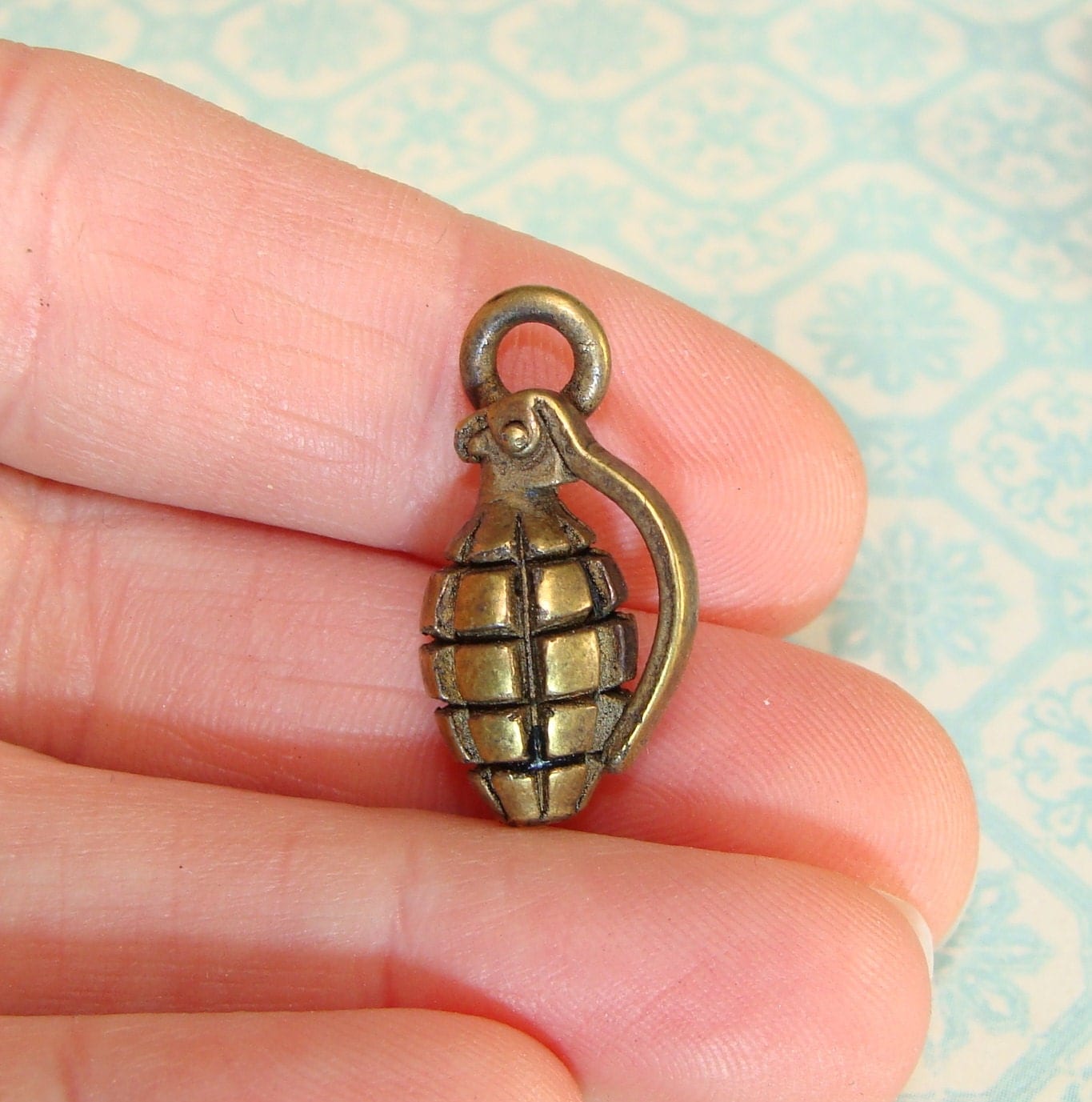 Source: www.etsystudio.com
1193 best DIAMONDS ARE A GIRLS BF images on Pinterest …
Source: www.pinterest.com
Beads & Baubles
Source: www.facebook.com
El Sendero Nocturno Ghotiico
Source: www.facebook.com
Paparazzi Jewelry & Accessories by Kris
Source: www.facebook.com
Royal Necklace with Tudor Rose gold
Source: www.maskworld.com
Lumi accessories
Source: www.facebook.com
Angelic Pretty Crystal Pegasus Necklace– Blue NWT(matches …
Source: egl.circlly.com
6 Carousel Charms – Merry Go Round Charms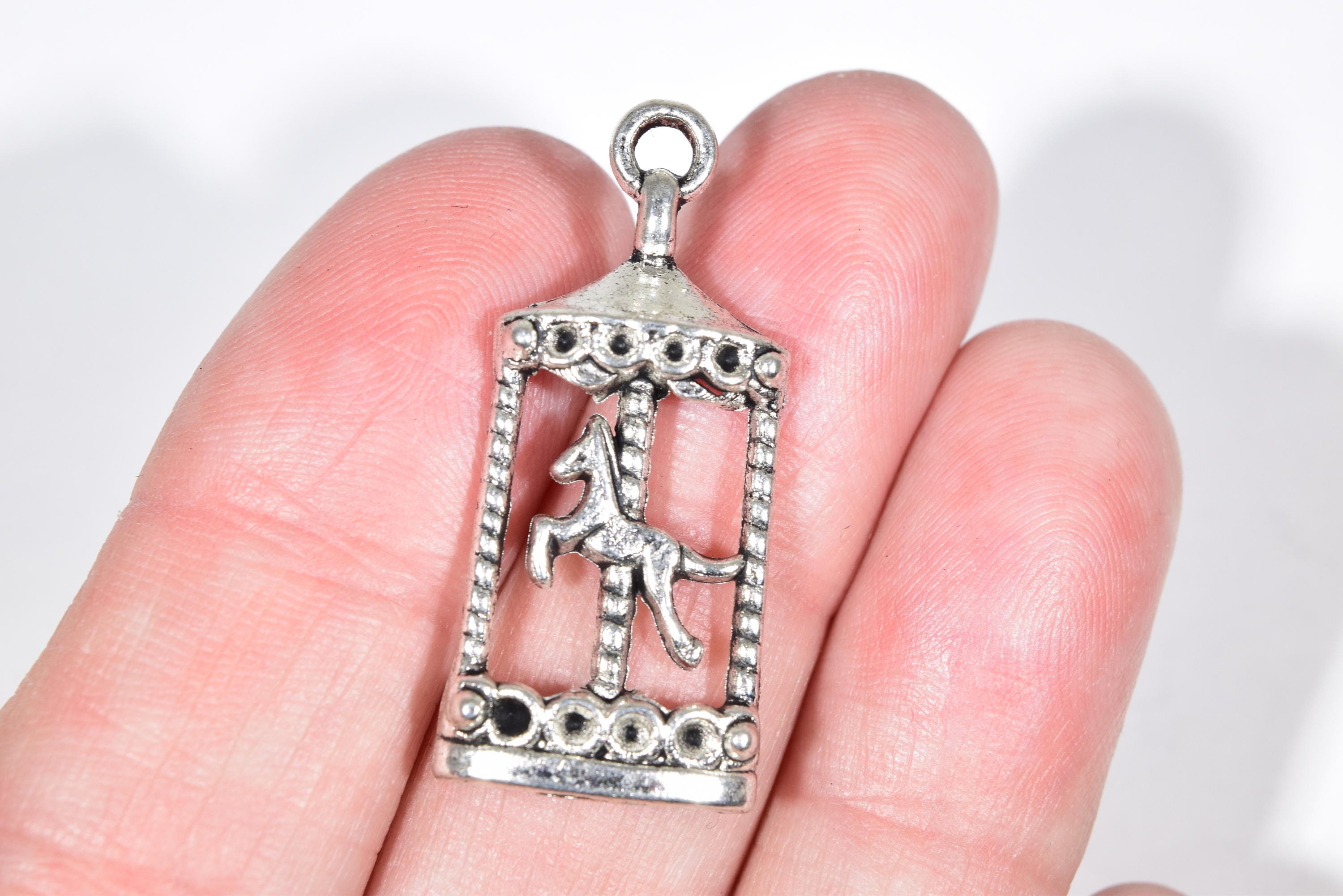 Source: www.etsystudio.com
Mary Frances Bomb Shell
Source: www.decovista.nl
Lumi accessories
Source: www.facebook.com
Magnabilities Independent Consultant ~ Mendy Owens
Source: www.facebook.com
African Jewelry-Della
Source: www.facebook.com
Mercedes Uribe Diseños
Source: www.facebook.com
Pair of Glitter Christmas Bauble Drop earrings
Source: www.wholesaleconnections.co.uk
Les Interchangeables Bracelet
Source: www.generationbliss.com
Top 10 Cruise Resort Accessories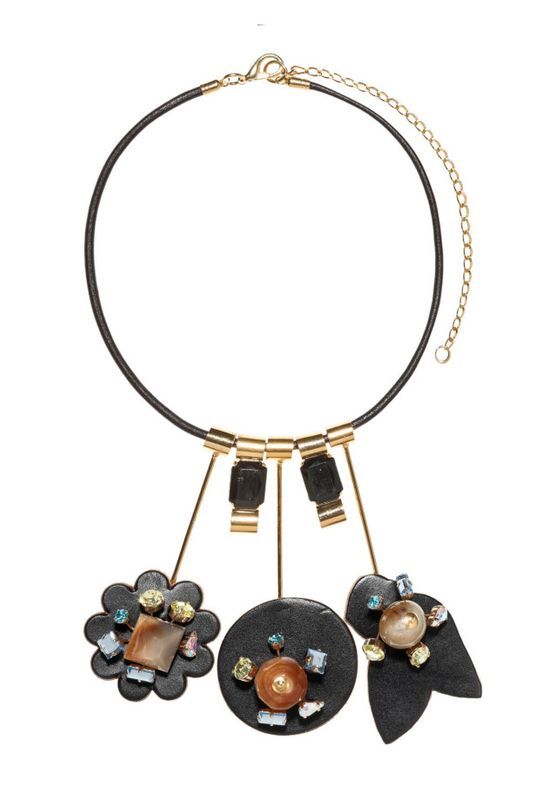 Source: vogue.com.au
MARIA SANTA Acessórios – Jewelry & Watches Store
Source: www.facebook.com