For those who like to play in accessories and even to the minimalists, the ring is key piece to complete the look. They make any woman look more charming and can highlight the nails and nail polish.
With the trend of the mix of high rings, they cease to be a minimalist and accessory are highlighted on the look. A wonderful ring can highlight a whole appearance. For the fashionistas it is almost mandatory to be a supporter of this trend that promises to continue in fashion for a while, doing your head (and your hands!) of it-girls and giving a special touch to any appearance.
Follow some tips for you that want to join the new sets:
Dare in the combinations
The mixture of forms and styles allows you to use multiple rings on one finger only (or at all). Merging traditional pieces with other stylish, contemporary, all in the same look.
The trick is to vary the models and styles! And if you play in diversified models and use more than one on each finger. From basic to the most sophisticated, the trick is to mix the rings and append the templates of phalanx, they're super trendy. In the Pinky the trend points to more delicate ring, rolls or loops, for example. If you don't want to overdo it let the thumb go without the attachment.
The most modern can abuse the rings with esoteric symbols (such as pyramids and crucifixes) or something that refers to nature.
For the more delicate, use three thin rings (one of them being of phalanx), is a sure bet! Discrete rings match perfectly with glazes of bright colors, because they balance the look.
You can also do a mix of rings with different parts, colors, finishes and sizes. This tendency to gall's watchword, not worth being afraid of risk. Feel good? Like the combination? Then bet on it!
Flange rings
Until recently, the trend of fashion was the double or triple ring. Shortly thereafter, the Phalanx ring became the darling of celebs and fashionistas around the world. Now, the two trends were "together" and formed a new fashion: the mix of rings on one finger only.
Flange rings (used at the top of the finger) are modern, delicate and sophisticated. Fall well at any time, however, you need to know to combine the model with the place. When you're using them with other types of rings, prefer thin versions in at least two fingers.
The idea of using a flange ring is to draw attention to our hands on a production. You can put it on a finger or make a mix of combinations. You can use more than one piece with stones in each hand, but give preference to small stones. A tip for those who want something more discreet, is betting on prey of the same material with different thicknesses and textures. Silver rings are hard, but some models are a hit of the year, as those with air of antiguinhos, the vintage.
A cheap and simple tip for those who want to get in on this trend is looking for children's rings or so, you remember that ring of child that you saved as a souvenir for not serving more? Now it's a trend!
Size of hands
If your hands are delicate, you need to have a preference for accessories that are also delicate. If they have a larger format, the tip is to choose more basic rings not to increase them further. After the combination of rings, the tip is to look at the end result and verify that everything is in harmony, that is, the proportion of their hands are "married" with accessories.
Alliances
The ring worked are a good option, especially when interspersed with larger rings or even several on the same finger. It can be a good option for older women or more traditional women, who want to be fashionable, but do not feel comfortable with very large rings.
Boho-chic
The Boho Chic style continues to be super high in 2016 and the rings are valuable accessories to this mixture a little hippie, half Gypsy, but without leaving the elegance aside. The trick is to prove and mount some combinations in advance before buying parts. The effect is amazing.
Gallery
Wearing Knuckle Rings
Source: blog.sommijewelry.com
NYDJ Women's Sheri Skinny Jean Leather Embossed Pockets …
Source: www.pinterest.com
Jewelry Trends 5 Inspirational Ways to Layer Necklaces …
Source: www.nunndesign.com
Black Women with Dreadlocks Hairstyles, Best African …
Source: africanamericanhairstyling.com
Jewelry care tips
Source: www.jewelsofsayuri.com
7 Things You Should Keep In Mind While Getting Ready For …
Source: www.theunstitchd.com
Should Our Wedding Bands Match?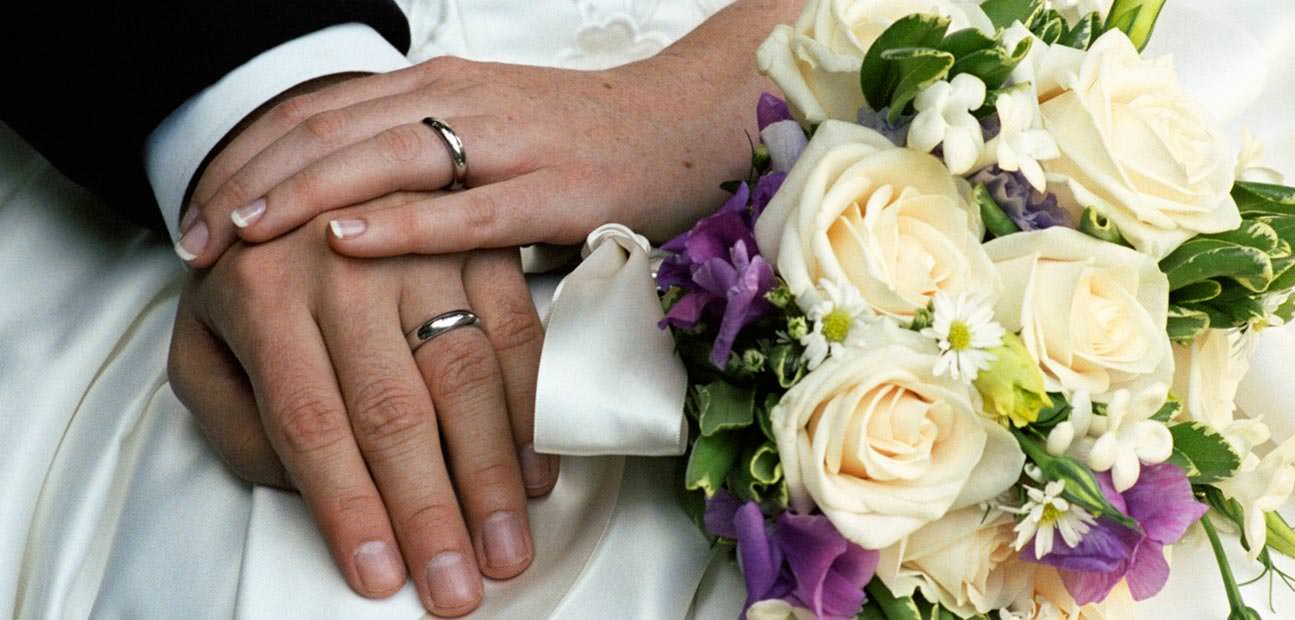 Source: www.jewelrywise.com
Nak Armstrong: Designer – Jewelry Fashion Tips
Source: www.jewelryfashiontips.com
Best 25+ Layered bracelets ideas on Pinterest
Source: www.pinterest.com
What Is The Best Diamond Jewellery For Men
Source: www.weddingocean.com
The Game of Foils : Foil Nails How To DIY
Source: www.crazynailzz.com
Top 10 Expert Tips for Taking Care of Your Engagement Ring
Source: www.topteny.com
Mixing Metals With PANDORA Jewellery
Source: www.swaguk.co.uk
Beaded Anklets for Summer
Source: www.nbeads.com
Shop Icz Stonez Black Rhodium-plated Stackable Cubic …
Source: www.overstock.com
zz Blue Sapphires : 10 Tips You Need To Know B …
Source: blog.sina.com.cn
Belly Button Piercing Tips
Source: trusper.com
Why gold jewelry is a safe bet for a timeless style …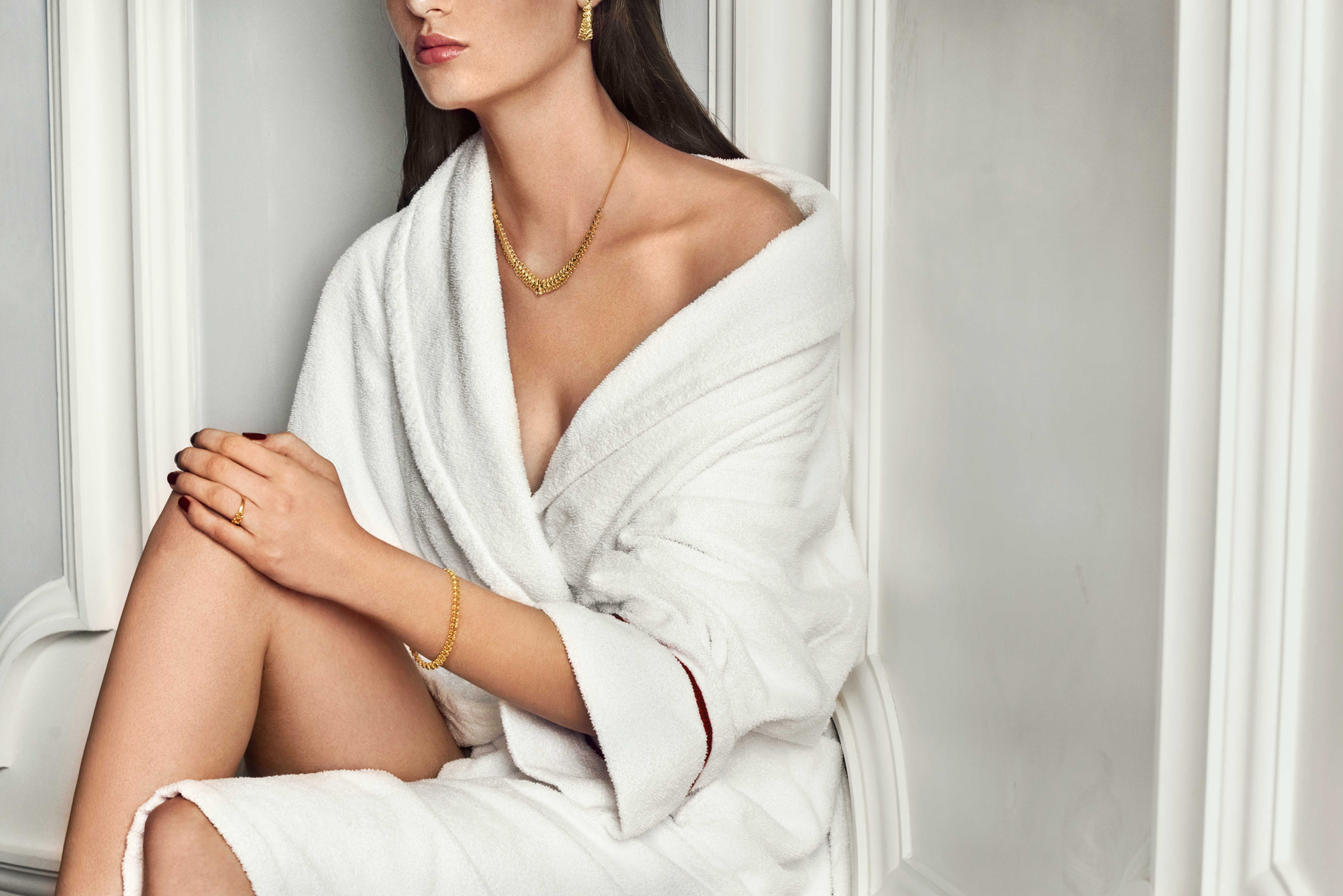 Source: www.mariefranceasia.com
Tips To Make A Deodorant Last Longer
Source: www.girlscosmo.com
How to Build a Jewellery Collection
Source: news.thediamondstore.co.uk